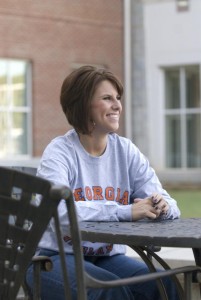 Georgia Highlands College is a state college serving all of northwest Georgia. Our students choose Georgia Highlands College for a variety of reasons, but some of the strongest are:
An affordable, high quality education
Smaller class sizes than large universities
Transferrable credits to other University System of Georgia or private institutions
Engaged and involved faculty who work individually with students
Free tutoring for students who need help
Multiple sites with convenient locations
Study-abroad programs
A diverse array of student activities, clubs and organizations
Many financial aid options and scholarships available
An entry point to the USG
Whether you are a traditional or non-traditional student, excellence begins here. Let us help you every step of the way.