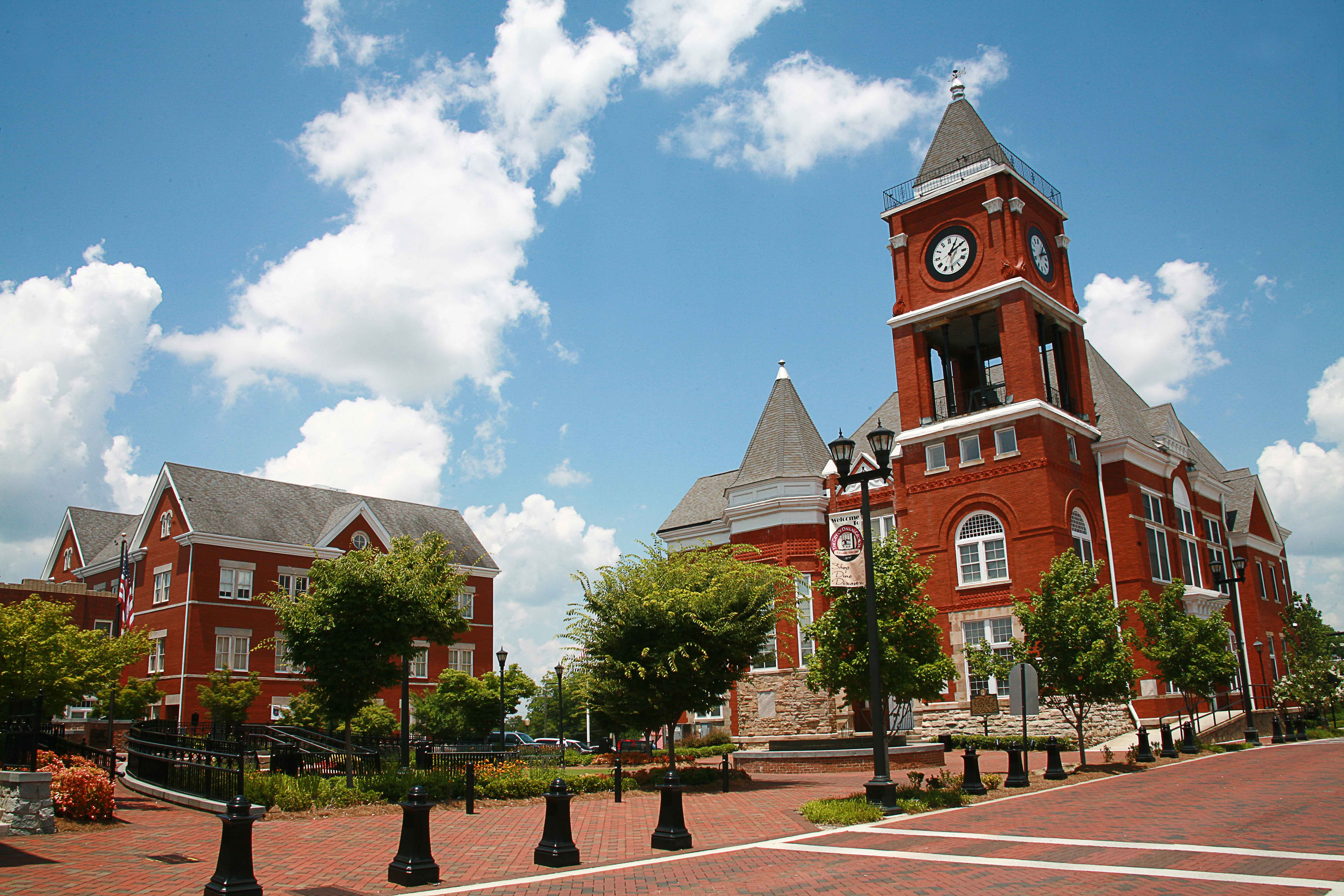 Paulding Site Tour
GHC proudly serves Northwest Georgia with five sites in Rome, Cartersville, Dallas, and Marietta, as well as online. The Paulding Site opened in 2009 on the Downtown Dallas City Courtyard, where students experience an Ivy League feel while earning a quality education. Students are provided with a full range of resources and activities within the Paulding Site's historic buildings located in the heart of the city.
Facing the courtyard, the Bagby Building houses the Charger Learning Commons which includes the library and student lounge. Bagby also houses the Tutorial Center, two computer labs, five lecture classrooms, and administrative offices.
The Winn Building, located on the corner of Hwy 61 and Merchants Drive, opened to students in 2021. Winn houses a state-of-the-art science lab in addition to a workout facility, study rooms, a student center, and two classrooms.
GHC's Paulding Site offers small class sizes, caring and well-qualified faculty and staff, and a learning environment designed to foster collaboration.
GHC's locations serve thousands of students every year. GHC offers both associate and bachelor's degrees across several areas of study including both online and in-person options. Apply now, or if you have any questions, contact us through GHC411.
Location & Contact Information
>
25 Courthouse Square Dallas, GA 30132
GHC Customer Service: 706.802.5000
For specific Paulding site location questions: 678.946.1101
Documents should be mailed to GHC's main campus at 3175 Cedartown Hwy, Rome GA 30161
Site Photos & Map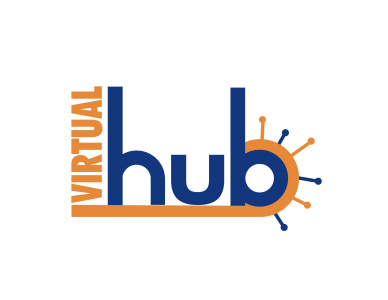 Advising, Business Office, and Financial Aid are available through our Student Services Virtual HUB. You may access the VHub through your personal electronic device or you may access a GHC computer in the Library or the Tutorial Center.
You may contact the following areas via email.
Resources:
Welcome From the Paulding Administrative Team: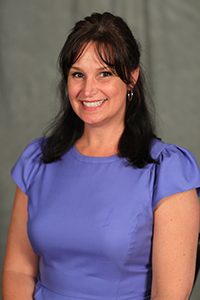 Christina Henggeler – Site Manager
chenggel@highlands.edu | 678-946-1105
Welcome to Paulding!
GHC is located in Historic Downtown Dallas, with classes in the Bagby Building on the Dallas City Courtyard and in the Winn Building on the corner at the traffic light. We are walking distance to coffee shops, eateries, boutiques, food trucks, and a restored historic theatre. Students experience a small city Ivy-League feel while earning an education.
We offer 8 bachelor's degrees, multiple associate degrees, and have NJCAA sports, club athletics, and clubs and organizations to enhance the overall college experience for all GHC students. Your college success is important to us and we are here to help you every step of the way.
Take advantage of the convenient location and historic atmosphere at GHC Paulding and benefit from all that GHC has to offer!