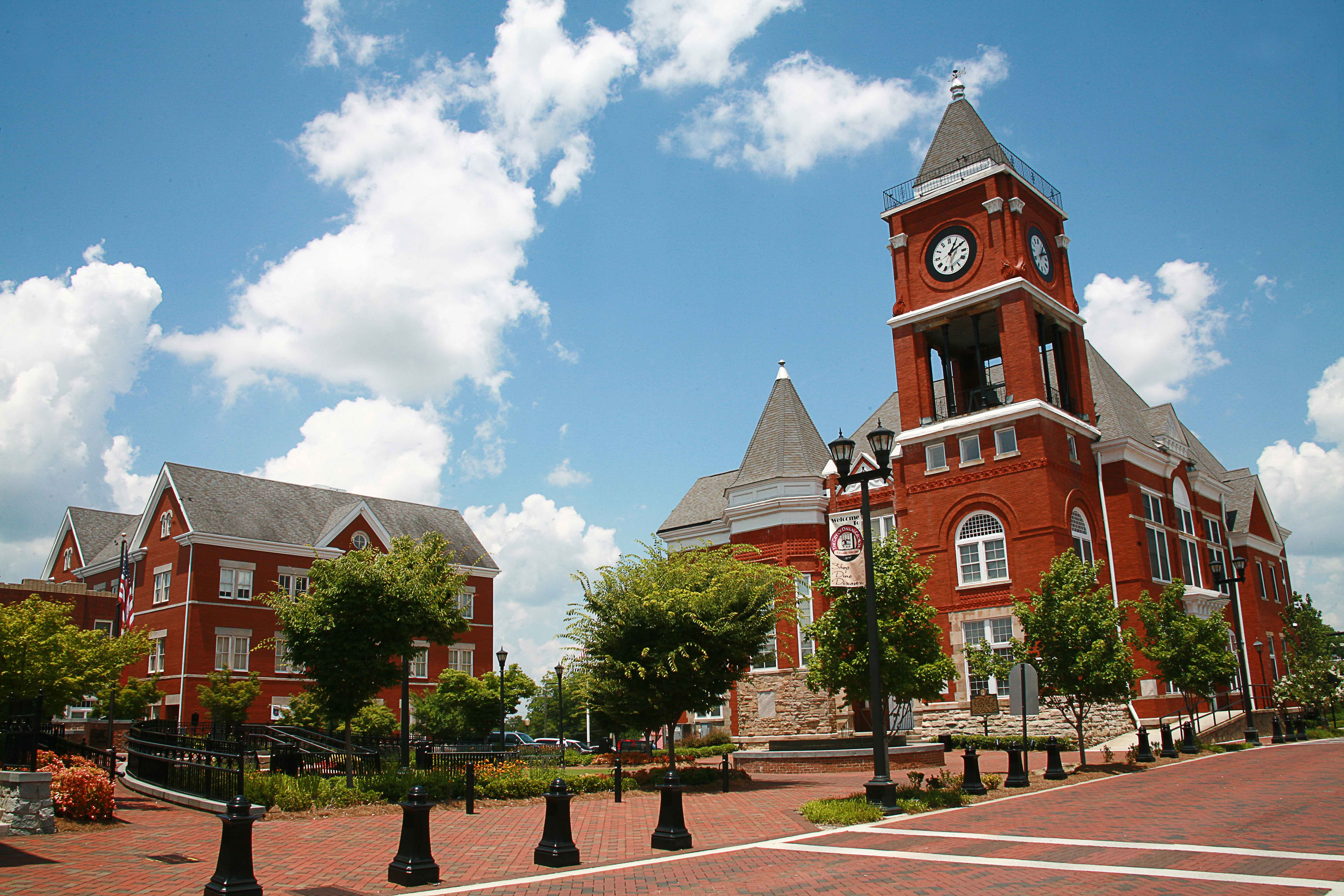 GHC proudly serves Northwest Georgia with five convenient locations. The Paulding location was opened in 2009 on the Dallas Town Square, becoming GHC's fourth location. It provides students with a full range of resources and activities. Students who attend this location will take classes in historic buildings right in the heart of the city.
In addition to all that GHC has to offer, students may also participate in the 2+2 Program with Georgia Highlands College and Kennesaw State University. Students first earn an associate degree from GHC in either Early Childhood Education, General Studies, or Psychology. Then transfer to KSU, located in the Bagby Building at GHC Paulding, to earn a bachelor degree in either Early Childhood Education, Integrated Studies, or Psychology.
GHC's locations serve thousands of students every year. GHC offers several areas of study, including associate, bachelor's, and online degree options. Apply now or if you have any questions contact us through GHC411.
Location & Contact Information
25 Courthouse Square
Dallas, GA 30132
Phone: 678-946-1100
Fax: 678-946-1025
Site Photos & Map
Hours of Operation
Campus Hours are Monday – Thursday 8:00 AM – 7:00 PM, Friday 8:00 AM – 12:00 PM
Academic Advising: Monday & Tuesday 8:00 AM – 5:30 PM, Friday 8:00 AM – 12:00 PM
Counseling: Thursday 8:00 AM – 5:30 PM
Disability Services: by appointment
Financial Aid: Monday 9:00 AM – 4:00 PM, Tuesday & Wednesday 9:00 AM – 3:00 PM
Library: Monday – Thursday 8:00 AM – 5:30 PM, Friday 8:00 AM – 12:00 PM
Resources:
Welcome From the Paulding Administrative Team:
Christina Henggeler – Site Manager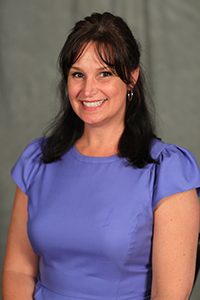 chenggel@highlands.edu | 678-872-1042
Welcome to Paulding!
GHC is located in Historic Downtown Dallas, with classes in the Bagby Building and Old Courthouse. We are walking distance to coffee shops, eateries, boutiques, and a restored historic theatre. Dallas, and GHC Paulding, has been the setting for several movies and TV shows filmed in the area. Students experience an Ivy-League feel while earning an affordable education.
We offer small class sizes, caring and well qualified faculty and staff, and a state-of-the-art learning environment designed to foster collaboration. Your college success is important to us and we are here to help you every step of the way.
Take advantage of the convenient location and historic atmosphere at GHC Paulding and benefit from all that GHC has to offer!