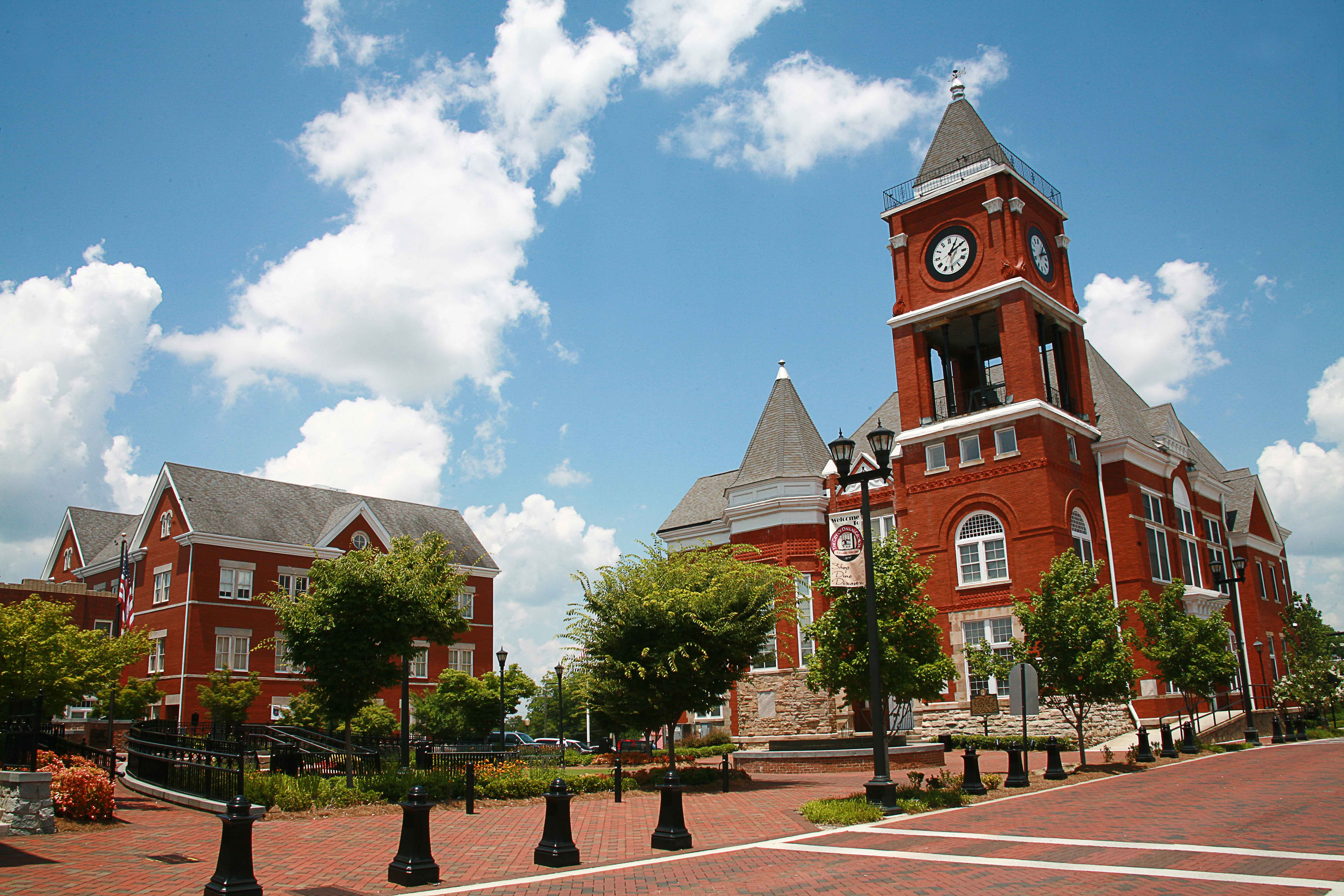 Paulding Site Tour
GHC proudly serves Northwest Georgia with five convenient locations. The Paulding location was opened in 2009 on the Dallas Town Square, becoming GHC's fourth location. It provides students with a full range of resources and activities. Students who attend this location will take classes in historic buildings right in the heart of the city.
Renovations are currently taking place on the Winn Building. Once completed, this will add 2 classrooms, a science lab, student area, and gym to the existing classrooms and library housed in the Bagby Building and Historic Courthouse.
GHC's locations serve thousands of students every year. GHC offers several areas of study, including associate, bachelor's, and online degree options. Apply now or if you have any questions contact us through GHC411.
Location & Contact Information
25 Courthouse Square Dallas, GA 30132
GHC Customer Service: 706.802.5000
For specific Paulding site location questions: 678.946.1101
Documents should be mailed to GHC's main campus at 3175 Cedartown Hwy, Rome GA 30161
Site Photos & Map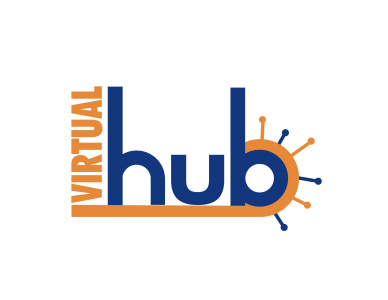 All Advising, Tutorial, and Financial Aid services are offered through our Student Services Virtual HUB. If you have limited access to technology or internet service, we offer a Paulding Zoom Room located in our main HUB. Please stop by our Customer Service Desk for assistance.
Resources:
Welcome From the Paulding Administrative Team: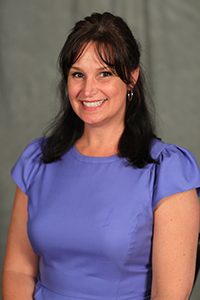 Christina Henggeler – Site Manager
chenggel@highlands.edu | 678-946-1105
Welcome to Paulding!
GHC is located in Historic Downtown Dallas, with classes in the Bagby Building, a library in the Historic Courthouse, and the Winn Building being completed during Fall 2020. We are walking distance to coffee shops, eateries, boutiques, and a restored historic theatre. Students experience an Ivy-League feel while earning an affordable education.
We offer small class sizes, caring and well qualified faculty and staff, and a state-of-the-art learning environment designed to foster collaboration. Your college success is important to us and we are here to help you every step of the way.
Take advantage of the convenient location and historic atmosphere at GHC Paulding and benefit from all that GHC has to offer!