Our mission is to provide access to excellent educational opportunities for the intellectual, cultural and physical development of a diverse population.
Since 1970, Georgia Highlands College has served the Northwest Georgia communities. Founded as Floyd Junior College, GHC now serves thousands of students from over 30 counties in Northwest Georgia. GHC became a state college in May of 2011.
Our Campus Locations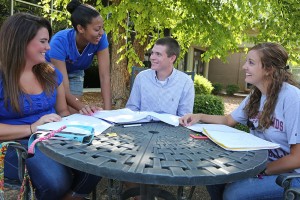 Over the years, Georgia Highlands College has grown to five physical locations as well as offering over 16 online degree programs.
Two Year. Four Year. Right Here.
You won't find a better career pathway at a more affordable rate anywhere. GHC currently offers over 40 areas of study with associate degree, bachelor's degree, and online degree options. GHC offers a fully online Bachelor of Science in criminal justice, dental hygiene, health sciences, and nursing. Additionally, GHC offers a Bachelor of Business Administration in both healthcare management and logistics and supply chain management and a Bachelor of Science in building information modeling management.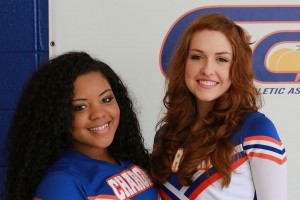 At GHC, we are happy to provide disability assistance for students who have qualified for admission. We aim to promote equal educational opportunities and offer a welcoming, supportive environment for all of our students. Furthermore, GHC cares about its students' safety. We encourage all of our students to check out our campus safety information.
To learn more, view GHC's admission requirements, low tuition rates, or our degree offerings.
Save
Save