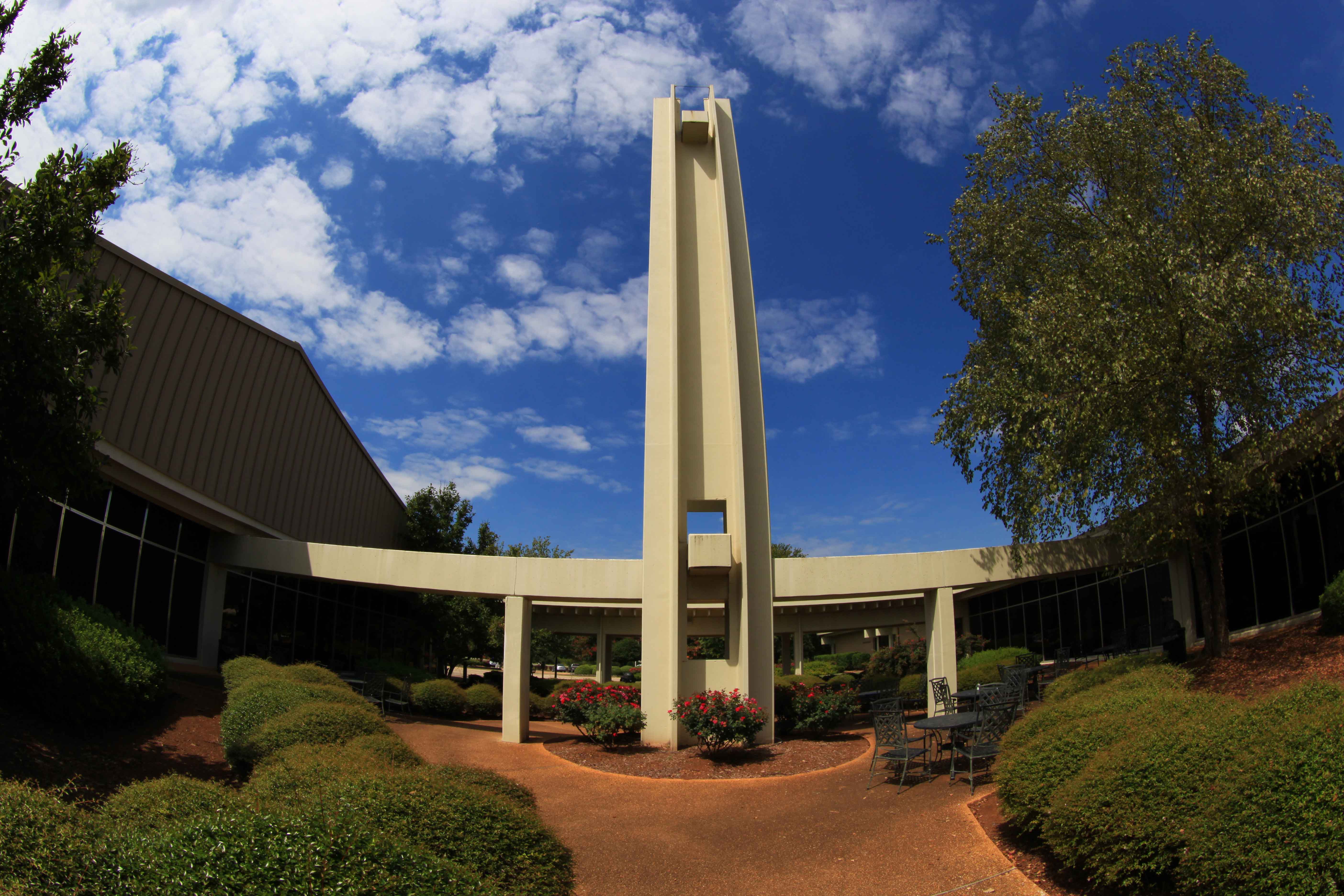 Floyd Campus Tour
GHC proudly serves Northwest Georgia with five convenient locations. The Floyd location was opened in 1970. When GHC was founded as Floyd Junior College in 1970, this location was the original campus. It provides students with a full range of resources and activities. Students who attend this site will have access to a 20-acre tract behind the campus that has been set aside as a protected natural wetland ecosystem, which includes a 1,200-foot boardwalk and two observation platforms. The Floyd location is also home to Paris Lake, where students may use canoes, kayaks, or paddle boards in the water or enjoy the outdoors from the pavilion or loop trail.
The Floyd location is in Floyd County, just six miles south of Rome, which is located in the foothills of the Appalachian Mountains and built at the confluence of the Etowah and Oostanaula Rivers, forming the Coosa River. Floyd County encompasses the Rome Braves (Minor League Class A affiliate of the Atlanta Braves), the Chieftains Museum & Major Ridge Home, and Historic Cave Spring. For more information on the area, please visit: romegeorgia.org
GHC's locations serve thousands of students every year. Compared to other colleges, you won't find a better education with a better value anywhere. Even at half the cost of most colleges and universities nationwide, GHC offers several areas of study, including associate, bachelor's, and online degree options. Apply now or if you have any questions contact us through GHC411.
Location & Contact Information
3175 Cedartown Highway
Rome, GA 30161
GHC Customer Service: 706.802.5000
For specific Floyd campus location questions: 706.204.2291
Fax: 706.295.6341
Documents should be mailed to GHC's main campus at 3175 Cedartown Hwy, Rome GA 30161
Campus Photos & Map
Hours of Operation
The Floyd Campus Hours are:

Monday – Thursday 8 am – 5:30 pm
Friday 8 am – noon

The Floyd Bookstore Hours are:

Monday – Thursday 8 am – 4:30 pm
Friday – Closed

The Floyd Campus Library: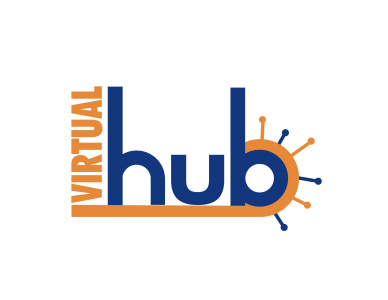 Resources:
A Letter from the Campus Manager: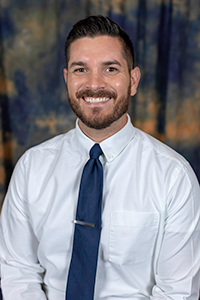 Bradley Gilmore
bgilmore@highlands.edu | 706.802.5479
Welcome to the Floyd campus!
In fall 1970, Floyd Junior College opened in temporary offices in downtown Rome. The college's 19 original faculty members taught 545 students. In 1971, students were welcomed back from winter break to the new 233-acre Floyd campus on U.S. Highway 27 where Georgia Highlands College's Floyd location still remains.
We invite you to come take advantage of GHC's quality instruction, in-person and online resources, over 40 active student organizations, walking trails, Paris lake, protected wetlands, fitness center, gym, wonderful library, and so much more.
The Floyd campus is also home to our men's and women's basketball teams, members of the Division 1, Region 17 National Junior College Athletic Association (NJCAA), and Georgia Collegiate Athletic Association (GCAA). Come help us cheer them on!
As a graduate of GHC, I speak from personal experience when I say that our dedicated and caring faculty and staff, small class sizes, and affordable rates make GHC an excellent choice for a quality education. While pursing both my associate and bachelor's degree from GHC I found an engaging college community with a warm and supportive family atmosphere. Your college success is important to us and we are here to help you every step of the way.
We encourage you to come for a visit and see for yourself all that GHC has to offer!
Wishing you the best as you take charge of your future,
Brad Gilmore
Campus Manager