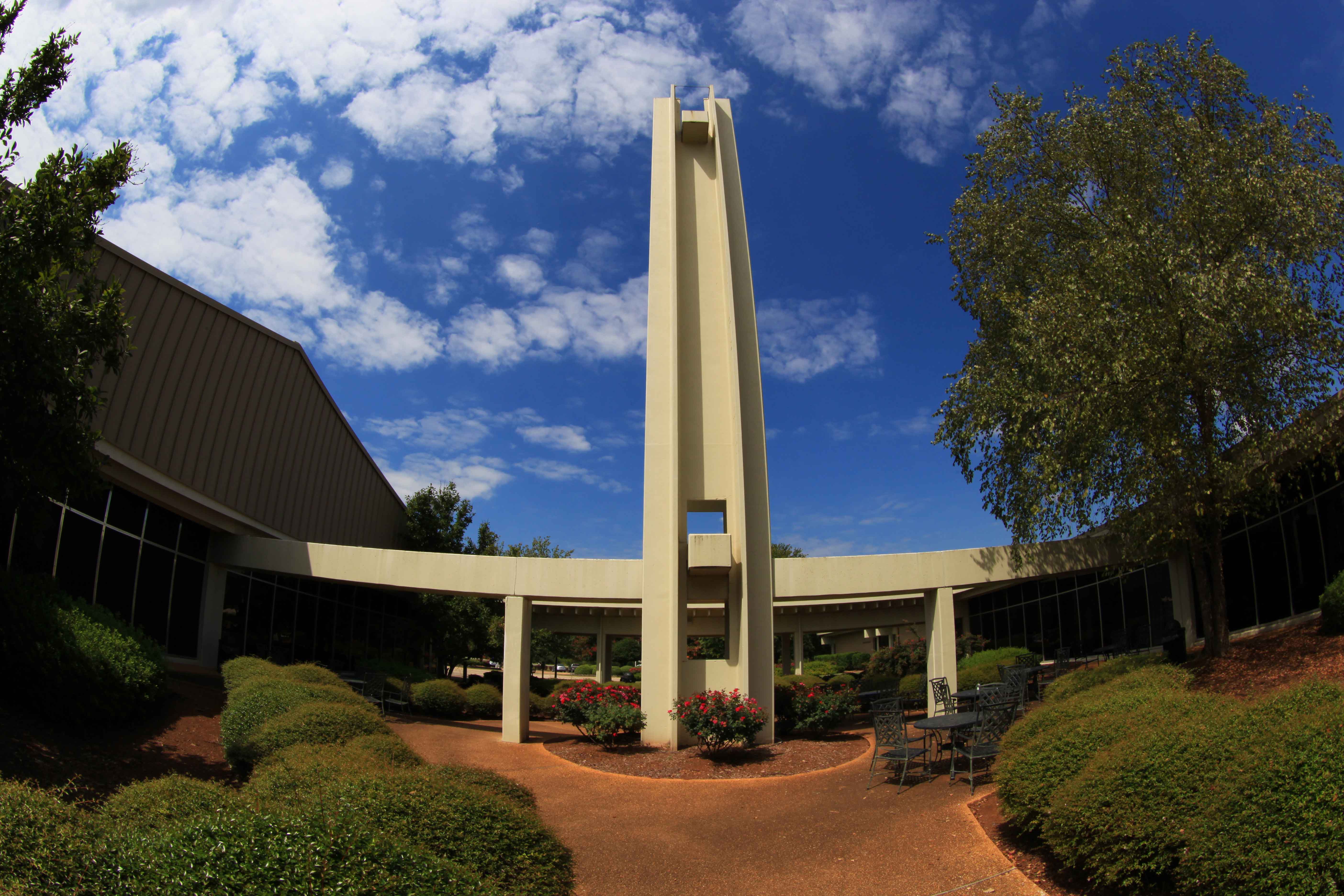 GHC proudly serves Northwest Georgia with five convenient locations. The Floyd location was opened in 1970. When GHC was founded as Floyd Junior College in 1970, this location was the original campus. It provides students with a full range of resources and activities. Students who attend this site will have access to a 20-acre tract behind the campus that has been set aside as a protected natural wetland ecosystem, which includes a 1,200-foot boardwalk and two observation platforms. The Floyd location is also home to Paris Lake, where students may use canoes, kayaks, or paddle boards in the water or enjoy the outdoors from a gazebo or pavilion.
The Floyd location is in Floyd County, just six miles south of Rome, which is located in the foothills of the Appalachian Mountains and built at the confluence of the Etowah and Oostanaula Rivers, forming the Coosa River. Floyd County encompasses the Rome Braves (Minor League Class A affiliate of the Atlanta Braves), the Chieftains Museum & Major Ridge Home, and Historic Cave Spring. For more information on the area, please visit: romegeorgia.org
GHC's locations serve thousands of students every year. Compared to other colleges, you won't find a better education with a better value anywhere. Even at half the cost of most colleges and universities nationwide, GHC offers several areas of study, including associate, bachelor's, and online degree options. Apply now or if you have any questions contact us through GHC411.
Location & Contact Information
3175 Cedartown Highway
Rome, GA 30161
Phone:706-802-5000
Fax: 706-295-6341
Campus Photos & Map
Hours of Operation
The Bookstore and Campus Hours are: Monday – Thursday 8:00AM – 5:30PM, Friday 8:00AM – 12:00PM
The Floyd Campus Library is open: Monday – Thursday 8:00AM – 9:00PM, Friday 8:00AM – 12:00PM
Resources:
A Letter from the Campus Dean: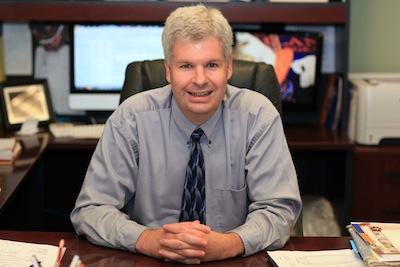 Todd G. Jones, Ed.D.
tjones@highlands.edu | 706.295.6335
I want to welcome you to the Floyd Campus of Georgia Highlands College.
The Floyd Campus has been serving residents of northwest Georgia since 1970. In 2011, GHC became a limited-mission, four-year state college within the University System of Georgia. The Floyd Campus has an enrollment of 1,200 students from multiple counties throughout northwest Georgia and Alabama.
GHC remains one of the most affordable institutions in the Nation as students are able to complete a two-year Associate's degree for approximately $8,000.
To help you meet your educational goals, we employ a caring faculty and staff, keep our class sizes small, and offer a variety of support services to help ensure your success.
Please continue to review our website and learn more about what GHC has to offer.
Better yet, to experience the real rhythm and flow of college life at GHC, schedule a Charger Tour at https://sites.highlands.edu/forms/charger-tours/.
Go Chargers!
Dr. Todd G. Jones
Vice President for Student Affairs & Campus Dean