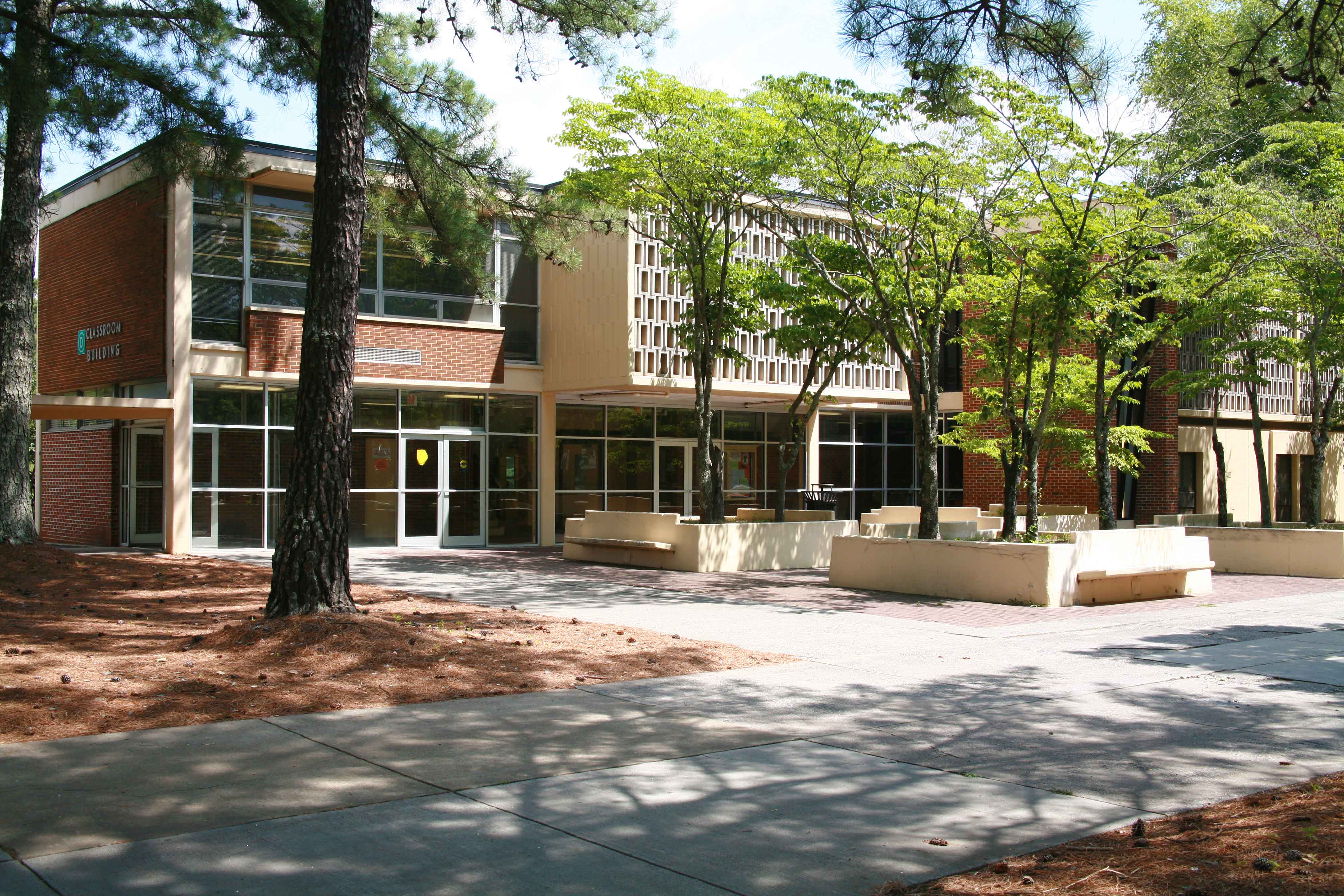 GHC proudly serves Northwest Georgia with five convenient locations. The Marietta location was opened in 2005. This location became GHC's third site, opening for classes on the campus of Southern Polytechnic State University (now Kennesaw State University.) It provides students with a full range of resources and activities. Since GHC's Marietta site is located on the Kennesaw campus, students who attend can participate in GHC and KSU intramurals, student organizations, and collegiate sporting events.
The Marietta location is in Cobb County, near downtown Marietta, which is one of Atlanta's largest suburbs and is home to the Marietta Museum of History, an historic town square with weekly events and a farmers' market, and the Earl Smith Strand Theatre that plays host to concerts, musicals, and theatrical productions, and nods to its cinematic beginnings by screening classic films with live organ accompaniment. For more information on the area, please visit: mariettasquare.com
GHC's locations serve thousands of students every year. Compared to other colleges, you won't find a better education with a better value anywhere. Even at half the cost of most colleges and universities nationwide, GHC offers several areas of study, including associate, bachelor's, and online degree options. Click here to get started or if you have any questions contact us through GHC411.
Programs You Can Complete at the Marietta Location
Location & Contact Information
Site Photos & Map
Hours of Operation
Resources:
A Letter From The Campus Dean: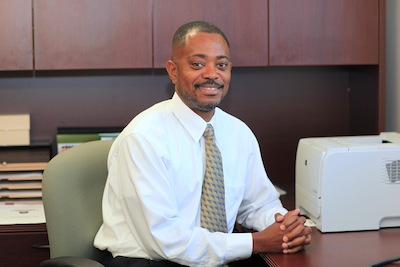 Ken Reaves
kreaves@highlands.edu | 678.872.8511
Greetings and welcome to Marietta!
Georgia Highlands College, part of the University System of Georgia, is honored to provide accessible educational opportunities to the residents of Cobb County and surrounding regions. Located on the campus of Kennesaw State University-Marietta, we proudly serve over 1,000 students.
Our partnership with KSU allows the students of GHC to have a complete college experience. Students have access to activities that range from intramurals, student organizations and collegiate sporting events.
With small class sizes, coupled with a caring faculty and staff, we stand ready to help you navigate the complexities of college life. Your success is important to us. As you make your college decision, we hope you will consider the affordable benefits of starting your higher education journey at GHC.
If you are curious about becoming a student at Georgia Highlands College, either give us a call or schedule a tour. We are more than happy to assist you.
Wishing you the best in your endeavors,
Ken Reaves
Campus Dean