Join us at our new location beginning fall semester 2020!
GHC's Douglasville site will be moving from 5901 Stewart Parkway to 4841 Bill Arp Road (Highway 5)
.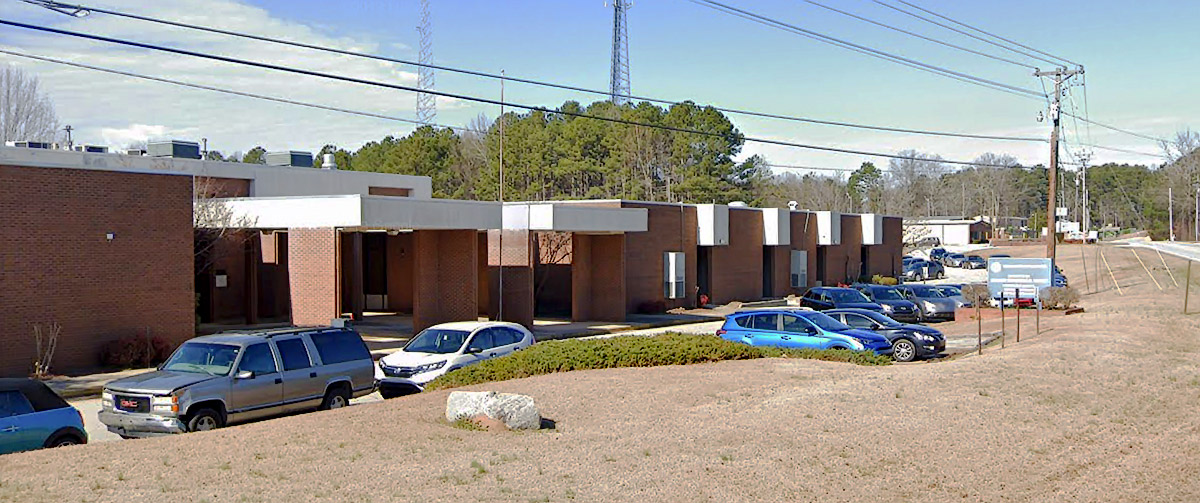 GHC proudly serves Northwest Georgia with five convenient locations. The Douglasville location was opened in 2010. This site became GHC's fifth location and uniquely operates as a cooperative venture with the University of West Georgia. It provides students with a full range of resources and activities.
The Douglasville location is in Douglas County, near downtown Douglasville, which has been featured in over 25 movies, including the 2001 Oscar Award-winning film The Accountant. The city is also home to Arbor Place Mall (a two-level, upscale shopping center), Dog River Recreational Complex (a 256-acre lake for fishing, boating, and kayaking), and is located only 10 minutes from Six Flags Over Georgia. For more information on the area, please visit: visitdouglasville.com
GHC's locations serve thousands of students every year. Compared to other colleges, you won't find a better education with a better value anywhere. Even at half the cost of most colleges and universities nationwide, GHC offers several areas of study, including associate, bachelor's, and online degree options. Apply now or if you have any questions contact us through GHC411.
Location & Contact Information
5901 Stewart Parkway (current location)
4841 Bill Arp Road (Highway 5) – effective fall semester 2020
Douglasville, GA 30135
Phone: 678-872-4200
Fax: 678-872-4235
Site Map
Hours of Operation
Douglasville Site Hours

Monday – Thursday 8:00AM – 5:30PM
Friday (Remote Operations Only) 8:00AM – 12:00PM

Mental Health & Career Counseling Hours are Thursdays 7:30 AM – 5:00 PM Room 107
Disability Support Hours are Tuesday 10:00 AM – 5:00 PM Room 107
The Library is open Monday – Thursday from 8:00AM – 6:00PM
Tutorial Center Hours are Monday & Wednesday 9:00am – 3:30PM, Tuesdays & Thursdays 9:00AM – 2:00PM
Resources: