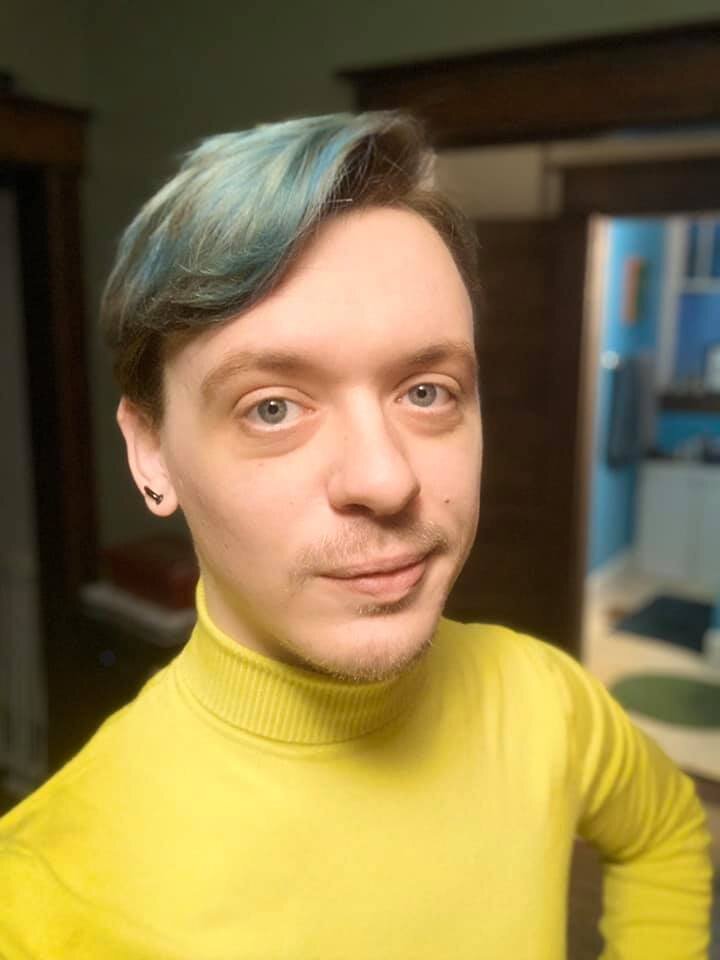 Primeful Digital in Chattanooga is a search engine optimization and marketing agency started by GHC graduate Justin Deal. After completing his political science degree at GHC, Deal went on to study at Columbia University in New York.
"GHC provided me with maximum opportunity in a comfortable setting," Deal said. "…and I always felt inspired to do more when I arrived on campus."
Deal said faculty and staff were helpful as he learned the ins and outs of college life, such as navigating financial aid and scholarship application process.
Deal was enrolled at GHC from 2012 to 2014, graduating with an associate degree in political science. As a student, Deal was involved in numerous Registered Student Organizations, such as Equality Alliance, Student Government Association, Political Science Club, Phi Theta Kappa (Alpha Psi Omicron Chapter), Leadership Development Program, and he also served as an Orientation Leader.
While Deal completed his bachelor's degree at Columbia University in New York, he said GHC provided him with the tools he needed to begin his academic and professional journey. In addition, Deal said he has several fond memories of his time on campus and engaging with registered student organizations.
Starting Primeful Digital with his business partner Shawn Tucker was no easy task, but the duo were able to get things running in a short amount of time.
"It took about three to six months to go from initial idea to running a business," Deal said. "Many people wonder how we did that so fast, and it is because we had very low startup fees and have few overhead fees as our business is 99% digital."
Deal said he has been pleased with how his business has improved the lives of himself and others.
"I wanted out of the 9 to 5 routine and to create more space in my life for travel and adventure," Deal said. "I don't want to wait until retirement to explore the world. Also, I wanted to promote a more open, worker-first company culture and give people the opportunity to take advantage of the benefits of our burgeoning gig economy. Luckily, I had the opportunity to freelance as a copywriter while in New York City, and the rest is history."
To learn more about Primeful Digital, please visit primefuldigital.com