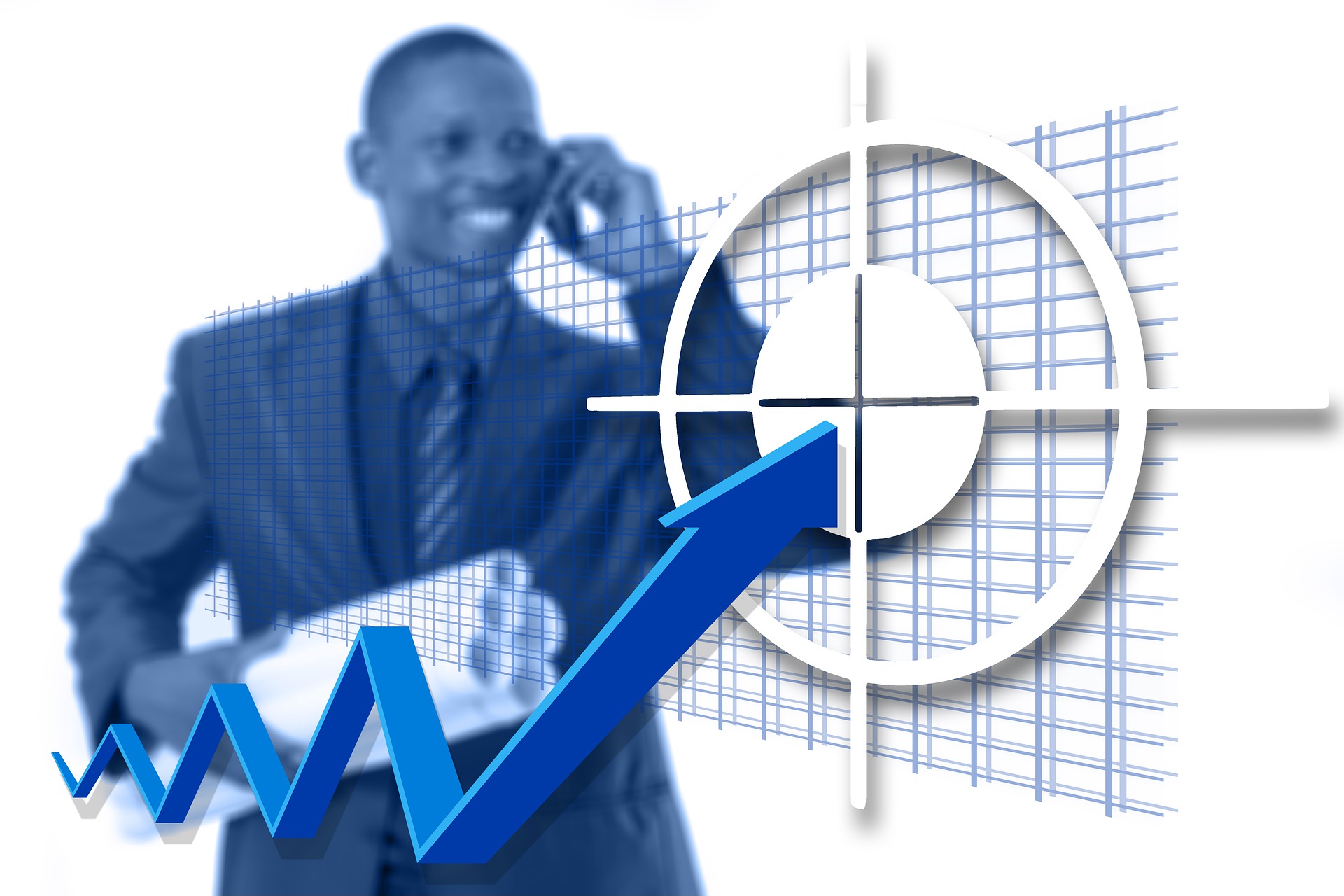 Georgia Highlands College's School of Business and Professional Studies will begin its Entrepreneur Speaker Series on Sept. 1. Two more speakers are planned for Sept. 15 and Oct. 6.
The series will connect successful entrepreneurs with students and the community to share stories and advice in a virtual format.
"One of the best ways you can become a successful entrepreneur is by listening to entrepreneurs who are already successful," Assistant Professor of Business Administration Shanika Wright-Turner said. "You'll hear firsthand what it takes to grow a successful business."
Visit ess.highlands.edu for more information and to register for any speaker event in this series.
Sept. 1 – Candace Walker
Candace Walker is the Director of the Atlanta Police Department Crime Lab. With more than a decade of forensic experience, she is the first black woman to hold the agency's title. Walker, a forensic scientist, specializes as a Firearm and Toolmark Examiner. She has a Bachelor of Science in Biology, minoring in Forensic Chemistry, and a Master of Science in Criminal Justice Administration from Loyola University New Orleans.
Walker is also the owner and creator of The Vibrary: Wine and Bookbar. The Vibrary is in the heart of Stone Mountain Village and opened August of 2021. The Vibrary features book signings, book clubs and wine experiences.
"To accomplish anything, 'sticktoitiveness' is necessary," Walker said.
Sept. 15 – Becky Gabany
Becky Gabany is the System Director of Community Health for Memorial Health System in Springfield, IL. She is responsible for community benefit programs at Memorial Medical Center and provides support in those areas for the affiliates of Memorial Health System.
Gabany has a passion for equity and a desire to learn, grow and act as an ally for those who are marginalized. She believes that entrepreneurship comes in many forms and encourages others to look within their circles of control to affect change.
Oct. 6 – Cade Joiner
As a proud Georgia native, Cade Joiner has been responsible for the creation and growth of more than a dozen different businesses in the state. After earning a Bachelor of Business in Marketing from the University of Georgia, he founded Shred-X Secure Document Destruction, which is now the largest independent shredding company in the southeast.
He is the Chairman of the National Federation of Independent Business (NFIB) of Georgia and is also a strategic partner at Brookwell Capital, raising private capital for businesses across the country. He sits on the boards of several start-ups around the state.