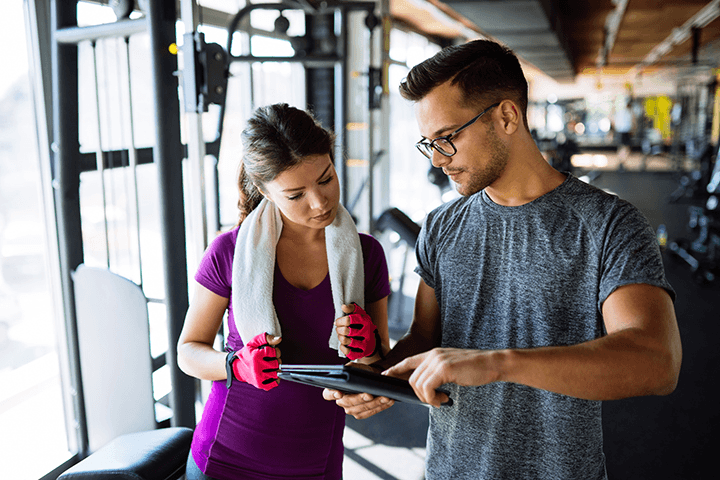 Starting this fall, Georgia Highlands College students can pursue a degree in recreation administration at GHC. The new two-year pathway prepares students for future work and management with recreation centers, parks, cruise ships, gyms and other facilities that provide recreation and leisure services to the general public.
The new program was created based on the increased demand for recreation administrators across Northwest Georgia, said Lisa Jellum, department chair of kinesiology and wellness. Three new courses have been added to the department's schedule and all kinesiology and wellness faculty are credentialed in the area.
Students will graduate with an associate degree in recreation administration. Potential careers for graduates include athletic coordinator, park ranger, resort manager, activity coordinator, cruise director and more.
"The degree pathway is also great for people currently in positions within recreation management if they are looking to further their careers," Jellum said.
As with all associate degrees at GHC, the new recreation administration degree can be completed in two years for less than $8,000 in tuition and fees.
For more information on the pathway, visit the recreation administration program page at highlands.edu