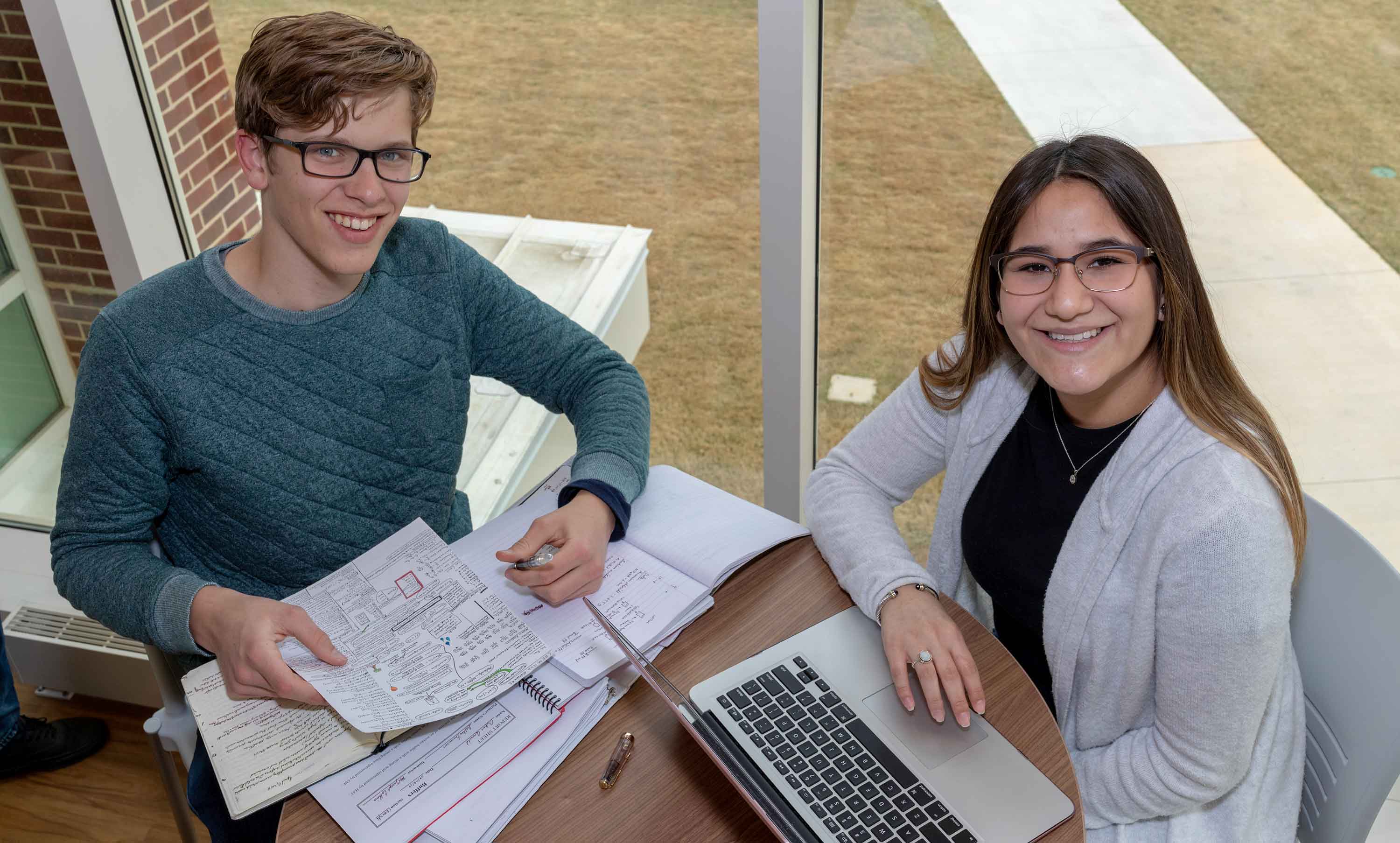 Those with a Georgia Highlands College associate degree in business administration can now go on to complete a four-year degree through a partnership with The Citadel, a military college based in South Carolina.
The business administration pathway is currently one of the biggest programs at GHC, said Alan Nichols, division of social sciences, business, and education dean.
Due to the number enrolled in the program, this new partnership has the potential to impact a large number of Highlands students, he said.
"GHC is constantly striving to provide opportunities to students to further their education," Nichols said. "The Citadel is an excellent educational institution that will provide a quality degree program for our students after graduating with their two-year degree at GHC."
The Citadel will accept all credits from GHC's business associate degree program, provided the student has completed the program and received the degree. The Citadel will then award two years of credit towards a Bachelor of Science in Business Administration degree.
This program is online which can be of great convenience for many students, Nichols said.
The Citadel is a fully accredited college, so students will be eligible to receive federal financial aid to assist with the cost of the classes. Students will have the opportunity to take courses online through The Citadel's Baker College of Business or, if they so choose, attend on campus at The Citadel in civilian classes, he added.
"We are excited to support the advancement of business students at our partner community and technical colleges in six states through these agreements," said Jeremy Bennett, director of the degree completion program at The Citadel. "Our program is designed to meet the needs of those students while allowing them to stay in their communities."
The Citadel will work with 27 two-year schools throughout the south to make the BSBA degree available to students throughout the region. The agreements cover six southern states, from Alabama to West Virginia.
Georgia Highlands College currently offers a bachelor of business administration degree in healthcare management as well as logistics and supply chain management. GHC also offers four year degrees in dental hygiene, nursing and an online criminal justice degree.