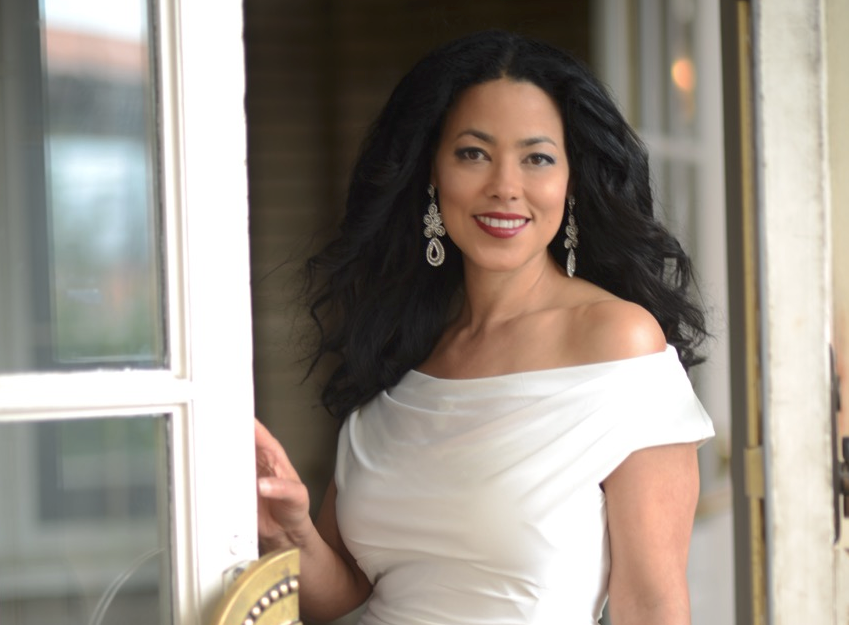 Georgia Highlands College is hosting guest lecturer Karcheik Sims-Alvarado on February 24th from 2:00PM to 3:30PM at the Cartersville location for Black History Month.
The event is free and open to the public.
Sims-Alvarado has studied the history and culture of African Americans throughout the Black Atlantic World. Whether in the classroom, museum, or in the field, she has sought to document and to teach the African-American odyssey through various mediums.
As the CEO of Preserve Black Atlanta, a nonprofit dedicated to identifying, recording, and preserving African-American history and culture, she has developed a model for utilizing historical and cultural assets as a catalyst for economic and community development.
She has worked with some of Atlanta's leading institutions: The National Center for Civil and Human Rights, Atlanta History Center, Herndon Home Museum, and Central Atlanta Progress.
Sims-Alvarado will talk about preserving and celebrating Atlanta's contribution to the Modern Civil Rights Movement and some about her newly published book, the "Atlanta and the Civil Rights Movement, 1945-1968," with Arcadia Press.
To learn more about Karcheik Sims-Alvarado, please visit: https://www.atlantacivilrightsmovement.org/about/
For more information about the event, you may send questions to Assistant Professor Sean Callahan at scallaha@highlands.edu