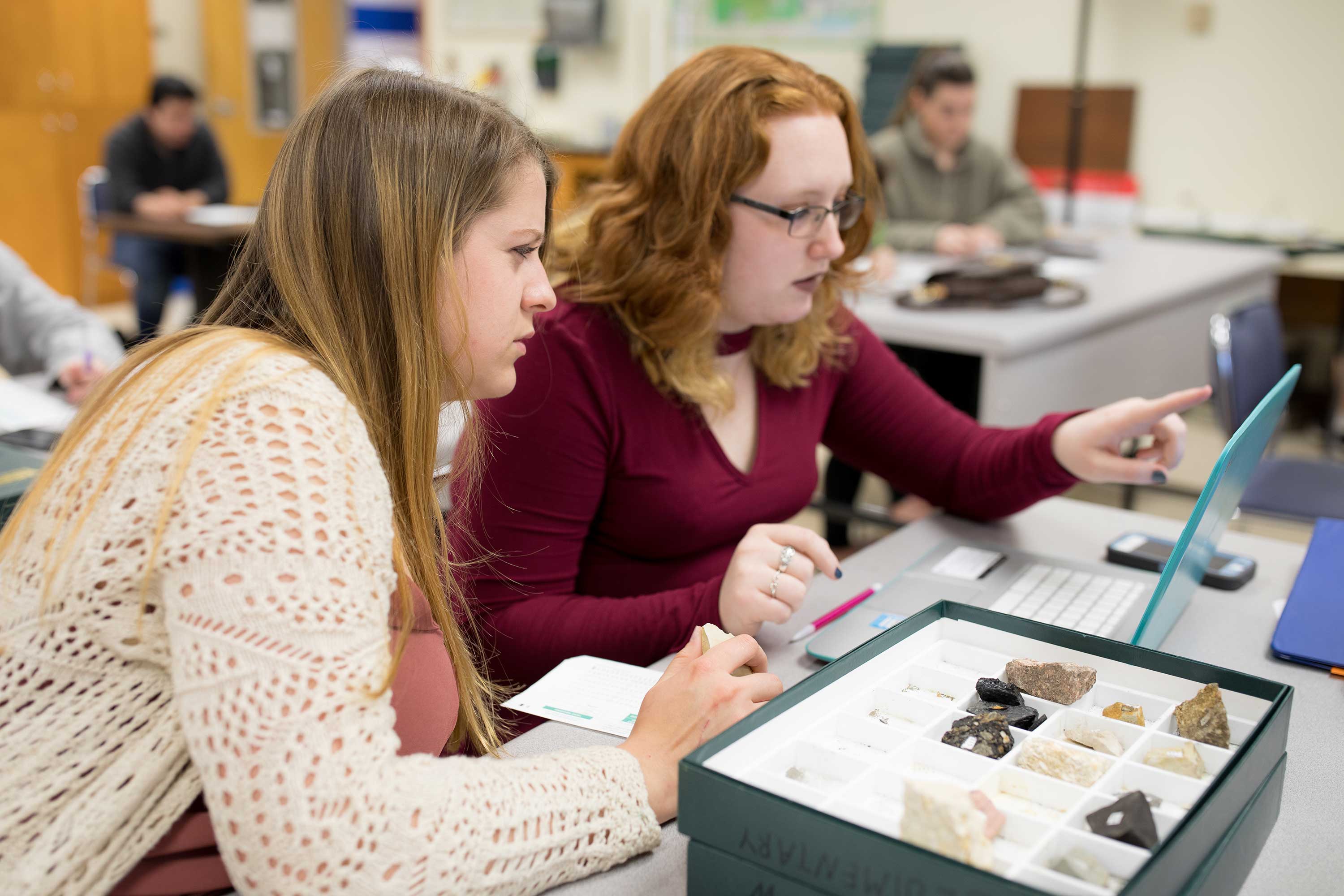 Georgia Highlands College was listed by Rice University-based publisher OpenStax as one of the top 10 schools that has served the most students with the adoption of free college textbooks in the 2017-18 school year.
GHC was one of only two colleges in Georgia listed. The University of Georgia also made the list.
To date, GHC has saved students over $6 million by eliminating textbook costs and providing free digital options. GHC's faculty have been working since fall 2015 to expand Open Education Resources (OER) courses each semester.
On average, GHC has saved students over $2 million a year.
OER course conversions are aided by the University System of Georgia's Affordable Learning Georgia (ALG) initiative which promotes student success by providing cost-free alternatives to expensive textbooks.
The new OERs don't just provide free textbooks either. Students also get video resources, software, labs and an enhanced textbook experience with hyperlinks to many other resources.
"GHC's strong partnership with the University System of Georgia to increase savings to college students has expanded and strengthened GHC's mission of producing more career-ready graduates with little to no debt upon completion," GHC President Don Green said. "Joint efforts like this are great examples of how GHC can continuously increase student success in the classroom, through graduation and into a career with the greatest possible return on investment."
GHC's total cost savings is based on the cost of a new textbook multiplied by the total number of non-dual enrollment students enrolled in courses offering OERs. Textbooks are already included in the dual enrollment program and provided to dual enrollment students at no cost.
Since OER is open to anyone for free, students, potential students or even the public can view these resources at any time. OER textbooks can be downloaded to any smart device, phone or tablet. To view, please visit: affordablelearninggeorgia.org
GHC plans to continue to offer OERs and expand into as many areas and courses as possible moving forward.
For more information on the Rice University report: OpenStax announces top 10 schools that have adopted free college textbooks