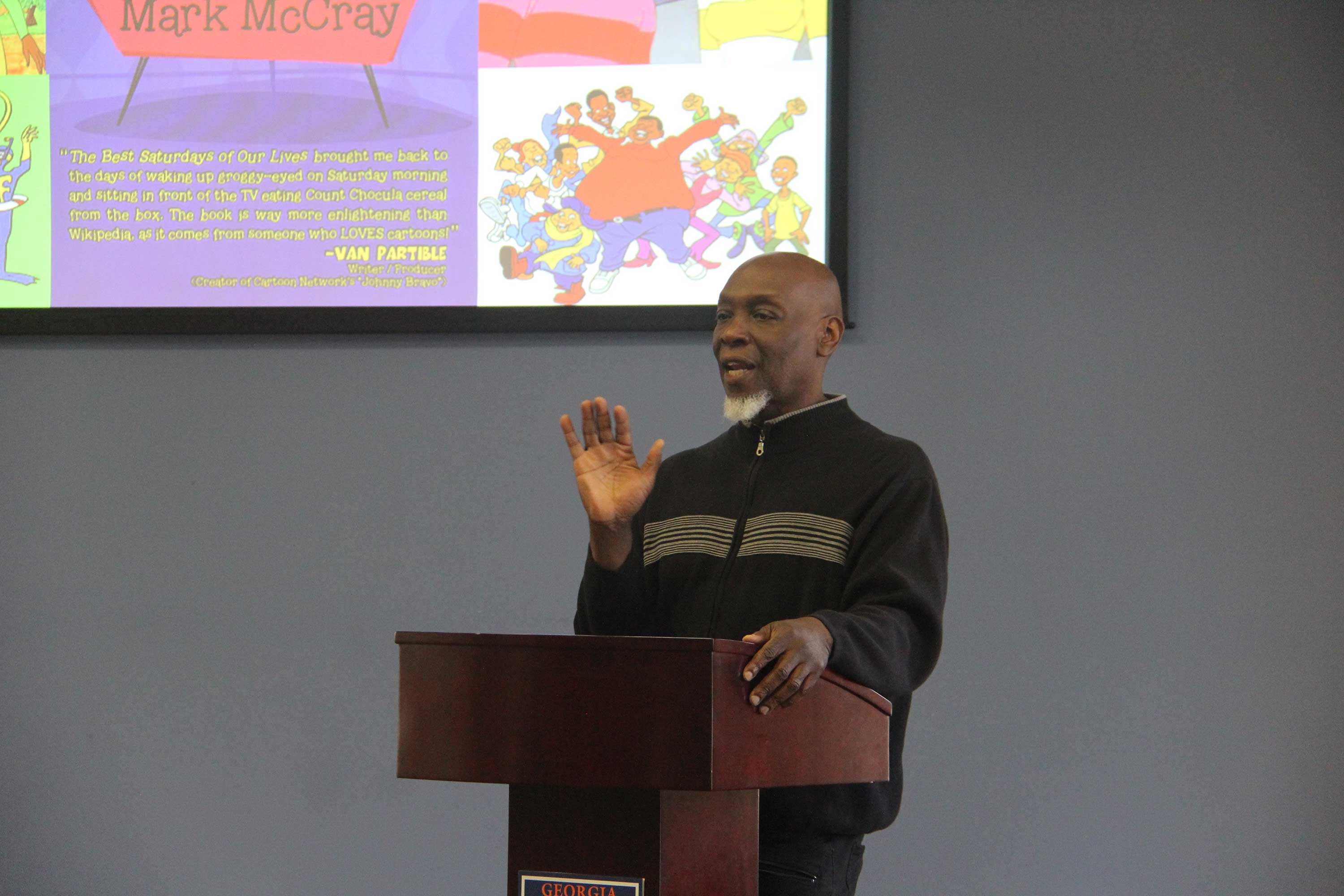 Georgia Highlands College is hosting Cartoon Network's Mark McCray at each of its locations for a special lecture series about African American influences in cartoons and comics this week.
McCray is a senior manager of programming operations for Adult Swim on the Cartoon Network, overseeing Adult Swim's on-air promotion and scheduling strategy.
His presentation discusses how Saturday morning programming competition fueled an animation boom that resonated across television; how black characters evolved in cartoons and comics; how Saturday morning marketing strategy impacted black youth in America; and how African American professionals fare in today's animation businesses.
Prior to Adult Swim, McCray helped launch the Boomerang Network and worked as a television programmer for Cartoon Network.
He is the author of "The Best Saturdays of Our Lives," which chronicles the origins of competitive Saturday morning programming. He is also an award-winning television writer who has been in the broadcasting industry for 18 years and has a passion for programming strategy, animation and comic books.
For more information on McCray, please visit: https://www.thebestsaturdaysofourlives.com/home.html