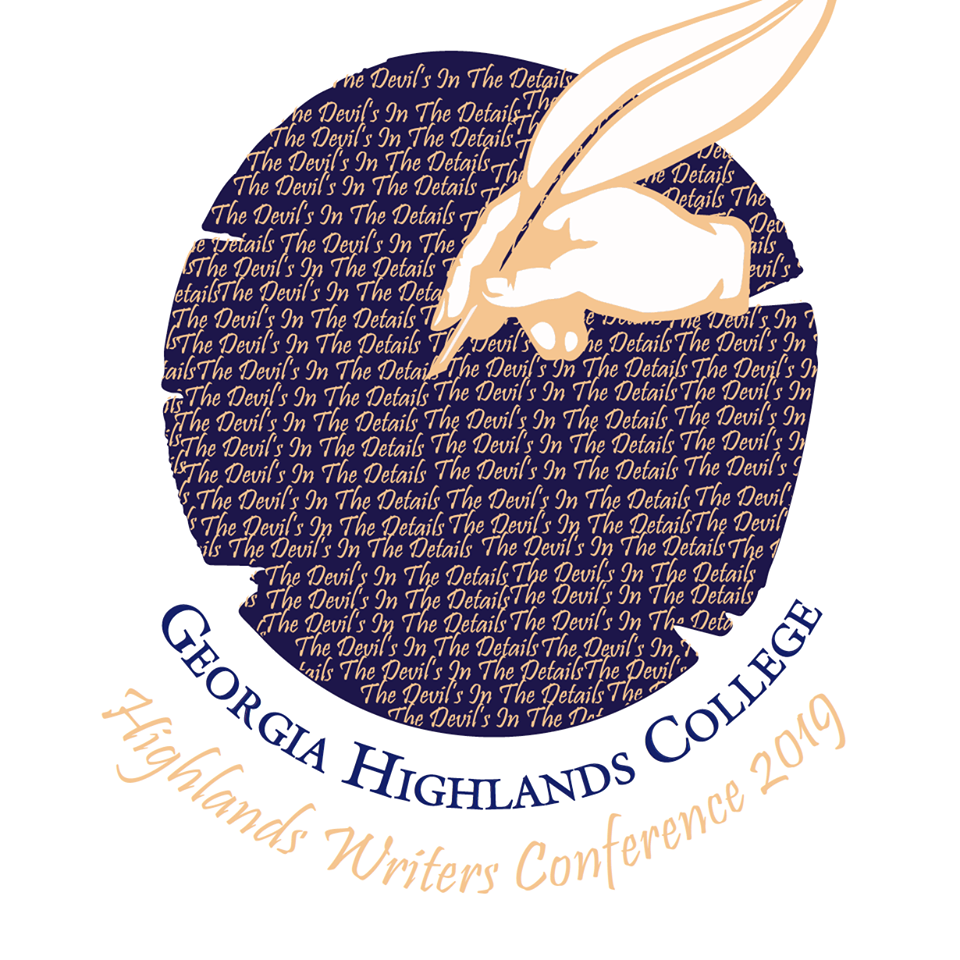 Georgia Highlands College has opened registration for the second annual Highlands Writers Conference set for March 2nd at the GHC Cartersville location.
Attendees will have the opportunity to spend the day with acclaimed authors, including prize-winning poet Christopher Martin, memoirist and Vice President of Membership for the National Book Critics Circle Anjali Enjeti, and Charles Thomas, screenwriter and host of the podcast "Atlanta Film Chat."
Full day registration is $45 and includes two workshops, publishing panel, and a catered lunch presentation. Discount registration for all area high school and college students is $10.
Anyone can register at hwc.highlands.edu
"This one-day program provides numerous opportunities for aspiring writers to learn about craft in a variety of genres as well as best practices for publication," Assistant Professor of English Jessica Lindberg said. "We welcome writers who have been practicing for years as well as those who have not yet set pen to paper."
The lunch presentation will feature two-time Georgia Author of the Year recipient Raymond L. Atkins as the keynote speaker.
Atkins resides in Rome, Georgia. He teaches English at Georgia Northwestern Technical College and Creative Writing at Reinhardt University. His first novel, "The Front Porch Prophet," was published in 2008 and was awarded the Georgia Author of the Year Award for First Novel. His third novel, "Camp Redemption," was released in 2013 and was awarded the Ferrol Sams Award for Fiction and the 2014 Georgia Author of the Year Award for Fiction.
A limited number of slots are also available for manuscript consultations with Atkins for $25.
The 2019 publishing panel includes Will Donnelly, fiction editor and social media coordinator for "Juked" magazine, Anna Sandy-Elrod, current Editor in Chief of "New South" and Managing Editor of "Muse/A," and Nury Castillo Crawford, local educator originally from Peru, South America.
To learn more about the event or to register, please visit hwc.highlands.edu or on Facebook at facebook.com/HighlandsWriters
MORE DETAILS: