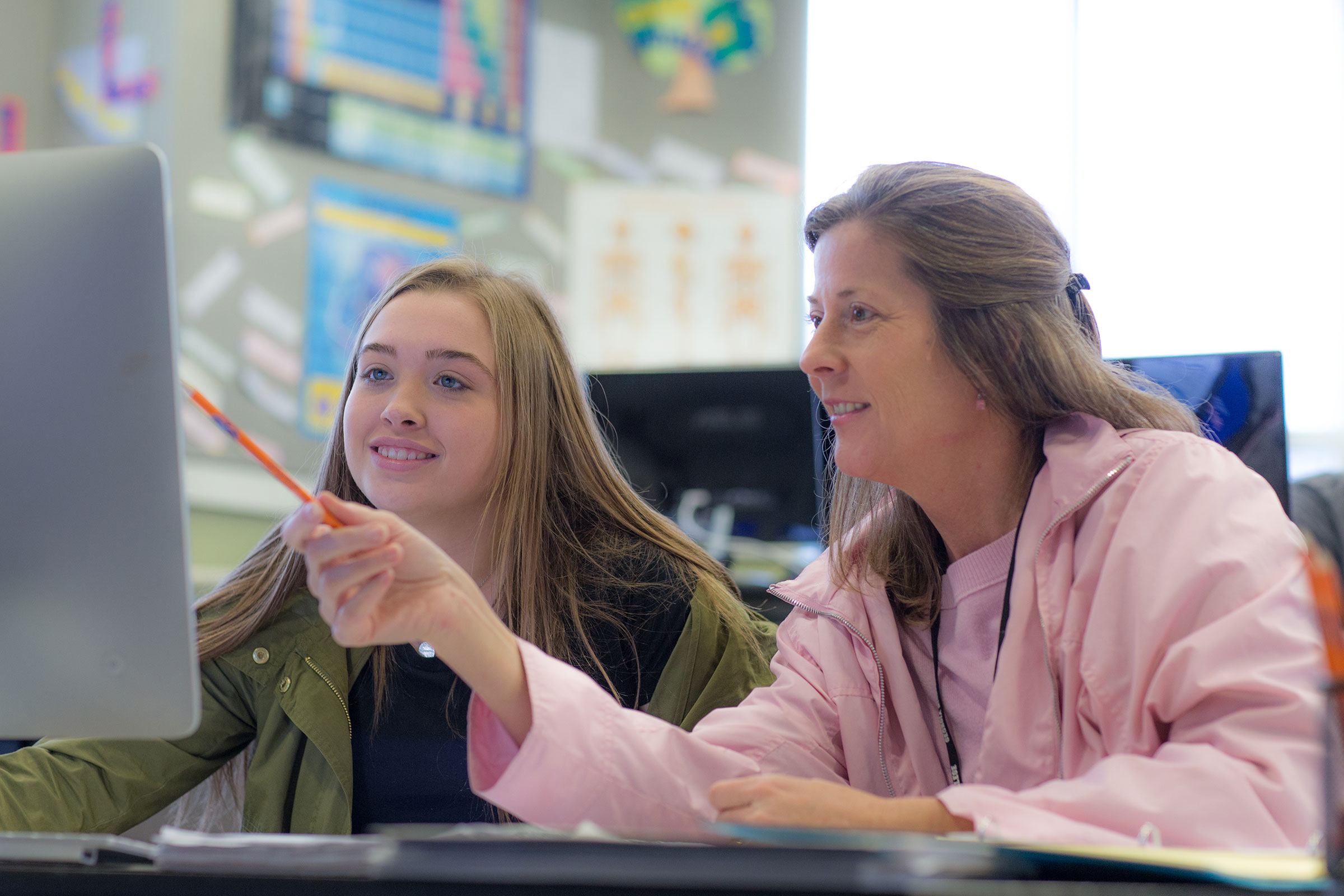 Georgia Highlands College helped hundreds of people in its series of free workshops called "First Friday FAFSA" last year. GHC will be continuing the workshops this year, as well.
The workshops are designed to educate about and promote the Free Application for Federal Student Aid (FAFSA). Workshops are free and open to the public.
Attendees will learn more about Federal Student Aid, which is responsible for managing the student financial assistance programs authorized under Title IV of the Higher Education Act of 1965. These programs provide grants, loans and work-study funds to students attending college or career school.
Workshops will take place the first Friday of each month at each GHC location until the end of the year: February 2, March 2, April 6, May 4, June 1, July 6, August 3, September 7, October 5, November 2, December 7.
All events are from 9AM to 11AM.
"The purpose is to help students (potential, new, and current) and their parents complete their FAFSAs in an accurate and timely manner," Senior Counselor Lisa Garrett said. "Anyone is welcome to attend a workshop."
Workshop attendees will get one-on-one assistance and can learn how to secure financial aid before college payment deadlines.
"Our workshop teaches you how to set up an FSA ID for the student (and parent if applicable) and also how to fill out the FAFSA (Free Application for Federal Student Aid). In addition, any questions you may have will be answered at the workshop, such as what types of aid you can apply for and qualifications needed for eligibility," Garrett said.
Although attending a workshop is not required to get aid, Garrett stated it can be strong first step for those considering going to college anywhere.
"It is beneficial to participate in a workshop as it helps the financial aid process go more smoothly and ensures that students are able to receive their financial aid in a timely manner," Garrett said.
Those interested in the workshop can learn more about the basics of FAFSA by visiting: highlands.edu/financial-aid/fafsa/
Workshop attendees are encouraged to bring copies of their 1040 tax forms and W2 forms, as well as know the birthdates and social security numbers for anyone included on the FAFSA application.
If you have further questions about what to bring, you may contact GHC's financial aid office at: finaid@highlands.edu
To reserve your space in one of the upcoming free FAFSA workshops, please visit: https://sites.highlands.edu/forms/fafsa/fafsa-days/