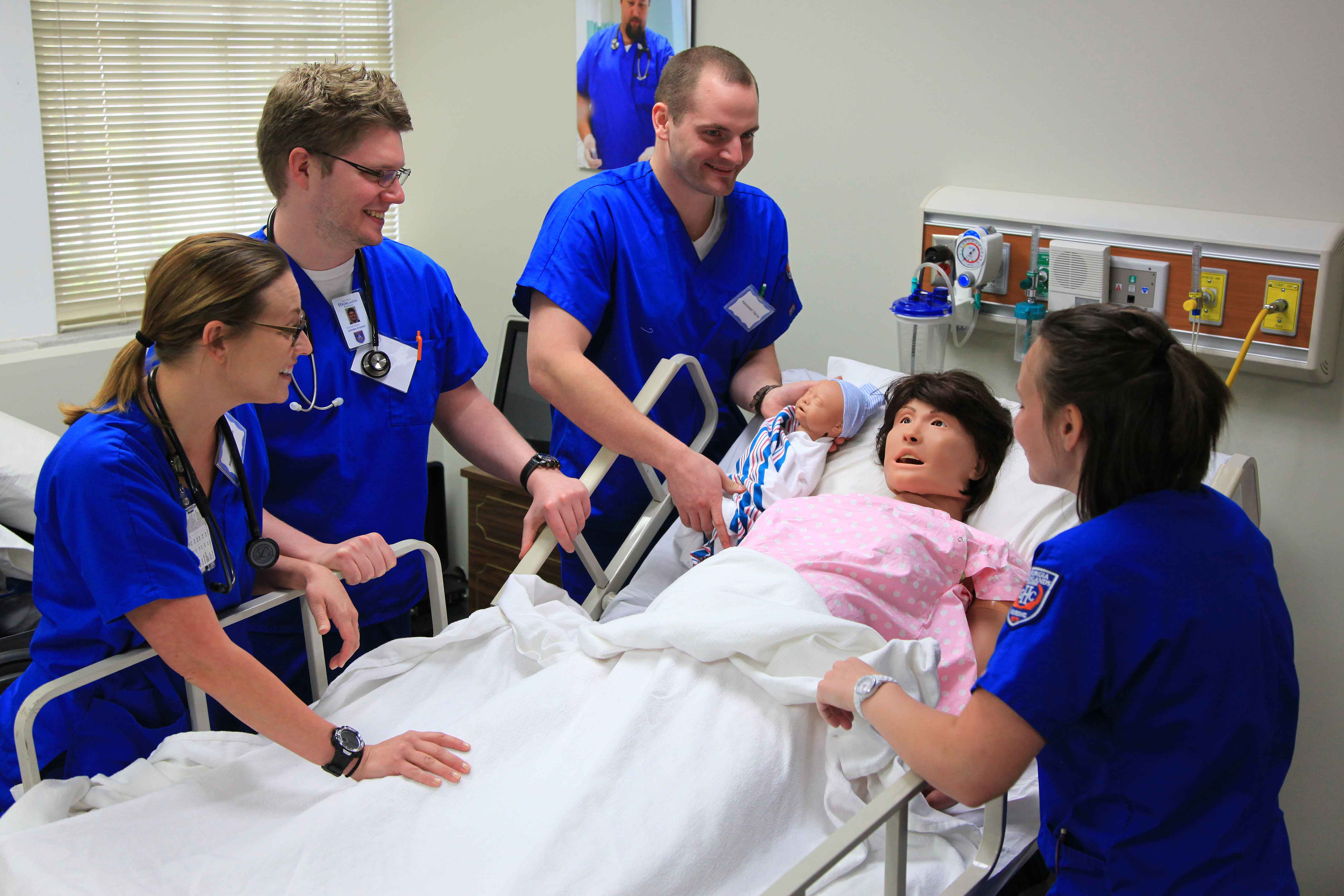 Georgia Highlands College's nursing program was ranked as the "#1 Most Affordable Nursing Degree in Georgia" by College Choice.
This follows the program's recent inclusion in GeriatricNursing.org's article called ""30 Most Affordable Nursing Degree Programs," and in 2015, being ranked second on a list of the 30 most affordable online RN-BSN degree programs in the nation put out by Great Value Colleges.
College Choice is a leading authority in college and university rankings and resources.
According to College Choice, the ranking was created based on the 30 nursing schools listed in the National Center for Education Statistics database. The schools that still have active programs were then ranked based on in-state tuition.
In its description of Georgia Highlands College, College Choice noted GHC's special accreditation by the Accreditation Commission for Education in Nursing (ACEN), its low cost and value, and the opportunity for students to earn both an Associate of Science in Nursing and a Bachelor in Science in Nursing.
The nursing program at GHC has full approval by the Georgia Board of Nursing, Agency member of the NLN Council of Associate Degree Programs, and is accredited by the Accreditation Commission for Education in Nursing.
For more information on GHC's nursing program, please visit: https://sites.highlands.edu/nursing/
The full College Choice ranking is here: https://www.collegechoice.net/rankings/most-affordable-nursing-degrees-in-georgia/