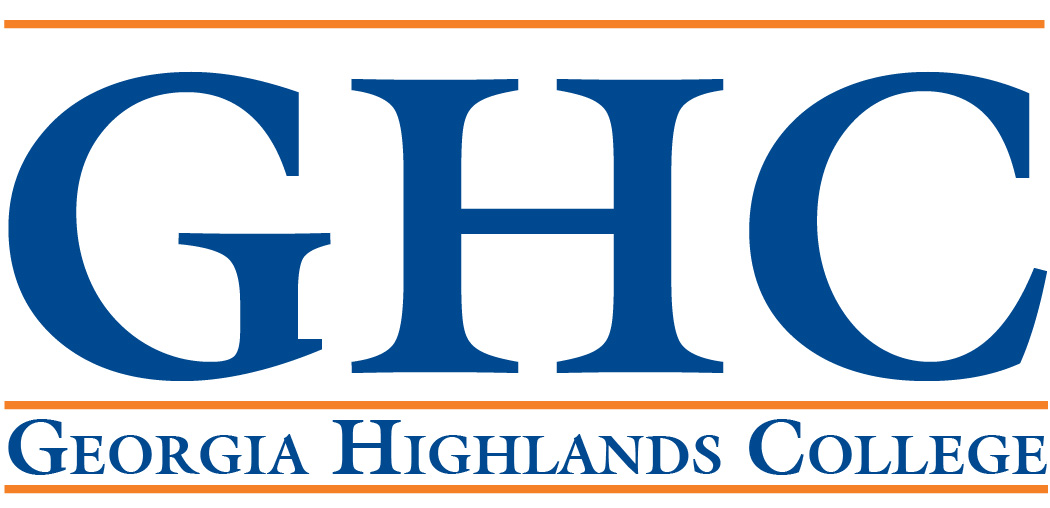 Bartow County freshmen learned a valuable lesson last week — life is expensive when mom and dad are no longer paying the bills.
About 1,300 freshmen from Adairsville, Cartersville, Cass and Woodland high schools — along with freshmen and sophomores from Excel Christian Academy and all high schoolers from Grace Academy — attended the Etowah Scholarship Foundation's sixth annual Reality Store Friday in the Georgia Highlands College gym in Cartersville to experience what life might be like when they're in their mid-20s.
Before leaving their school, students were given life situations — occupations, incomes, marital status, children or no children — for a 25-year-old, and at the event, they had to pay their bills for a month.
Salaries had a cap of $7,500 a month — or $90,000 a year — and occupations were limited to careers that could be achieved with four years of college or less; therefore, there were no celebrities and no doctors, lawyers or anyone else who needed more extensive education.
The purpose of the daylong event was to give the teenagers a better understanding of the financial responsibilities that come with adulthood and to show them that the choices they make now will affect their quality of life in the future.
"We try to make it, when you leave mama's house, you're going to have to pay your own insurance," said event Coordinator Brenda Cooper, customer service representative for Century Bank of Georgia in Cartersville. "You're going to have set up your own student loans [payments], and you're going to have to have a car. Then you find a place to live, and then you get furniture for it. You've got to buy your own groceries and that kind of stuff. And we have life unexpected events. Things pop up — flat tires, washing machine goes out, this kind of stuff, or you may even get a lottery ticket. ... We're trying to prepare them for what they're going to see outside in life and make them stop and think now what kind of classes [they need to take to get the career and income they want]."
The process is designed to make students suffer now rather than later, Cooper said.
"Some of them say, 'Well, we're having to suffer and go get another job,'" she said. "'Well, we want you to suffer on paper and not in real life.' We want them to suffer. I'd rather them suffer here than to get out in the real world and have to go back home to mama or something like that or get two or three jobs like some of them. But we want them to understand that."
The students visit each of 13 stations in payment order: bank and taxes, student loans, child care, health and life insurance, transportation, housing, groceries, utilities, clothing, furniture, nonprofit, life's unexpected events (where they randomly drew an event that happens to them) and entertainment. And if they didn't spend their money correctly, they paid a visit to the out-of-money table to pick up extra jobs.
On the way out, they stopped by for a little guidance from the financial advisers.
At the stations, they had to make such decisions as what type of housing they could afford, what kind of insurance they needed and what kind of car to buy.
Cooper said she encountered a student who had three kids but wanted a Mustang.
"[I said,] 'You know you have to have a car seat for two of these,'" she said. "'You've got three kids, and you're going to put all three of them in the back seat of a Mustang?' See, make them stop and think about their choices."
Brenda Worley from the Cartersville Woman's Club saw a lot of surprised teenagers at the student loans table.
"I think some of them are shocked that it costs so much money to go to college," she said. "When they get a master's degree, we're giving them a payment of $470 [a month], which is a chunk, and they are a little shocked. And it's a 20-year loan so that's a lot of money."
But members of the military who found out they didn't have to pay for school were "very pleased about that," she added.
Karen Boone from Shaw Industries and Clive Smart from the Kiwanis Club of Cartersville helped students maneuver through life's unexpected events.
"They can be anything from an illness, doctor visit to medication to their dog is sick and [needs] the vet; their washing machine died, car repair," Boone said." But then they can also have a positive unexpected life event like a scratch-off ticket or they were willed some money that they weren't expecting, those type of things. So it's really kind of just things that you haven't planned for in a day-to-day budget."
And the typical comments they heard from students were "Well, I don't have enough money for that" or "What am I supposed to do now because I can't pay for that," she added.
Smart said he saw "not a single student who's preparing to put money back for their old age."
"If they don't start preparing for old age, they'll spend their old age in poverty," he said. "I think the kids are quite surprised how expensive it is to live."
By the time students got to volunteer Amanda Lanham's station, they had little or no money for entertainment, especially coming from the unexpected events table, and they were "not happy about it," she said.
"It was hard because they would have a washing machine broke or whatever, and they'd have to repair it or have plumbing problems so they wouldn't even have enough money to fix that," she said. "And so then, of course, coming over here, they ain't gonna have enough for entertainment so they'd either have to go borrow money or just do without. So they were not prepared."
Lanham added the lessons taught in the Reality Store "really needs to be taught in a curriculum for at least one semester."
Savannah Edwards from Johnny Mitchell's Smokehouse saw her share of down-and-out students at the out-of-money table, where they pick up part-time jobs to earn extra income.
"They're surprised that their occupation and salary didn't carry them as far as they wanted to go," she said. "They thought they could splurge on the entertainment packages, Six Flags tickets and all that, so they ended up here, having to get a second job to pay their bills."
She also offered them some advice on how to avoid working two or three jobs when they get older.
"I tell them they've got to make better decisions along the way, cut finances back where they can, don't splurge on the expensive furniture and all the added extras they don't need and just stay with it," she said.
Adairsville High freshman Monica Deloera became well acquainted with the out-of-money table.
The nurse was making $1,785 a month and had to get part-time jobs at least twice.
"Since I'm single, I didn't have enough money," she said.
And what did she learn from the event?
"That I need to probably get married and get him to help me pay stuff," she said.
AHS freshman Vidal Diaz earned $6,607 month working in agricultural food and natural resources.
He said he was able to have money left at the end of the month by "spending the money on the right things."
"You don't always have to buy the most expensive things," he said. "If you do, you wind up being in debt or not having money left over."
Nicolas Vargas, also from AHS, was a video game designer with a salary of $6,757 a month.
He said he ended up with about $1,000 left "by buying stuff that's not too expensive."
Nicolas said he learned that "everything can be expensive, and I have to work for it."
"It taught me a lot," he said.
AS SEEN IN THE DAILY TRIBUNE NEWS: http://daily-tribune.com/newsx/item/7233-reality-store-teaches-freshmen-adulthood-is-tough