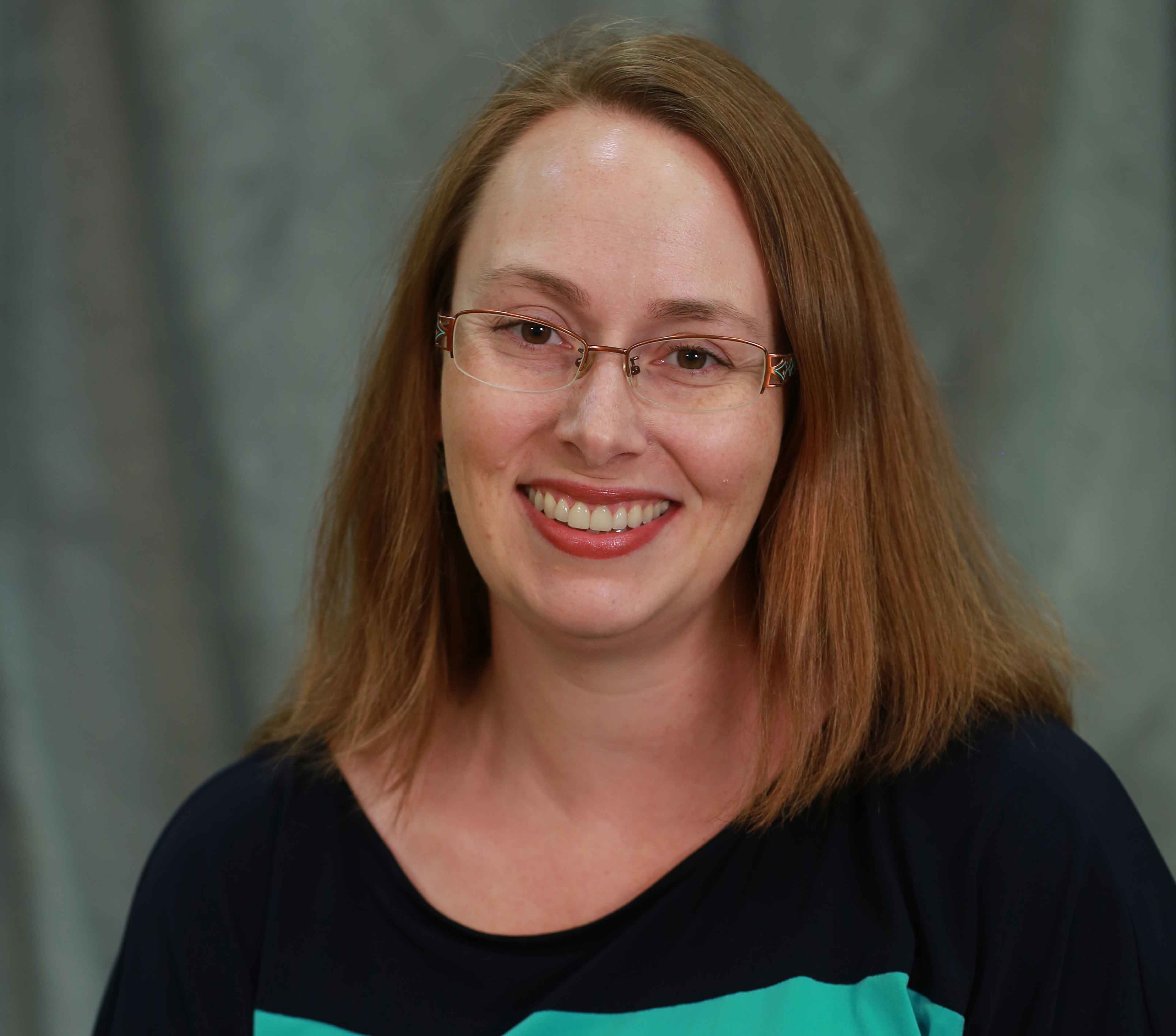 Georgia Highlands College Assistant Professor of Sociology Christina Wolfe has been chosen to take part in the University of South Carolina's International Perspectives on Higher Education (IPHE) in March. Wolfe will join a group of other college faculty and staff from around the country on a visit to South Africa.
"We will be visiting universities throughout Johannesburg and Cape Town to explore how education has changed in post-Apartheid South Africa," Wolfe said.
Wolfe stated that the goal of the trip is to discover South Africa's rich cultural, historic and educational experiences while learning as much as possible about educational transitions at institutions of higher education after Apartheid.
"I love to travel and have never been to the African continent, so I'm very excited about seeing the country," Wolfe said. "Cape Town is known as one of the most beautiful cities in the world. I'm particularly excited about visiting Robben Island, where Nelson Mandela—along with many other political prisoners—were held during the Apartheid era."
Wolfe received a competitive scholarship through Centers for International Business Education and Research (CIBER) to help cover expenses for the trip.
Wolfe said the best part of participating in the IPHE program is going to be what she will be able to bring back with her to share with her students at GHC.
"[This trip will] help me bring back experiences to globalize our courses and increase connections in my students' understanding of how sociological issues are present in their own lives and the lives of others," Wolfe said. "This program is directly related to my current curricula in 'Introduction to Sociology' and 'Introduction to Social Problems,' which include discussions of apartheid and its relationship to race, social stratification, power structures in societies and institutionalized discrimination."
Developing her classes was also a benefit Wolfe noted, saying, "I am particularly interested in the program's focus on service learning as I seek to implement and improve experiential education for student success in my own courses."
The group will leave in March. Other locations the IPHE program has traveled to include Spain, France, Italy, Ireland and Costa Rica. Upon returning, all IPHE participants are responsible for completing a follow-up project to implement and share the knowledge gained during the program by developing a short-term study abroad course, engaging in departmental curriculum integration, conducting a presentation on the IPHE outcomes for campus colleagues or by writing a campus news article about IPHE.