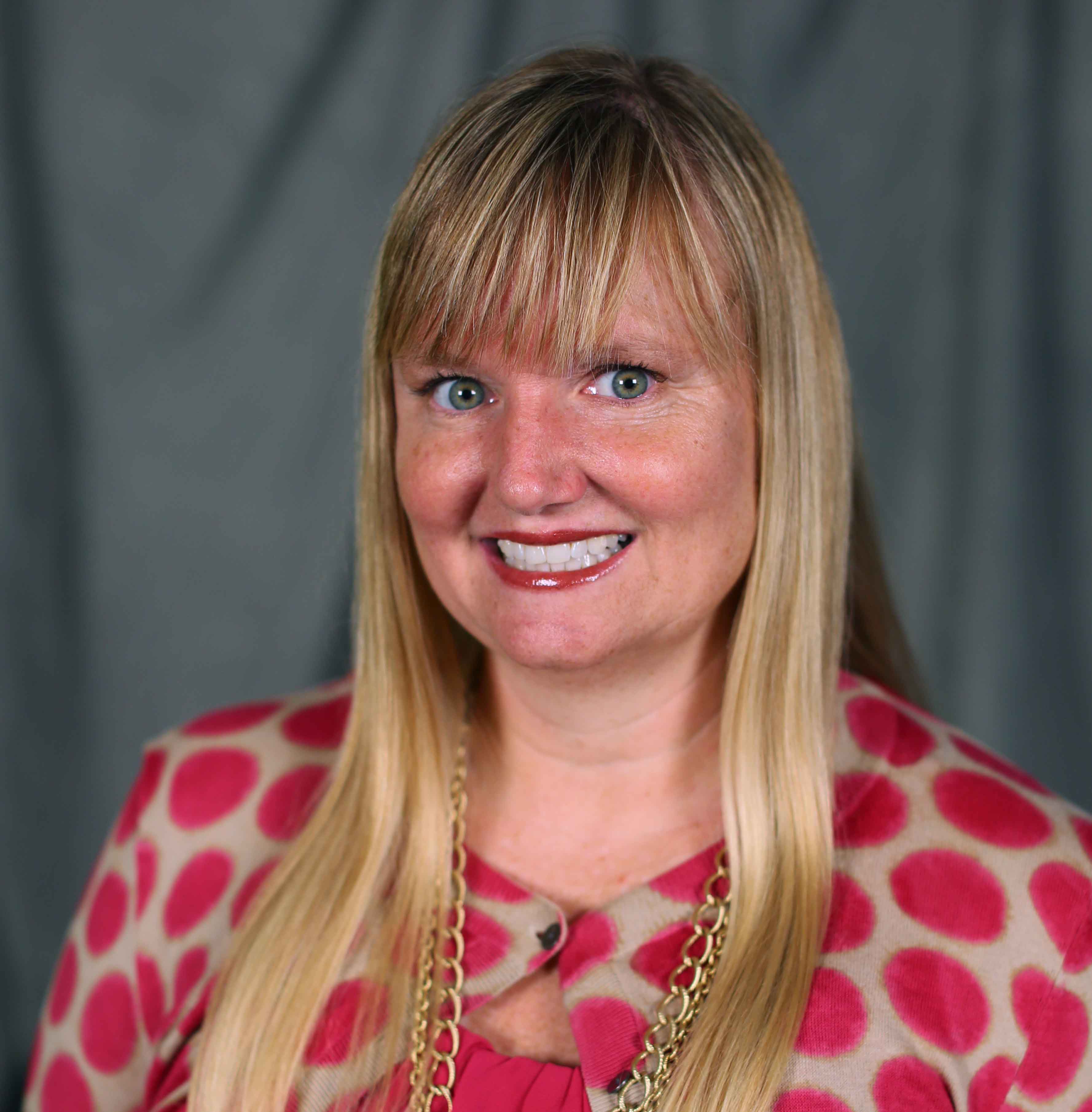 Georgia Highlands College has appointed Michelle Boyce as the new dean of Health Sciences. Boyce will oversee the Division of Health Sciences, which includes nursing and dental hygiene. GHC currently offers an associate and bachelor's in both nursing and dental hygiene.
Boyce is a Registered Dental Hygienist with an Associate of Science Applied Technology in Dental Hygiene, Bachelor of Science in Dental Hygiene, a Graduate Certificate in Public Health, a Master of Health Science and a Doctor of Health. She is currently enrolled in the PhD in Health Science program at Nova Southeastern University and her research interests include "Interprofessional Education and Collaboration."
Boyce started teaching at GHC in 2011.
Before this position, she served as assistant professor of dental hygiene.
She is also an active member of the Georgia Dental Hygienists' Association and the Vice-Chair for the Georgia Oral Health Coalition. Prior to becoming an educator, she practiced clinically full-time at both general and periodontal practices. She has a passion for community health promotion and disease prevention and has volunteered her time to help organize and attend many health fairs and screening events. She has also traveled abroad on numerous occasions for dental mission trips.
"I love that GHC is my large extended family," Boyce said. "We support and help each other to be successful. And this continues beyond graduation. I've had people mentor me and I've been able to do the same for students. It is such a great feeling when a graduate contacts me and says, 'Thank you for providing me the best education at GHC.'"
Boyce stated that as dean of Health Sciences she would like to continue the interprofessional collaboration between the health science programs at GHC, as well as eventually add new programs.
"I would also like to work with local health care organizations to determine the need for and expansion of health science offerings and programs at GHC," she said.
Boyce is from Austell, Georgia, where she graduated from South Cobb High School. She currently lives in Dallas, and enjoys running, bicycling and traveling with her family to warm places to scuba dive.
To learn more about health sciences at GHC, please visit: Health Sciences