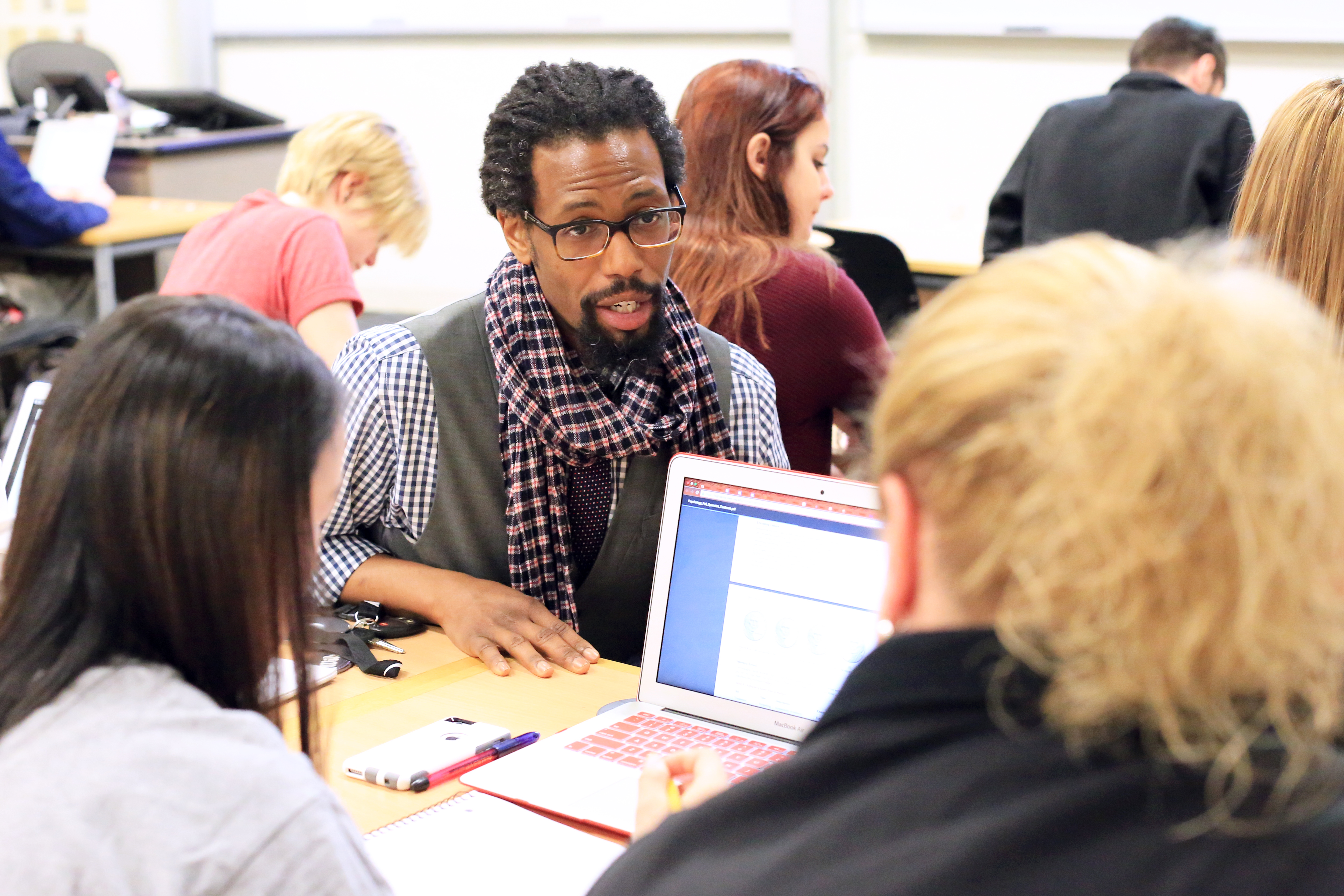 Georgia Highlands College will host two Instant Enrollment Nights at its Rome and Douglasville locations. Students can participate in Douglasville's event on July 14 anytime between 4PM and 7PM. Rome's event will take place on July 18 with options to attend between 4PM and 7PM, as well.
GHC Senior Admissions Recruiter Jillian Petro said the event has been a hit with every incoming student who has attended.
"Students are able to fast-track the enrollment process," she said. "At GHC's Instant Enrollment Night, students can apply, take the entry Compass test, get accepted, secure financial aid, get advised for classes and get enrolled for the the next semester all in one night."
Petro explained that this is the best option for students who are looking to receive personalized attention and assistance through the entire enrollment process, as well as a great way to knock out the enrollment process quickly and efficiently.
"Our students leave Instant Enrollment Nights with a class schedule in hand and confident to begin the semester as a GHC Charger," she said.
To help make the process faster, Petro stated that students may wish to visit the GHC website, select their "student type" and locate any required documents, such as test scores and transcripts, which will need to be received as official (sealed in an envelope or sent electronically from institutions and/or test agency).
"This is a great event for students," Petro said. "It really allows GHC to help students through every step of the enrollment process. This eliminates the need to visit the campus multiple times to ensure your enrollment is complete. This one-night event let's you go through the entire process as quickly as possible."
If you are interested in attending one of GHC's Instant Enrollment Nights, please visit and sign-up at: http://instant.highlands.edu