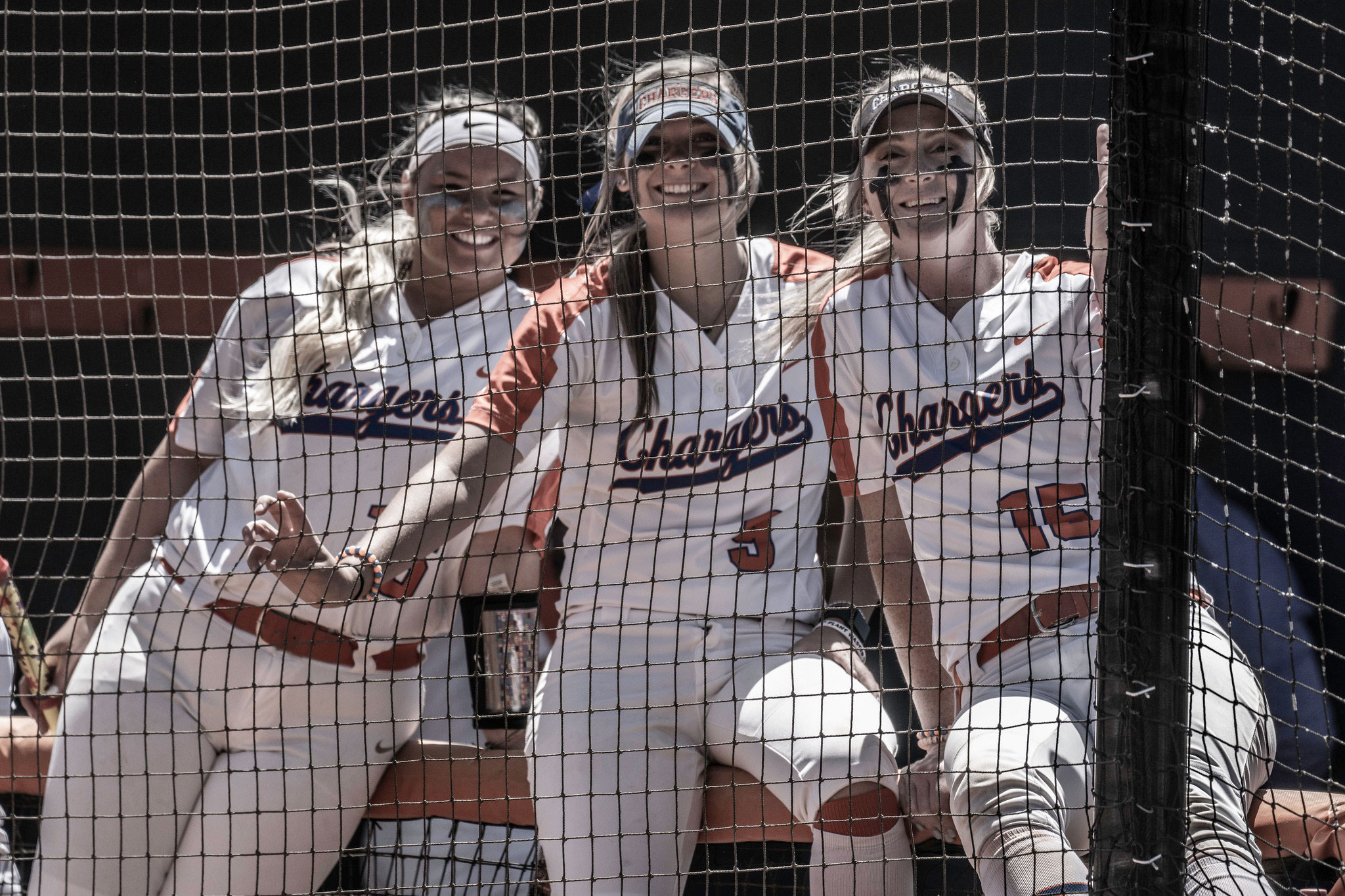 Sixteen of Georgia Highlands College's (GHC) student-athletes were recently recognized for their work in the classroom in addition to their abilities on the field and basketball court by receiving National Junior College Athletic Association (NJCAA) All-Academic honors.
Student-athletes are eligible to earn academic honors by achieving an overall GPA of 3.60 or higher for the 2020-21 academic year. A 4.0 GPA is required for the NJCAA All-Academic First Team, a 3.80-3.99 GPA is required for the All-Academic Second Team and a 3.60-3.79 GPA is required for the All-Academic Third Team.
"These individuals not only represented GHC on the court and the field of play, but they excelled in the classroom as well," GHC Director of Athletics David Mathis said.
Student-athletes on the All-Academic First Team are ShaoTung Lin, Women's Basketball; Brandon Prince, Baseball; Natalia Herrera, Softball; Madalyn Morton, Softball; and Lacey Rutledge, Softball.
The All-Academic Second Team includes Caleb Carter, Baseball; Chase Townsend, Baseball; Montana Ledbetter, Softball; Maggie Schandera, Softball; and Allison Daffron, Softball.
Student-athletes on the All-Academic Third Team are Carter Lott, Baseball; Michael Moody, Baseball; Taryn Hitchcock, Softball; Isabel Marcotte, Softball; Haley Overton, Softball; and Mitchell Walker, Baseball.