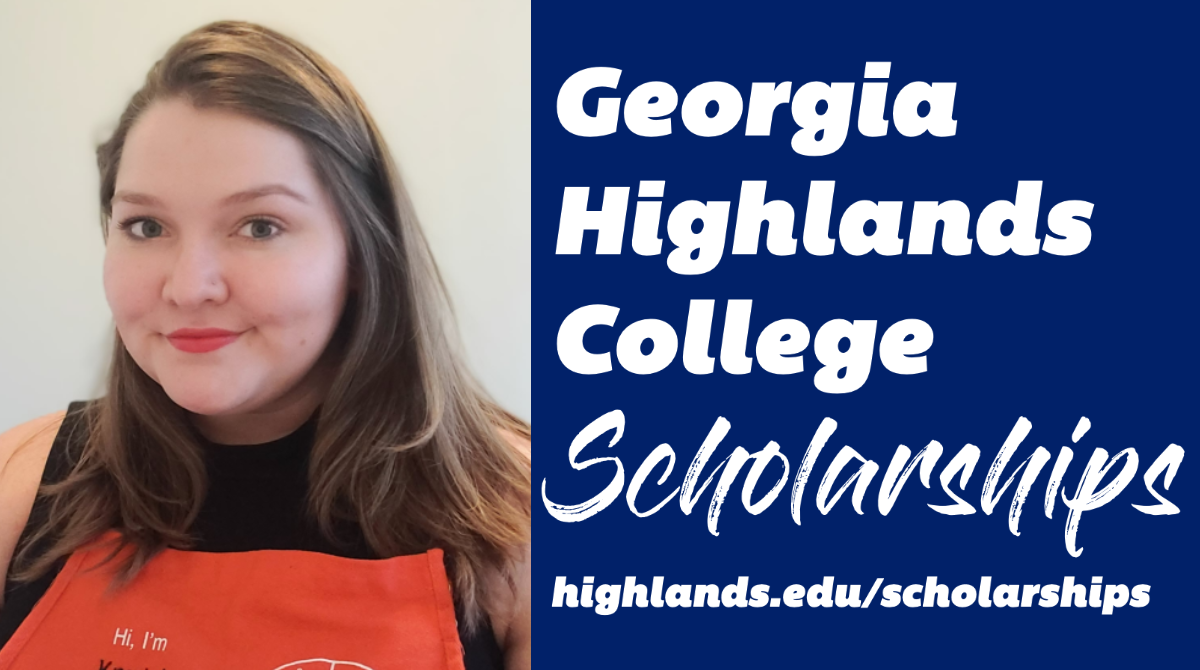 For Krystal Ellis of Cartersville, obtaining scholarships from the Georgia Highlands College Foundation helped her to move forward with her education and to graduate with a Bachelor's of Business in Logistics and Supply Chain Management in spring 2021.
"I grew up in a financially disadvantaged household and am my family's first high school graduate and will be the first college graduate," Ellis said. "While this has not been an easy path, the availability of scholarships and financial aid has been a significant aid to my educational career."
With some of the financial burden lessened, Ellis was able to work fewer hours outside of class.
"This financial assistance allowed me to focus on my studies and complete my degree without fear of loan repayment," Ellis said. "The scholarships offered allowed me to finish my degree at highlands and gave me a job I love, and I will be forever grateful for the donors."
Ellis has received the GHC Foundation Seniors Pursing Graduation Scholarship as well as multiple awards of the GHC Foundation Juniors Pursing Graduation Scholarship and University System of Georgia Foundation Go Back, Move Ahead scholarship.
She recently accepted a position with Home Depot Corporation as an analyst in the Services Operations division. In addition, Ellis serves as a member of the company's collaboration department.
The Georgia Highlands College Foundation has been committed to supporting the college since 1973. The Foundation is driven to enhance education, to create opportunities for students, faculty, and staff to succeed, and to expand the horizons of GHC.
In addition, the GHC Foundation contributes over half a million dollars to scholarships and programs each year. The scholarship criteria vary greatly and may be based on age, program of study, county of residence, and many other factors.
In order to apply for scholarships at Georgia Highlands College, students need to be admitted at GHC through the Admissions Office for the current term and have a complete FAFSA on file naming GHC as an institution of choice. All visitors are welcome – including prospective students, parents, and friends – to search scholarship opportunities through the site highlands.edu/scholarships for informational purposes.