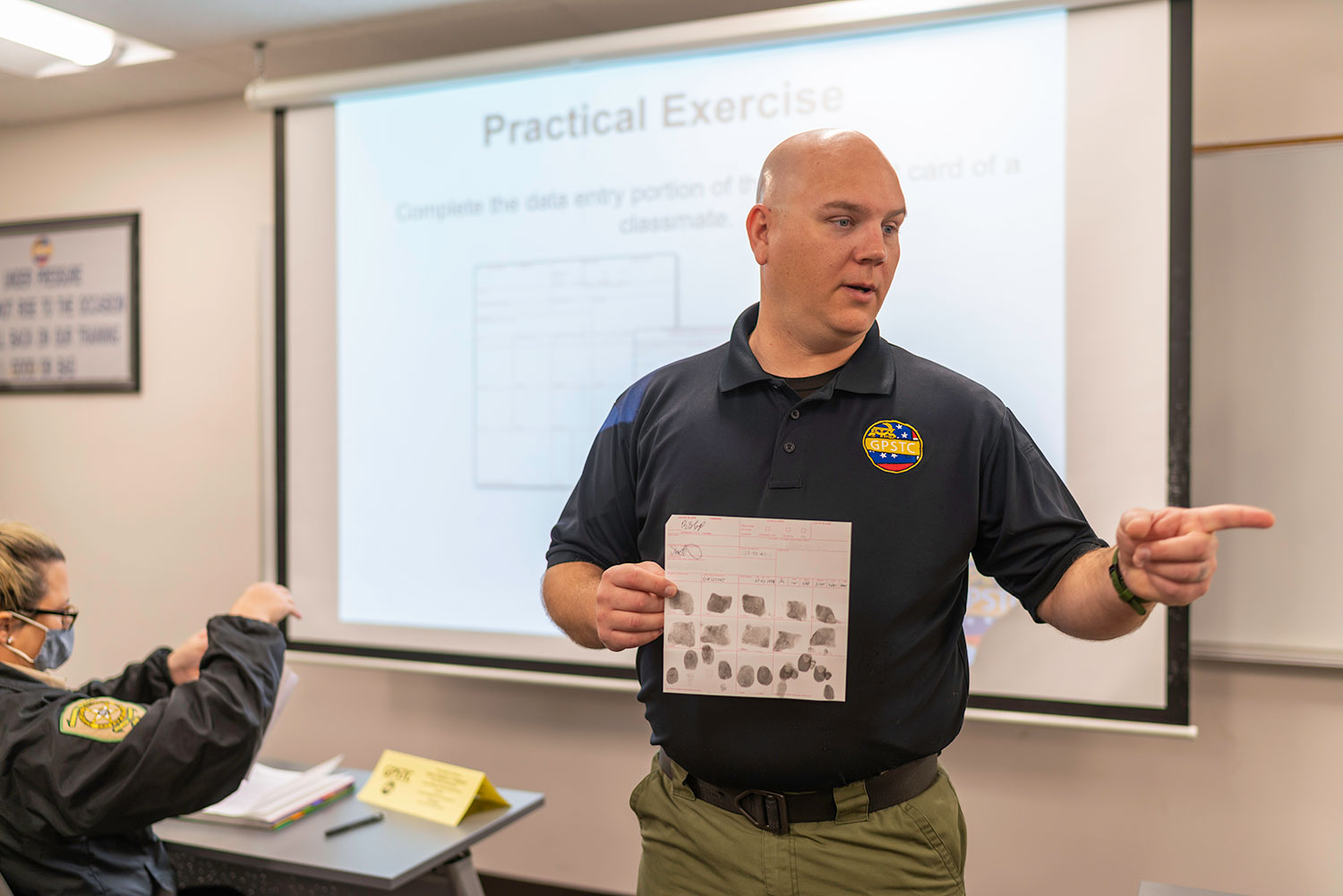 Kevin Morang has been working in criminal justice for a number of years. He served as a police officer for the Rome Police Department from 2005 to 2016. And now, he works for the Georgia Public Safety Training Center (GPSTC) and teaches courses for the Georgia Highlands College-based Georgia Police Academy.
Morang said when it came to opening up more opportunities for his career, he looked no further than GHC's criminal justice program in the School of Social Sciences and Education. 
"The main reason I enrolled in GHC's criminal justice program was for more opportunities," Morang said. "Several years ago, when I began my career in law enforcement, I thought I would start my career at a local agency, like in Rome, and then move on to the state level or federal level. But [I knew] getting a degree would help me advance in my career."
Morang earned his associate in criminal justice at GHC in 2005, and he is now pursing his bachelor's in criminal justice at GHC, as well.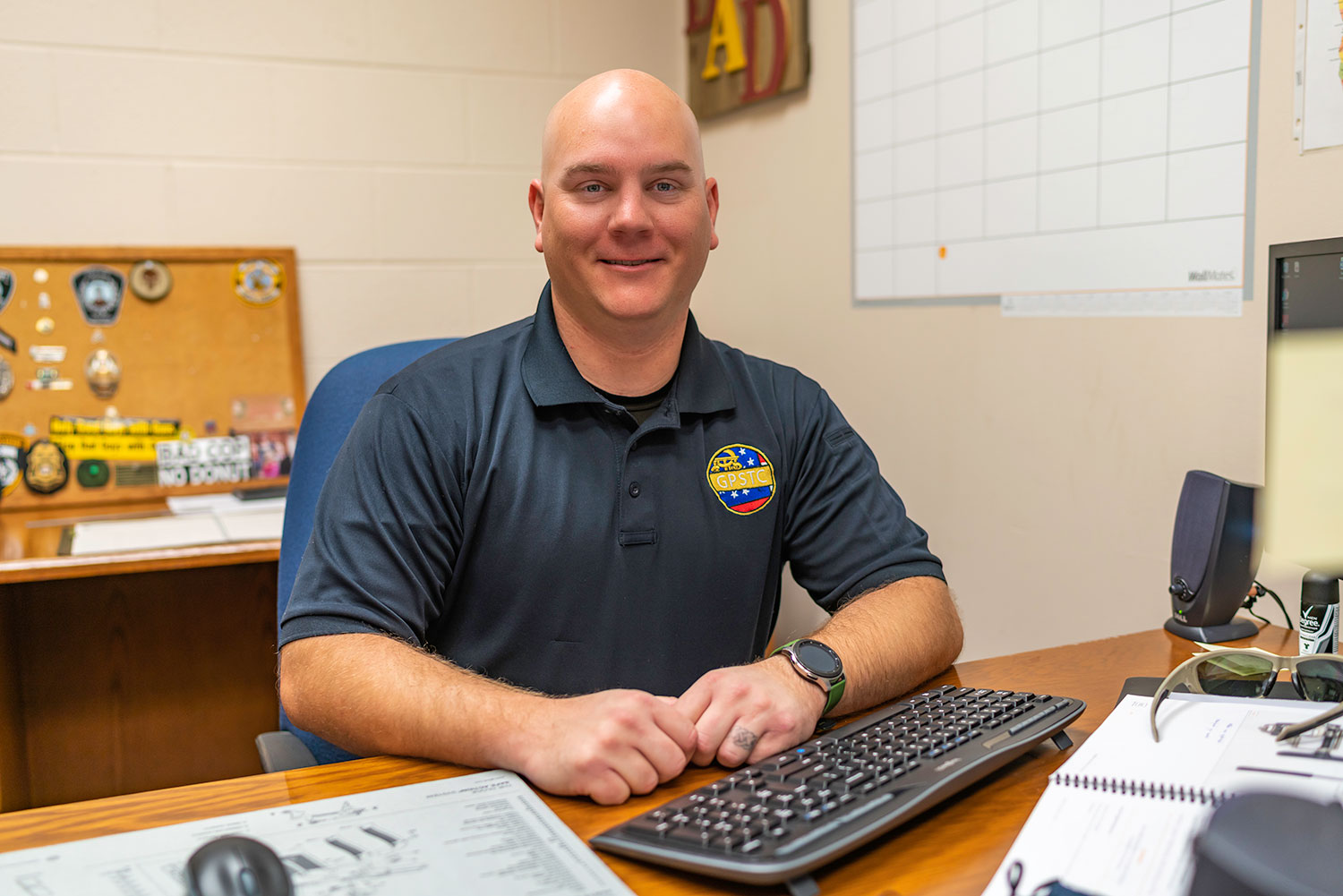 GHC's criminal justice program is led by professors Randy Green and Greg Sumner, who have more than 50 years combined experience in policing and teaching with a real-world perspective of the field.
"We are able to share our prior experience working in law enforcement to help students see a more detailed picture of what their career will look like and how their degree will help them personally and professionally," Sumner said. "We don't want our students to just understand the theoretical and public policy aspects of criminal justice, we want them to see how it is applied in reality."
Sumner's experience learning from members of law enforcement during his time as a student helped shape the way he engages with his students.
"When I was earning my degree in criminal justice, I had instructors that had worked in the field," Sumner said. "They lived it and breathed it, and that is what drew myself and Randy to wanting to give back and help others to build the skills necessary for a career in law enforcement."
Morang said he appreciated how Sumner and Green utilized their experience in law enforcement. He added that student engagement in the program is a unique experience since students have a range of interests and backgrounds, from those interested in law enforcement to those who are planning to one day go to law school.
After completing the associate in criminal justice, which is taught both in-person and online, students are encouraged to complete the Bachelor of Science in Criminal Justice. The bachelor's program is offered online through USG eMajor. The program is taught through 8-week courses entirely online and is a collaborative degree with Dalton State College and Georgia Southwestern State University.  An eMajor degree is designed specifically for non-traditional students and includes several benefits and student success resources in addition to those already available through GHC.
For current members of law enforcement, both the associate degree and the bachelor's degree provide credit for prior learning (CPL). Credit for prior learning can include courses completed through the Georgia Police Academy, which offers training on the GHC Floyd campus.
Click here to learn more about the criminal justice program at GHC.