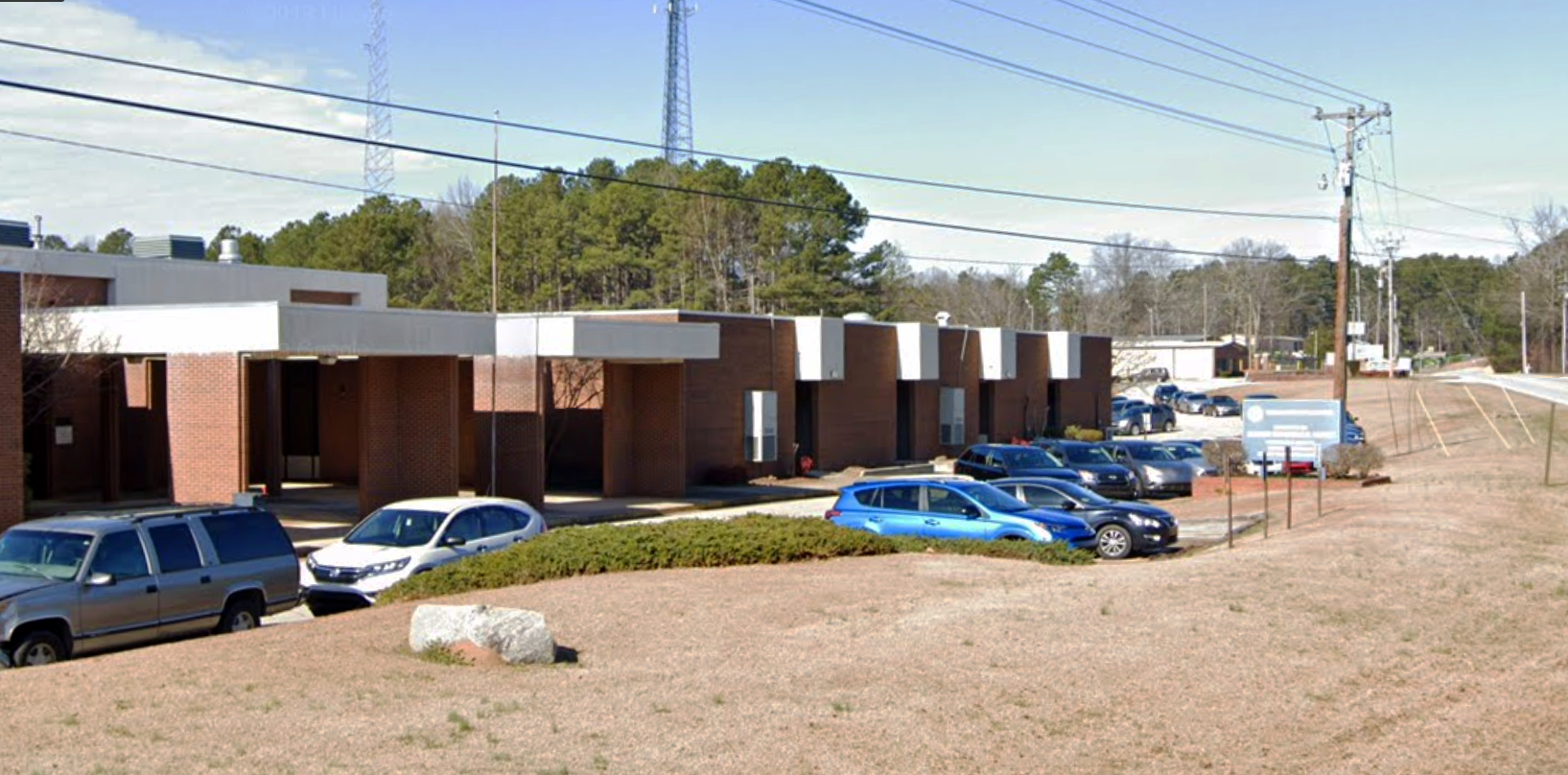 Georgia Highlands College (GHC) is moving from its former location on Stewart Parkway in Douglasville to a new location at the Murray Educational Center on Bill Arp Road (Highway 5) to further expand degree offerings to students in Douglas County. The move will also open up more ways to take classes this fall in Douglasville with options for remote instruction.
GHC will officially hold classes at the new site in August for the upcoming fall semester.
With the new remote instruction option, Douglasville students will be able to take classes from home while pursuing a wider array of pathways than ever before. The ability to attend traditional face-to-face classes in a virtual format will now give students in Douglas County the advantage of completing pathways or courses offered at nearly any GHC location each semester.
"The move to this new location and our new class offerings allows us the chance to truly grow and tell our Douglasville community in a big way that 'we are here,'" Douglasville Site Director Julia Areh said. "We want to bring even more opportunity to our Douglasville students and to our future students who are looking for that access to a college degree that will put them on track to a degree and career they want with little to no debt after graduating with us. Our mission is to help our community continue to take charge of the future together."
The Douglasville location was opened in 2010 when it became GHC's fifth location. GHC is a state college in the University System of Georgia and currently serves more than 6,000 students across five locations in Rome, Cartersville, Dallas, Douglasville and Marietta.
In 2018, GHC was reaffirmed by the Southern Association of Colleges and Schools Commission on Colleges (SACSCOC), and in 2012, the college was also given Level II status by SACSCOC, allowing the institution to begin offering four-year degrees.
SACSCOC said GHC was a "dynamic, vibrant community" that is open, enthusiastic, displays mutual respect between faculty and staff, encourages open dialogue between students and employees and overall has a "commitment to students and to the mission of the college."
GHC currently offers over 30 areas of study both in the classroom and online with associate degree and bachelor's degree options at one of the most affordable rates in the state and country with a rate of less than $8,000 and less than $16,000 respectively.
In addition to a growing number of two-year and four-year programs, students can pursue a Bachelor of Science in both nursing and dental hygiene, a Bachelor of Science in Health Science, and a Bachelor of Business Administration in both healthcare management and logistics and supply chain management.
GHC's Douglasville site will be moving from 5901 Stewart Parkway to 4841 Bill Arp Road (Highway 5).
Picture: Google Maps Street View