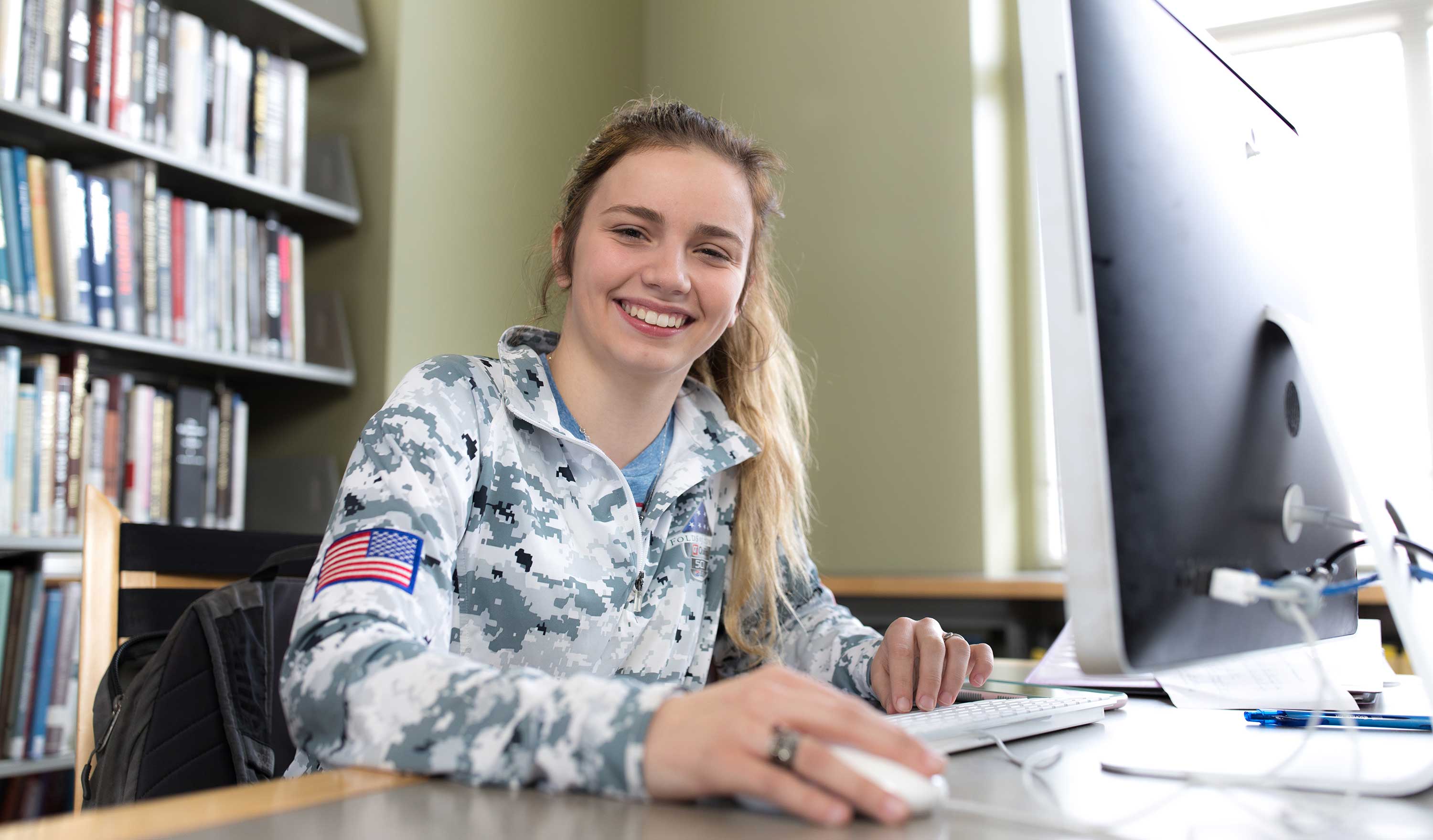 If you're looking for somewhere educational – and air conditioned – to spend time this summer, add Georgia Highlands College's four libraries to your list.
The GHC libraries in Rome, Cartersville, Douglasville, and Dallas are all open to community and public users throughout the year. Anyone may visit the library to relax, use public computers, make copies and read books, magazines and newspapers. Guests can also borrow laptop and phone chargers during their time at the libraries.
Books available at the libraries range from current bestsellers like "Where the Crawdads Sing" by Delia Owens and "Game of Thrones" by George R.R. Martin to scholarly non-fiction publications. The Floyd Campus Library also has a collection of children's books for young readers.
By applying for a free community patron card, guests can check out up to five books at a time and borrow headphones for in-library use. Community patron cards are available with a valid driver's license or government issued ID and proof of address at all four GHC libraries.
In addition to access to the internet, the public computer workstations at each library are equipped with a full version of Microsoft Office. This includes programs like Word, Excel, PowerPoint, and Publisher.
Community patrons also have access to printers through the computer workstations. A courtesy print card can be purchased through VTS machines at each site. The current cost of printing/copying in black-and-white is 10 cents a page, while color copying/printing is 25 cents a page.
"The GHC libraries serve vital needs in our communities," says Dean of Libraries and College Testing Julius Fleschner. "I hope all members of the communities we serve will find an ally in accessing quality information, friendly assistance and a dynamic place full of knowledge."
The GHC libraries are located at: Floyd – 3175 Cedartown Hwy, Rome, GA 30161; Cartersville – 5441 Hwy 20 NE, Cartersville, GA 30121; Douglasville – 5901 Stewart Pkwy, Douglasville, GA 30135; and Paulding – 25 Courthouse Sq, Dallas, GA 30132.
For more information on GHC Libraries, including hours of operation, visit getlibraryhelp.highlands.edu