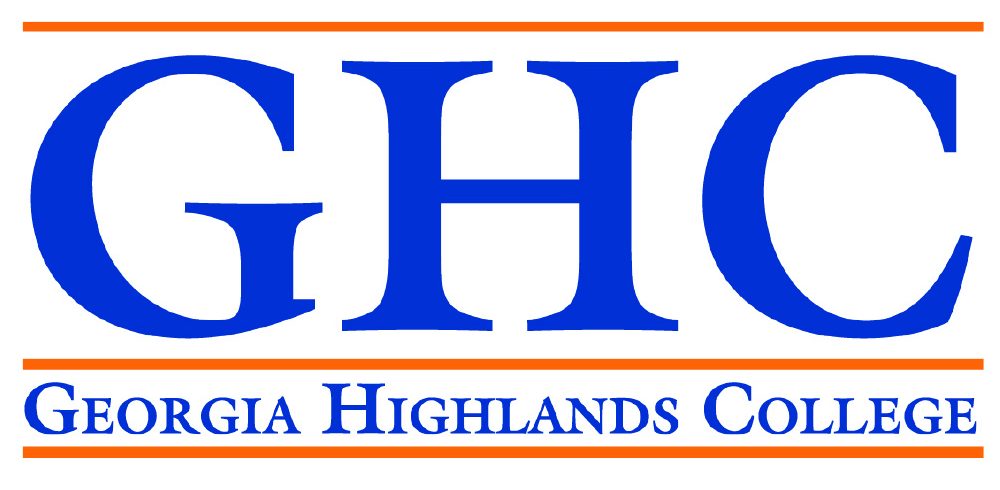 Students at Georgia Highlands College (GHC) are now able to earn a bachelor's in criminal justice entirely online. The new Bachelor of Science in Criminal Justice comes from a partnership between GHC, Dalton State College and Georgia Southwestern State University.
Applications are currently being accepted with classes beginning in January.
The new area of study will be offered completely online at Georgia Highlands College, as a part of the University System of Georgia (USG) eMajor initiative.
The USG eMajor program has delivered flexible, online degree programs through multiple USG institutions since 2012. The purpose of eMajor is to provide affordable, quality, innovative, high-demand programs through traditional institutions, such as GHC.
"eMajor degrees are designed specifically for non-traditional students and include several benefits and student success resources in addition to those already available through GHC," said Dana Nichols, GHC Vice President for Academic Affairs. "eMajor programs are ideal for those who need to balance work and family responsibilities with their pursuit of higher education."
The purpose of the Bachelor of Science in Criminal Justice is to prepare students for employment within the criminal justice system in the areas of local, state and federal law enforcement; corrections; juvenile justice, probation, etc. by providing students with a foundation of the knowledge, principles, theories and functions common to the American Criminal Justice system.
Upon completion of the new bachelor's, students will demonstrate mastery of the essential content of the criminology core curriculum, demonstrate the ability to critically analyze major concepts and theoretical perspectives in criminal justice.
Students will also be able to demonstrate an understanding of essential elements of academic and professional writing; research; scholarship; and ethical values in the criminal justice field.
"The Bachelor of Science degree in Criminal Justice is excellent preparation for a career in criminal justice, as well as graduate or law school," Nichols said. "Once you obtain a bachelor's degree, you have achieved a significant milestone for any criminal justice career that requires a degree."
Highlights of the bachelor's in criminal justice eMajor at GHC include:
Affordable Tuition – eMajor tuition is $199/credit hour and is the same for both in-state and out-of-state residents.
Student Success Coaches – outreach and support from the USG eMajor student success team.
Free Online Tutoring – through Smarthinking and embedded librarians.
Online and Accelerated Delivery – eMajor courses are offered entirely online in accelerated eight-week terms.
POST Credit Accepted – Peace Officer Standards and Training (POST) participation may provide officers with credit that can be directly applied to the Criminal Justice degree program, reducing time to degree completion. Over 30 credit hours have been identified from Georgia POST which could result in earned credit. In addition to POST credit possibilities, eMajor has identified several courses for which Credit for Prior Learning can be granted through challenge exams, portfolio submissions, or a hybrid of both.
To learn more about the bachelor's in criminal justice or to apply, please visit: https://sites.highlands.edu/criminal-justice/
Questions about the bachelor's in criminal justice can be sent to emajor@highlands.edu