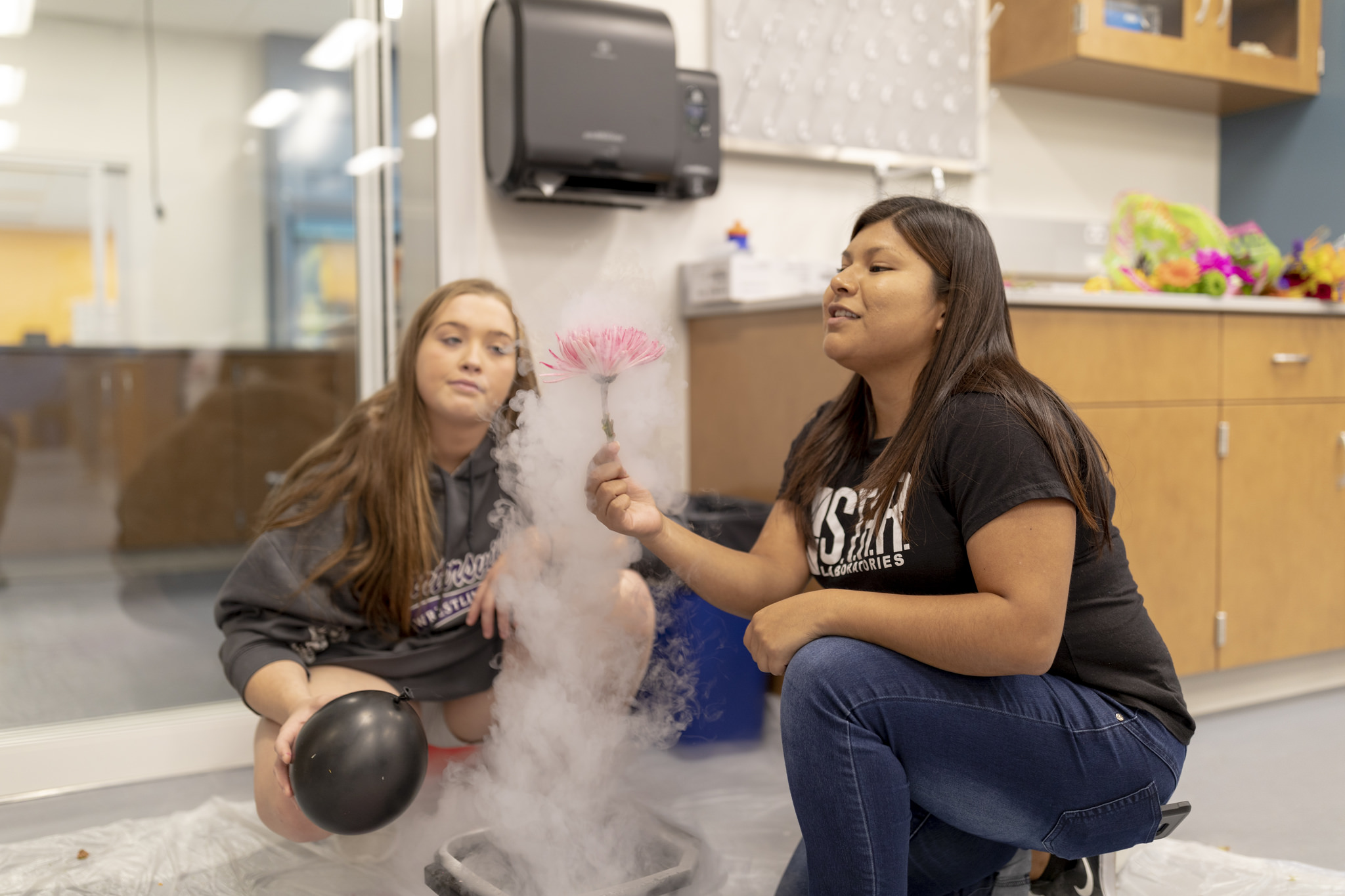 Georgia Highlands College leads the University System of Georgia's state colleges in enrollment growth for fall 2018 with a 2.8 percent increase. GHC continues to hold the second highest enrollment for state colleges in Georgia.
According to the USG, fall 2018 enrollment in the USG's 26 colleges and universities had an increase of 1.1 percent over the previous year, making this fall the fourth consecutive year that enrollment continued to reach an all-time high in the USG's total student enrollment.
"While the University System of Georgia continues to see modest increases in enrollment, more students than ever are graduating from our institutions," Chancellor Steve Wrigley said. "The number of USG students annually earning degrees is up 21 percent since 2011, when the Complete College Georgia initiative related to college attainment launched. With this success, we remain committed to our goals of making college more affordable and accessible, finding greater opportunities to be more efficient and ensuring more Georgians enter the workforce with a college credential."
The enrollment numbers were released in the USG's "Fall 2018 Semester Enrollment Report," which breaks down enrollment by institution, class, race and ethnicity, in-state, out-of-state and international students, as well as gender and age.
The full enrollment report is available here