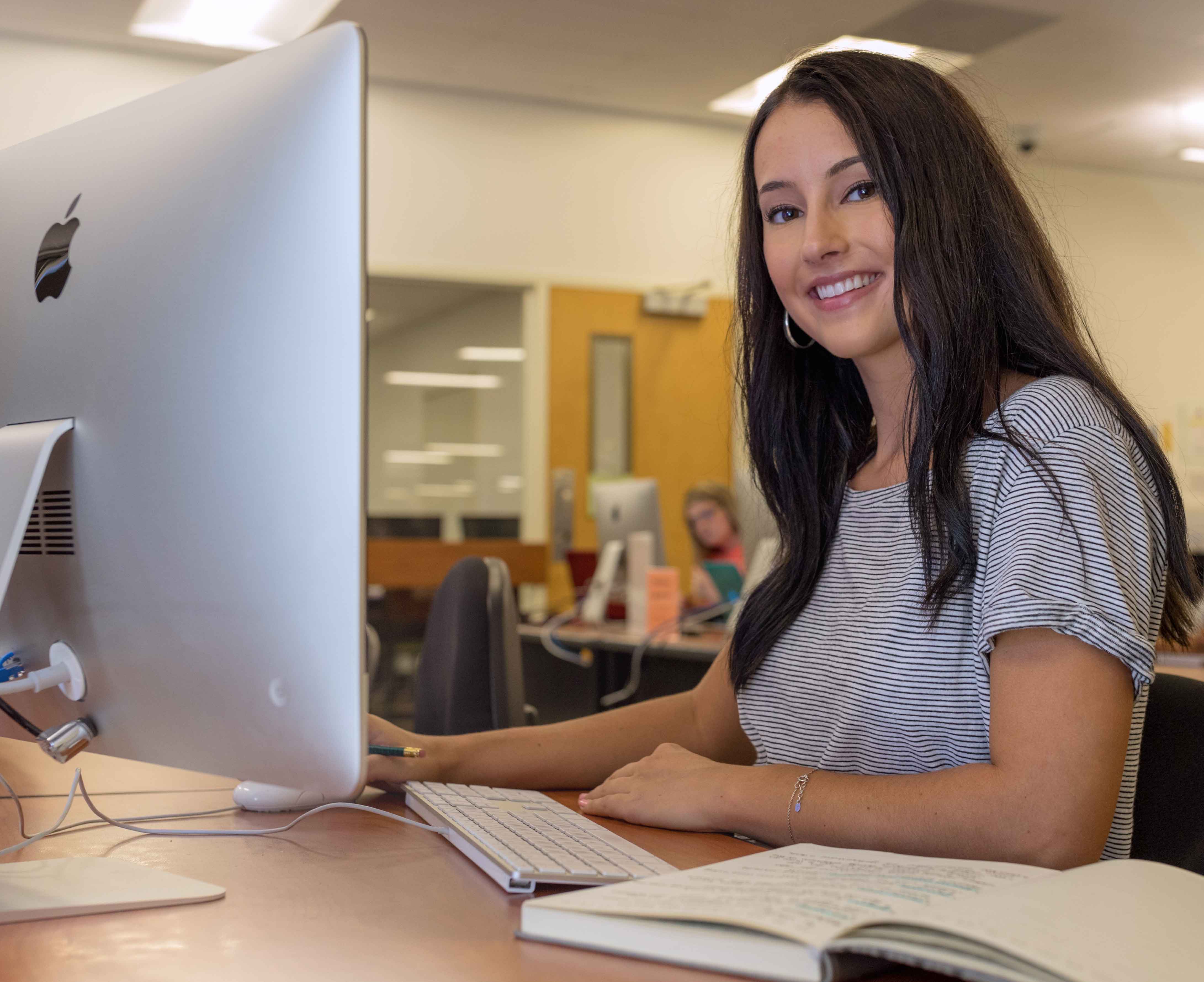 Georgia Highlands College is launching a new platform called Navigate to help students with everything from admissions and financial aid to knowing what classes to take and when.
Navigate was created by the Education Advisory Board (EAB). EAB is a best practices firm that uses research, technology, and consulting to address challenges within the education industry.
Navigate is designed to give students a college onboarding experience with tools that will help them create an academic roadmap to graduation and a timeline to degree completion, as well as serve as a primary communication channel with academic advisors.
The platform promotes strategies on saving time and working toward degree completion on a successful track that, with the help of advisors, is built around a student's goals and commitments inside and outside the classroom.
Early student testing has been very positive.
"Going to college can be frustrating and stressful for any student, and as a mom of three returning to college, I think Navigate will be a great guide that will give students like myself a more structured approach," GHC student Shemetrice Davis said. "I look forward to using the system again when the full version launches."
Navigate is an objective-based system with clear steps toward a successful experience at GHC. The program also includes tools for improving advising support services and business processes.
"GHC is always looking for new and innovative ways to help students save time on their path toward graduating, and saving time also saves students money," President Don Green said. "This new program bolsters GHC's ability to provide each student a clear path to graduation with little to no debt upon completion."
Navigate enhances advisors' ability to communicate, collaborate and work with students more quickly and efficiently than ever. The user-friendly program allows GHC faculty and staff to follow along on each student's journey and communicate via text and email to help students move forward every step of the way.
Navigate will launch mid-November for a small pilot cohort of students, and then in spring 2019, GHC will launch the program for all students. Throughout spring 2019, the Navigate Engagement Teams will continue to build functionality to reach additional students and to incorporate additional departments.
To learn more about Navigate, please visit: navinfo.highlands.edu
To learn more about the Education Advisory Board, please visit: eab.com