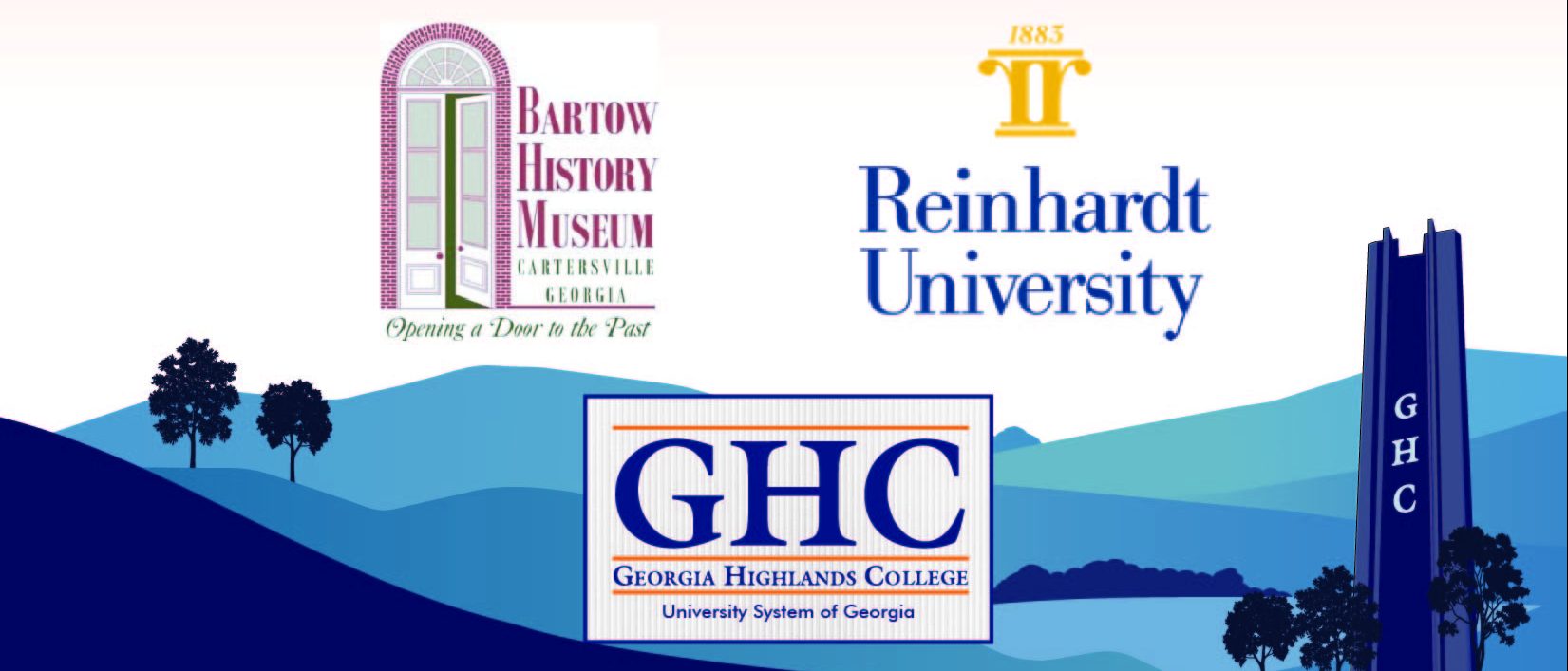 Georgia Highlands College, the Bartow History Museum and Reinhardt University have teamed up to host two free workshops on creating a family tree called "Family History Night."
Both workshops will be held at GHC's Cartersville location from 7PM to 9PM on October 23rd and October 30th. The event is free and open to the public.
Reinhardt University Professor Pam Wilson will offer a brief tutorial on how to use geni.com to build a collaborative family tree and how to use ancestry.com and other resource databases to find historical documents.
Attendees will also learn how to create their very own family tree.
Additionally, the Bartow History Museum will be on site to review any notes about family history, any old photos, letters, artifacts or documents and assist with documenting these items for a family tree.
For more information on the event, please contact GHC Associate Professor Sean Callahan: scallaha@highlands.edu
Geni is an online tool for creating a family tree. Using the basic free service at geni.com, users add and invite their close relatives to join their family tree. All Geni users can share photos, videos, and documents with their families. Geni's Pro subscription service allows users to find matching trees and merge those into the single world family tree, which currently contains over 100 million living users and their ancestors.
Ancestry.com uses sophisticated engineering and technology harnesses family history and consumer genomics, combining billions of rich historical records, millions of family trees, and samples from over 10 million people in the AncestryDNA database to provide people with deeply meaningful insights about who they are and where they come from.
IF YOU GO
WHO: GHC
WHAT: Family History Night
WHEN: Oct 23, 30 – 7PM-9PM
WHERE: 5441 GA-20, Cartersville, GA 30121