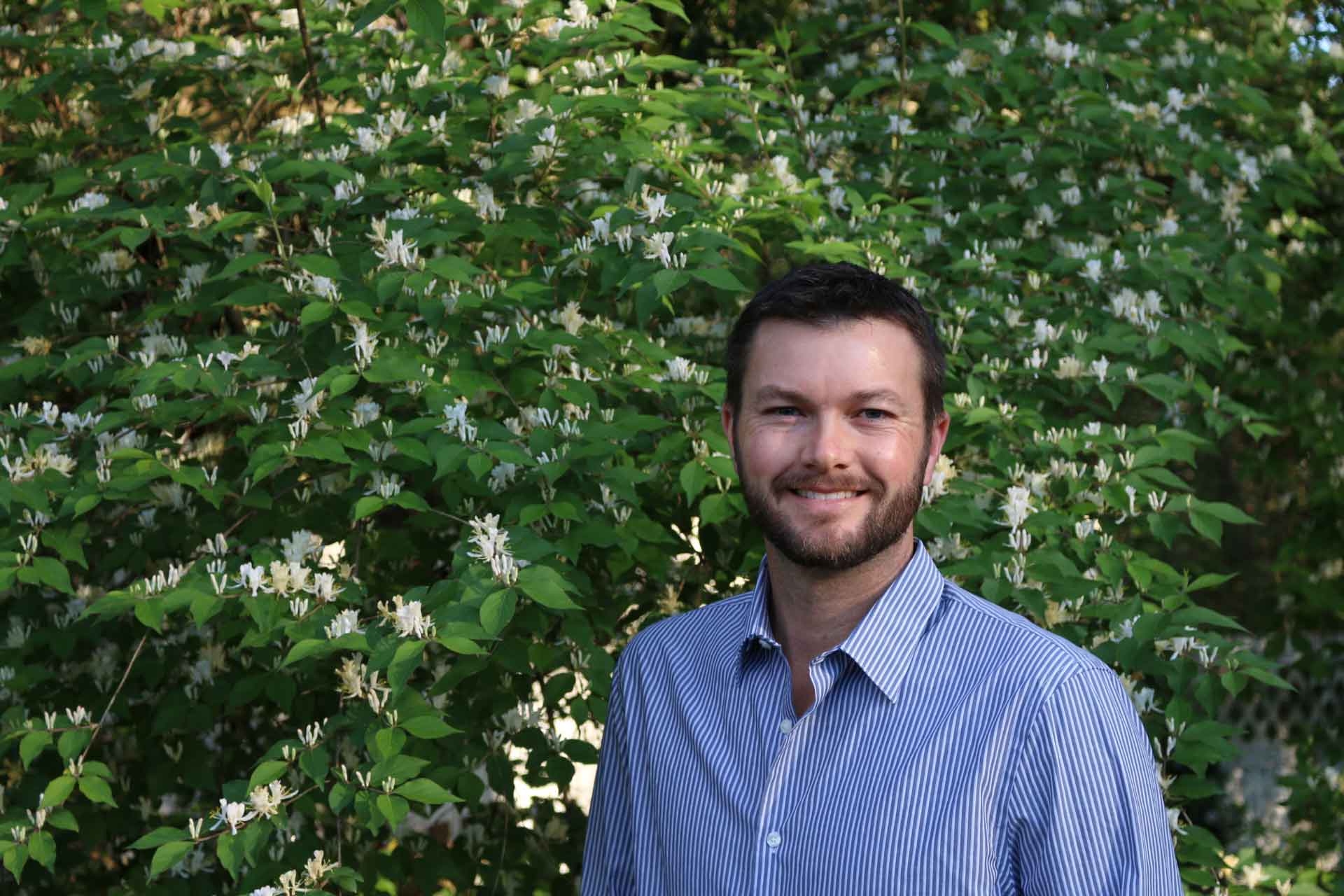 In 2002, Derrick Lepard may have been a shy high school student taking his first class at Georgia Highlands College, but now, he owns his own business in Atlanta called Cultivators.
"GHC was a great stepping stone for me right out of high school," he said. "I was somewhat reserved and shy right out of high school and the experiences at GHC helped get me outside of my comfort zone."
Derrick's dream job was to one day become an architect, but his passion was in plants and plant life.
He said that as a child he was always fascinated with plants, and since he grew up on a farm in Buchanan, Georgia, he was always outside.
Eventually, as he tackled classes at GHC and went on one of his favorite college trips (the geology trip to Wyoming), he found out he could combine the two things he wanted most.
Derrick decided he would become a landscape architect.
"Landscape architects analyze, plan, design, manage, and nurture the build and natural environments," he said. "Landscape architects have a significant impact on communities and quality of life. They design parks, residences, campuses, streetscapes, trails, plazas, and other projects that help define a community."
Derrick graduated from GHC and went on to the University of Georgia.
After finishing college, he started his own company in 2010.
"Cultivators is a design build landscape architecture company," he said. "We are very hands on and work with residential and commercial clients in the Atlanta area."
Derrick's team has over 15 years combined experience in landscape architecture, landscape design, horticulture, and agriculture.
"I love the fact that every day is different, and I am my own boss at something that I am very passionate about."
Derrick stated GHC helped him create a solid foundation, noting how he loves GHC's flexibility to work with students to determine their best needs for the future.
"All the experiences I had at GHC have helped shape me into the person I am today," he said, "and it has definitely helped me get where I am now."