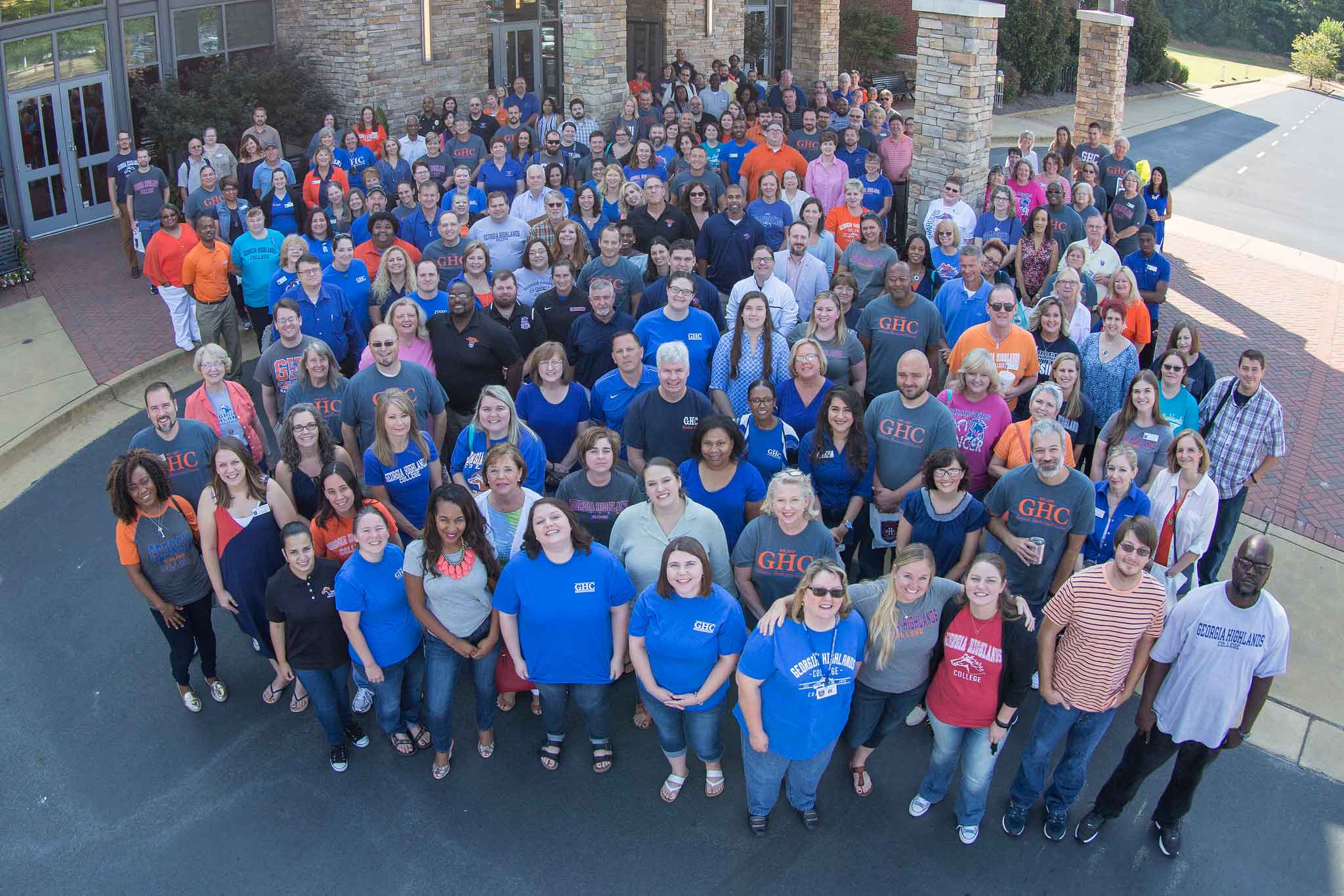 Georgia Highlands College will be holding a Career Expo highlighting a number of open positions on June 12th in Cartersville and June 28th in Douglasville and Marietta.
The first event will take place in the Cartersville Student Center. The event in Douglasville will be in the Auditorium (Room 111) and the event in Marietta will be in the KSU Wilson Student Center.
Each event will be open to the public between 1PM and 3PM.
GHC is looking to fill a variety of positions in areas like admissions, human resources, student support services, accounting and more, including a number of part-time and full-time faculty positions, as well.
If interested, please bring your C.V. or resume to the event.
To learn more about the open positions and learn what it's like to work at GHC, please visit: jobs.highlands.edu