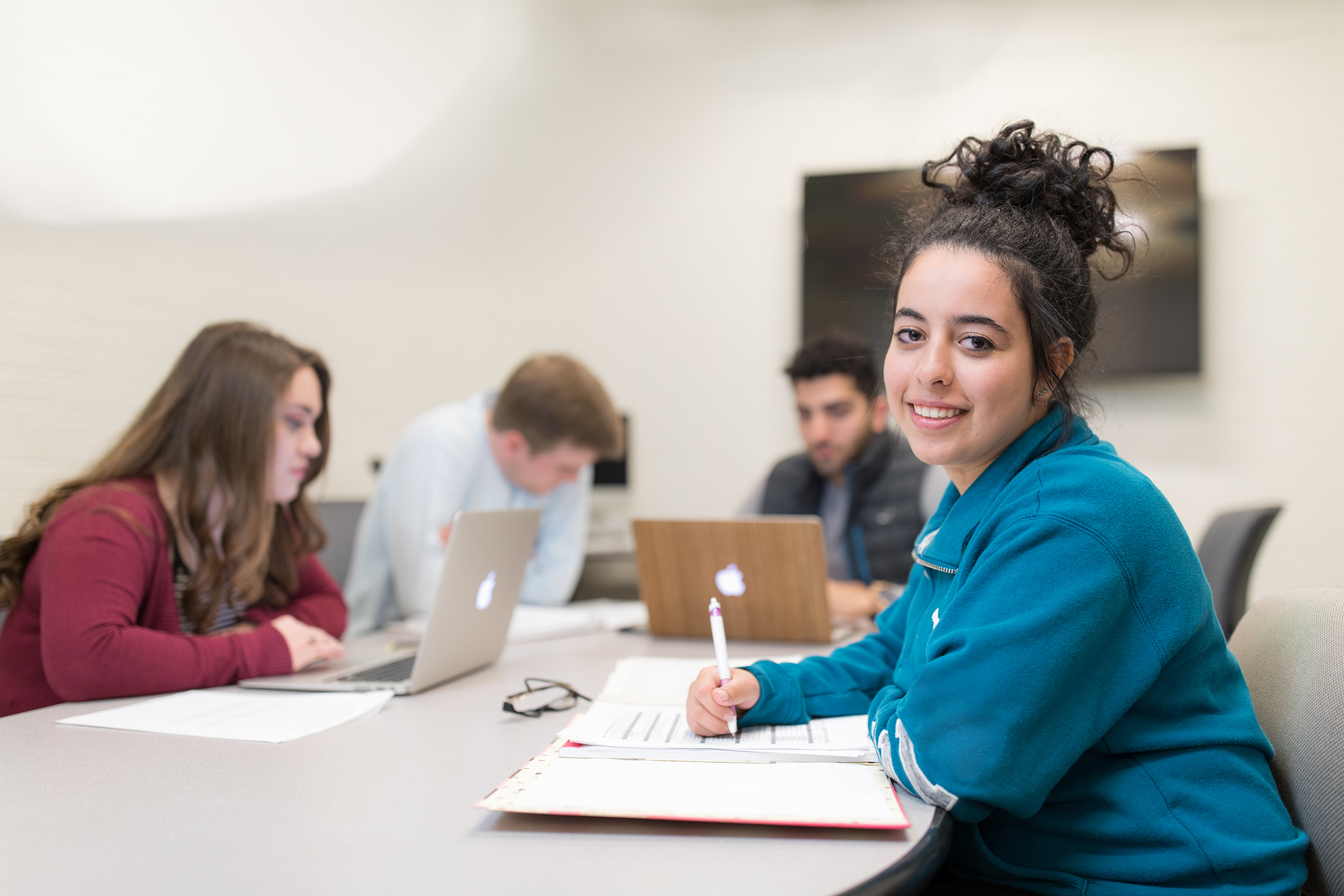 Georgia Highlands College has partnered with the University of West Georgia to jointly offer students in Douglasville the opportunity to earn a bachelor's degree in mass communications with a concentration in public relations.
The new mass communications degree partnership begins fall 2018 and offers students two years with GHC and another two years with UWG.
After completing their Associate of Arts Communication Pathway degree at GHC, students can continue their journey to becoming a public relations professional by transferring to UWG and completing a Bachelor of Science in Mass Communications with a concentration in Public Relations.
The first two years can be completed entirely at GHC's Douglasville site, including classes on campus or online. For the second two years, UWG will offer select courses at GHC's Douglasville site and others at the UWG main campus in Carrollton.
The core classes at GHC will offer a broad introduction to college-level learning in history, math, and science, as well as a focus on written and verbal communication. Students will gain practical experience in the foundational ideas and theories necessary to understand the multitude of messages in day-to-day life and build toward a specialization in public relations.
The second half of the mass communication degree with UWG will teach students how to strategically manage communication for businesses and organizations. Through sequenced study and working first-hand with clients, students will learn and practice the theory and art of public relations communication, research, policy-making, problem-solving, and creative and analytical decision-making.
Students will also have an opportunity to develop a portfolio and professional network through UWG's student-managed public relations firm as well as through various internships.
"Digital natives are accustomed to the modern open relationship between the public and local, regional, and national brands," said GHC Assistant Professor of Communication Steve Stuglin. "The GHC-UWG partnership program in Public Relations provides a path for students that want to build a hands-on career improving those relationships, while helping businesses perform better or helping non-profit organizations to better advocate for prosocial causes."
Students may apply for this pathway through GHC and UWG today by visiting: highlands.edu
A breakdown of the program:
Years 1 & 2 – Georgia Highlands College
Complete requirements for Associate of Arts in Communication Pathway, and earn a C or higher in ENGL 1101; ENGL 1102; COMM 1110; COMM 2230; and COMM 2254.
Years 3 & 4 – University of West Georgia
Complete requirements for Bachelor of Science in Mass Communications – Public Relations Concentration.
Transfer Requirements
30 transferrable hours or an associate degree
Cumulative grade point average of 2.00 on all attempted transferrable coursework
Ability to prove English, math, and reading proficiency
Completion of the Associate of Art Communication Pathway degree at GHC does not guarantee admission to UWG.
For information about admission to GHC and this program, contact Amina Blackmon at 678-872-4225 or amblackm@highlands.edu.