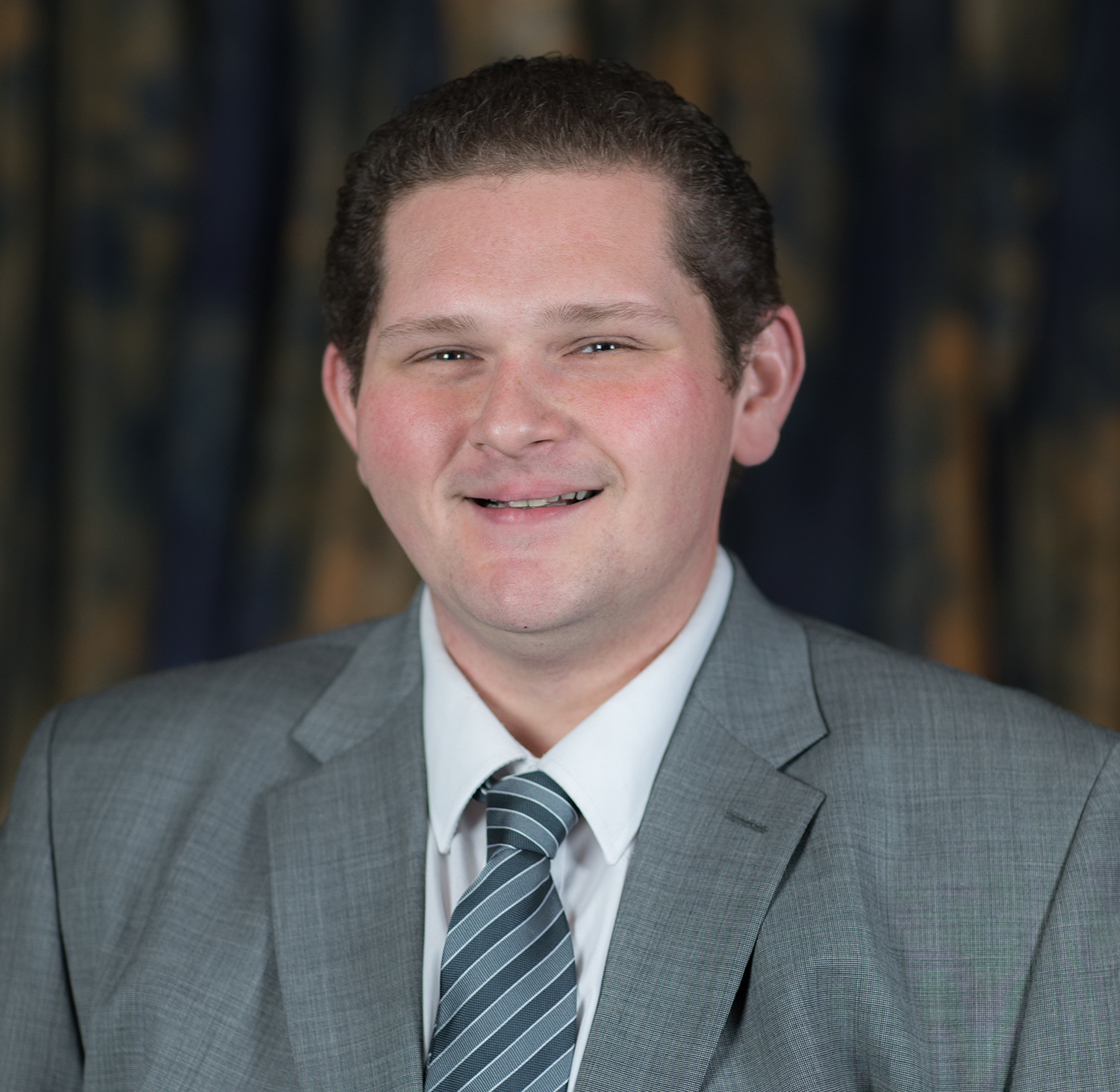 Georgia Highlands College has appointed Julius Fleschner as the new Dean of Libraries and College Testing. Fleschner will oversee all of GHC's libraries which are open to students and the public in Cartersville, Douglasville, Paulding and Rome.
Between 2015 and 2016, GHC's libraries had a combined total of over 250,000 visits. And the library faculty taught 239 librarian instruction classes for over 5,500 students.
Fleschner will also be in charge of College Testing.
Fleschner's hometown is Merrick, New York. He has a master's in library and information science and a bachelor's in psychology from the University of South Florida. He previously worked as the Director of Library and Information Services at Briar Cliff University, where he led the Bishop Mueller Library.
Some of his previous work includes creating new mission and vision statements for the library, re-branding the library, launching student-based technology and research mentor programs, creating a "maker space," promoting library services through a campus-wide celebration of scholarship, as well as reshaping the collections.
He previously served as Chairman of the Iowa Private Academic Libraries Consortium
Fleschner said he is most excited about working with students at GHC.
"I feel incredibly grateful and humbled to join GHC. The librarians here are extremely talented, dedicated and student focused," he said. "I was a first-generation college student and started my education at a college similar to GHC. A great library, caring faculty and associate degree opened the door for me to be successful. This is a prime opportunity to give back and contribute the next generation of leaders."
Along with working with students, Flescner said he plans to set a few goals for the library, including adding new and emerging technologies, serve as a bridge between student success initiatives and traditional academic excellence, create compelling programming to excite students about learning and visiting a library, and systematically introduce information literacy across the curriculum.
Learn more about GHC libraries by visiting: http://getlibraryhelp.highlands.edu/home/about