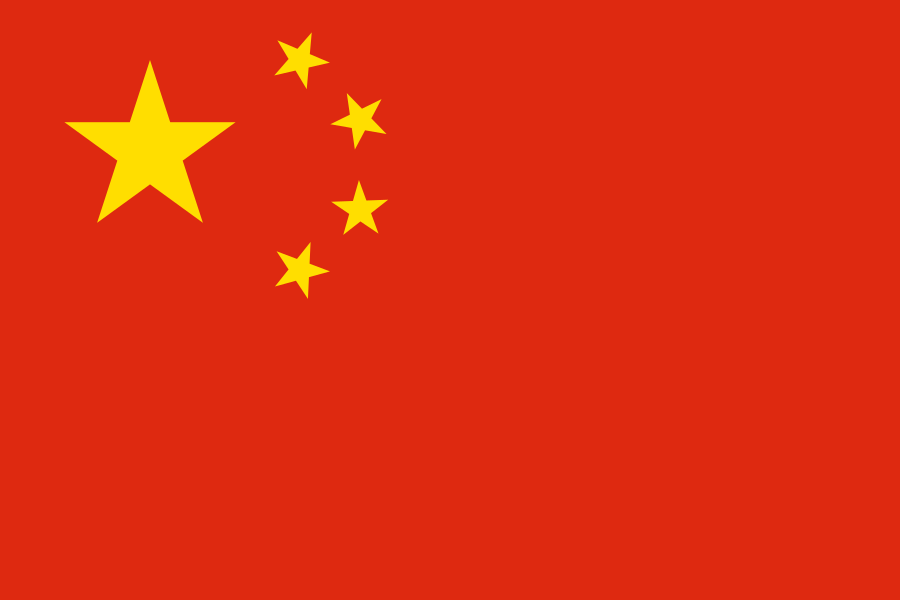 Georgia Highlands College continues its "Charging Across China: A Cultural Celebration" yearlong event in October with an academic conference jointly sponsored with Columbia University Weatherhead East Asian Institute, Ohio State University East Asia Studies Center, Middle Georgia State University and The Nine University and College International Studies Consortium of Georgia.
The conference will take place at the Cartersville site in the Student Center on October 27 from 8AM to 4PM. It will cover the history, politics, society and cultural aspects of doing business in China.
"This conference will feature guests and attendees from across the University System of Georgia and the Northwest Georgia business community, as well as speakers on China from several prestigious institutions," said Associate Professor of History Bronson Long.
Sessions will include topics on "U.S. and China Relations in a Historical Perspective" presented by Christopher Jespersen, dean of the college of arts and letters at the University of North Georgia; a session on "Contemporary Chinese Society" presented by Bin Xu, assistant professor of sociology at Emory University; a lunch session on "Cultural Aspects of Doing Business with China" presented by Patrick McAloon, SinoConnect & Founding Member of the Greater Columbus (Ohio) Chamber of Commerce; a track on "Multi-media Resources for Teaching about China and Asia" presented by Roberta Martin, director of Asia for Educators from Columbia University Weatherhead East Asian Institute in New York; and more.
Long, who is also the director of global initiatives and study abroad, stated that the plan to have China be GHC's "theme country" this year came from discussions about ways to inspire students and the community to consider participating in GHC's upcoming study abroad program in China set for May 2018.
The study abroad trip will be focused on business and culture in China. The nine-day program will visit Beijin, Xian, and Shanghai, including trips to the Great Wall of China, Tiananmen Square and businesses like Coca Cola, Microsoft and Volkswagon.
Student Life Director John Spranza and his team came up with the name "Charging Across China: A Cultural Celebration" and several student life events to compliment the trip.
"When it seemed likely that we would have an overarching theme of China for this year, we brainstormed a bit about activities and events that could tie into that theme," Spranza said. "We created an activity schedule that includes at least one Chinese-themed event each month at all locations."
Activities include creating a bamboo garden, watching the Atlanta Chinese Dance Company perform, learning how to cook Chinese cuisine with Chef Egg, and more.
The business community is invited to attend the conference, but there are only a limited number of spaces available. Please RSVP with Bronson Long by email: blong@highlands.edu
For more information on the trip, please visit: https://www.harttravelpartners.com/ghcchina