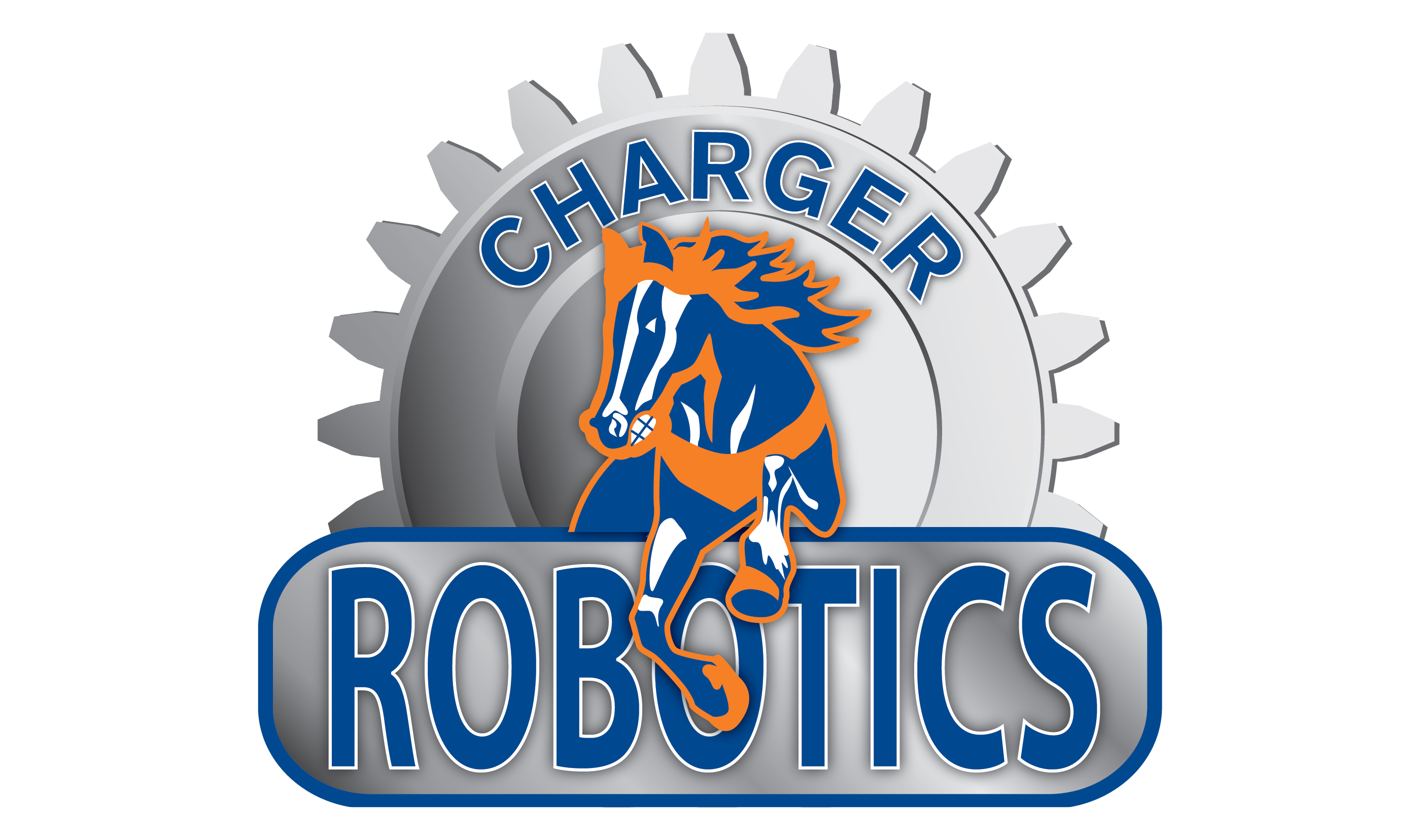 Georgia Highlands College has launched a new robotics program for middle school students called Charger Robotics. Students from fifth grade through eighth grade were formed together into teams, and will compete in the upcoming 100 Scholars First Lego League Regional competition on December 16 at Atlanta Metropolitan State College, facing 750 other teams collectively at various locations across the state.
The 100 Black Men of Northwest Georgia and Kemet Robotics are co-sponsoring GHC's program. The program is supported by the GHC-STEM Initiative grant as an outreach program to engage students in STEM (Science, Technology, Engineering, and Mathematics).
"Robotics is a great opportunity to teach STEM in a fun and engaging way," said Dean of Natural Science and Physical Education Greg Ford. "Students learn programming basics, about the technology behind the physical robot, engineering and design practices, and mathematics to control how the robot moves and interacts with objects."
The Charger Robotics program currently consists of 21 middle school students from all across Northwest Georgia.
"We have a diverse population of public school, private school and home school boys and girls," Ford said. "From the program participants, we will form two teams that will compete in the First Lego League Competition."
The competition is an all-day event that includes a project presentation based on the theme of "Hydrodynamics," a poster competition, and a series of problem-solving "missions."
"The teams will compete in the robot game that includes 15 missions to solve using the Lego EV3 robot with Lego Mindstorm Technology," Ford said. "The robots are engineered to complete the missions using Lego parts. If the teams are successful, they will have the opportunity to compete in the state competition in January."
Ford stated the team is well into the engineering and programming aspect of the competition, practicing twice a week.
"The students are learning to use motors and sensors to drive the robotics and manipulate objects within the missions. They are engineering a number of accessories like lift mechanisms, robot claws and levers that will attach and detach to accomplish specific missions. We will preview our competition robots and our mission strategy in a practice competition against the Clear Creek Elementary School team coached by Robin Morrow and Shelly Abernathy, gifted teachers at the school."
Ford explained the new robotics program puts mathematics right in the center of everything they do, since national data has shown that math readiness upon entering college is one of the biggest obstacles for students wanting to choose a career path in STEM.
"The big idea is to grow the STEM workforce in the region to fill the high demand for a well-educated 21st century STEM workforce," Ford said. "When students are exposed to STEM early and often, there is a greater chance they will choose a STEM discipline in college. With five locations across Northwest Georgia, GHC has a fantastic opportunity to really promote STEM and impact each student's future."