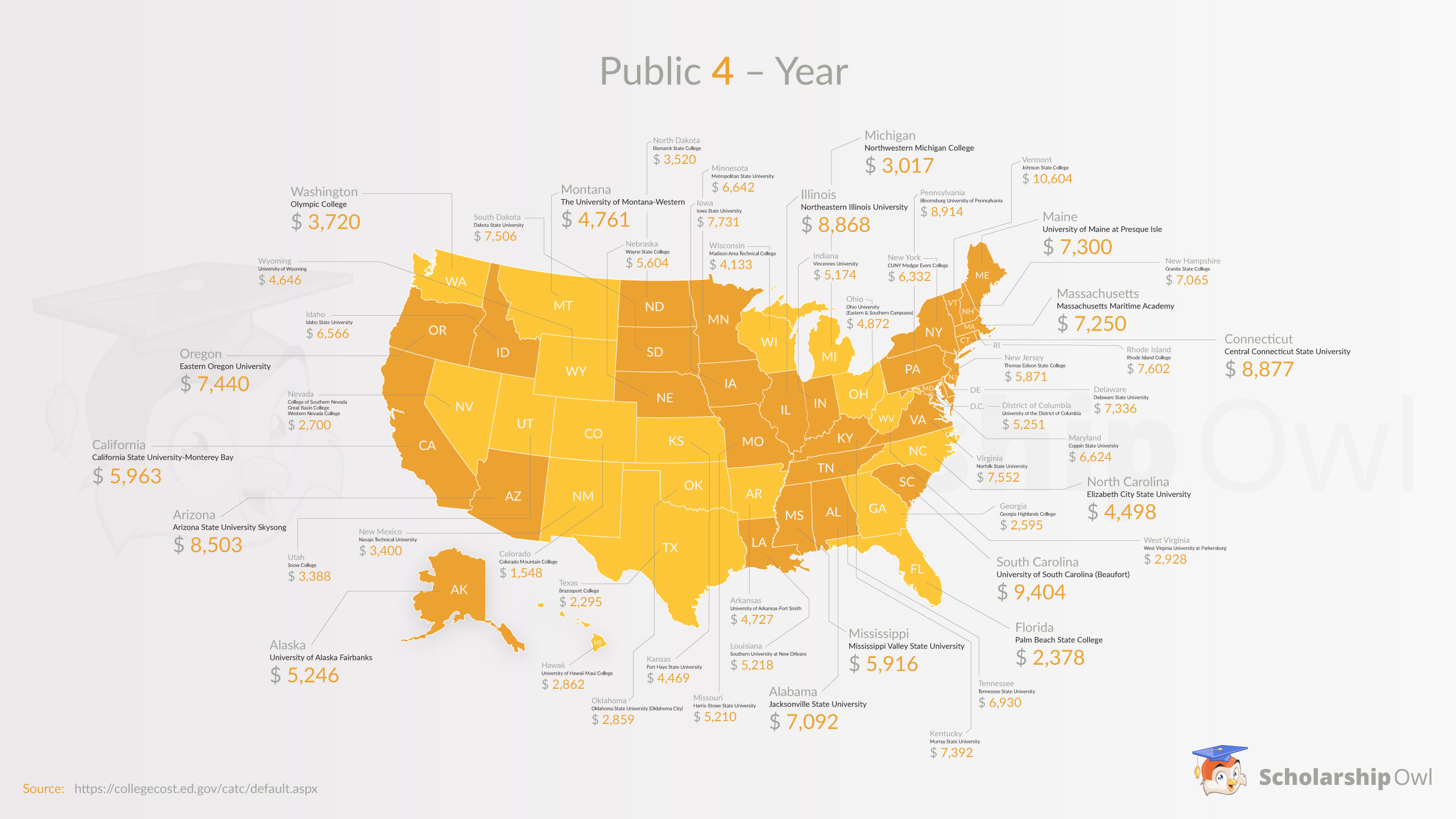 Georgia Highlands College has been named the most affordable four-year college in Georgia by Scholarship Owl. GHC was also referenced in an article by Ebony highlighting the research gathered by Scholarship Owl.
In Ebony's article called "A List of the Most Affordable 4-Year Colleges in Each State," it explains how obtaining a degree has become important to landing a job in today's economy, but going to college can sometimes be incredibly expensive.
Ebony compiled a list of the most affordable colleges and stated that "some of the most affordable institutions offer the best curricula."
Scholarship Owl notes that "getting a quality education doesn't have to require a lot of spending."
Scholarship Owl goes on to point out that Georgia Highlands College is the most affordable four-year degree option in the state.
Currently, students at GHC pay less than $1,700 a semester (for 12 credit hours), and can obtain a two-year degree for less than $8,000 and a four-year degree for less than $16,000.
To learn more about GHC's tuition and fees, please visit: www.highlands.edu/tuition-and-fees/
To read Ebony's article, please visit: https://tinyurl.com/y8zbqh9m
To learn more about how Scholarship Owl determines which colleges are most affordable, please visit: https://tinyurl.com/yavbcpmx