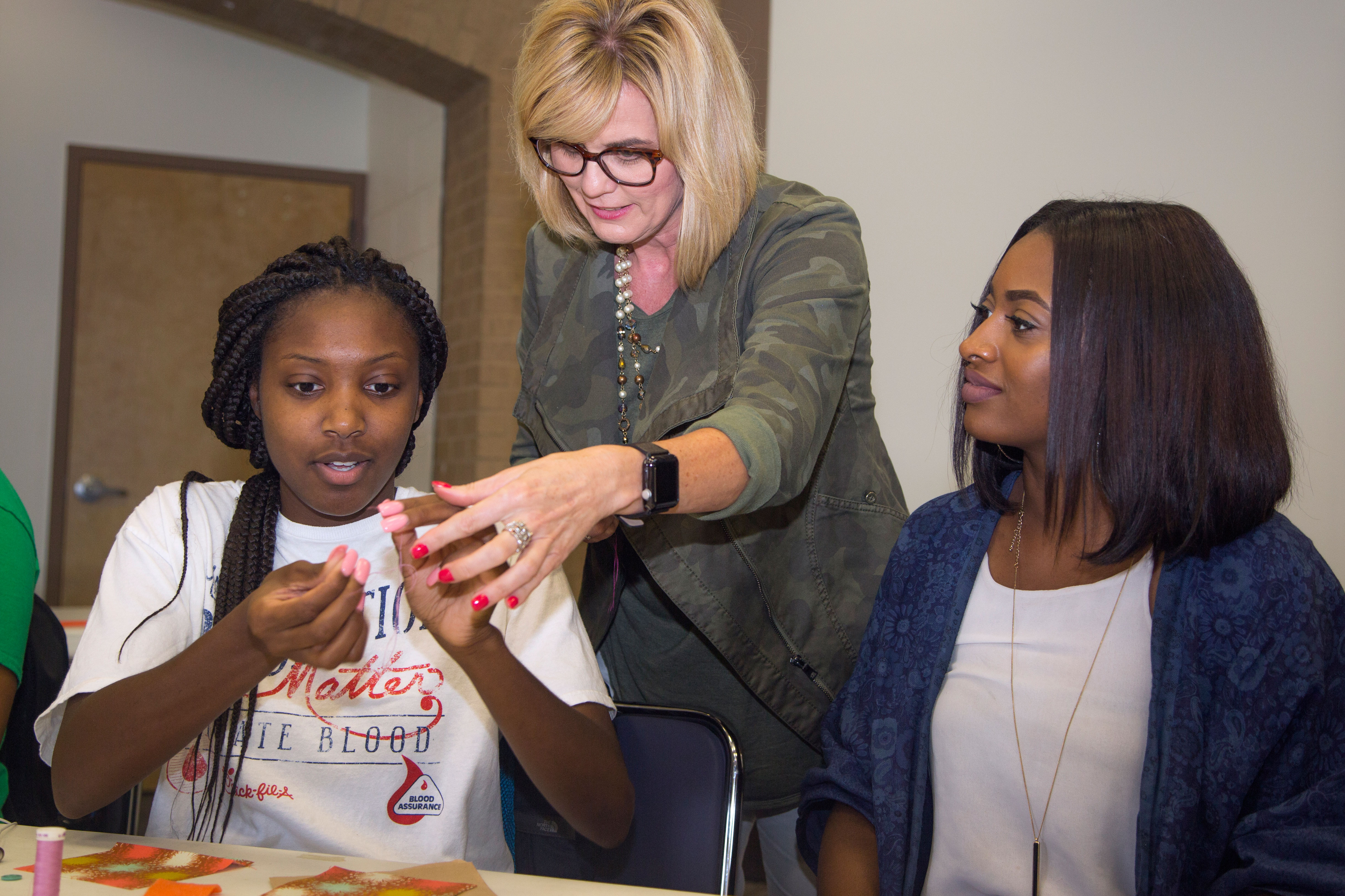 Georgia Highlands College has launched a new workshop series for students called #Adulting that focuses on practical skills students can use in their everyday life.
"Adult" as a verb or "Adulting" as a gerund may seem a little off, but it is becoming more commonly used to explain the action of doing things an adult is expected to do or knowing how to do those things.
Over the next few months, GHC will be focusing on different topics. In September, the theme was "Sewing Basics." For October, the theme will be "Car Care Basics." Other topics that will be included are: Etiquette Basics, Banking Basics, Resume Basics, and Business Basics.
The fall lineup is all about personal improvement, while the spring lineup is focused more on job and career development skills.
GHC has partnered with several local businesses and other agencies to assist with the workshops, so students can get advice and lessons from experts in those fields.
Some of the local businesses or agencies that are assisting with these sessions include: The Stitchery in Rome, Pat's Apparel in Dallas, Cornerstone Sew & Vac in Douglasville, Jim's Tire Service in Rome, Express Oil in Dallas and Douglasville, Charm Etiquette in Atlanta, Wells Fargo Bank, Regions Bank, Northwest Georgia Regional Commission, Elwood Staffing in Douglasville, and the Georgia Small Business Development Authority.
Picture: Students participate in the September #Adulting series at GHC by learning how to sew with experts from The Stitchery in Rome.