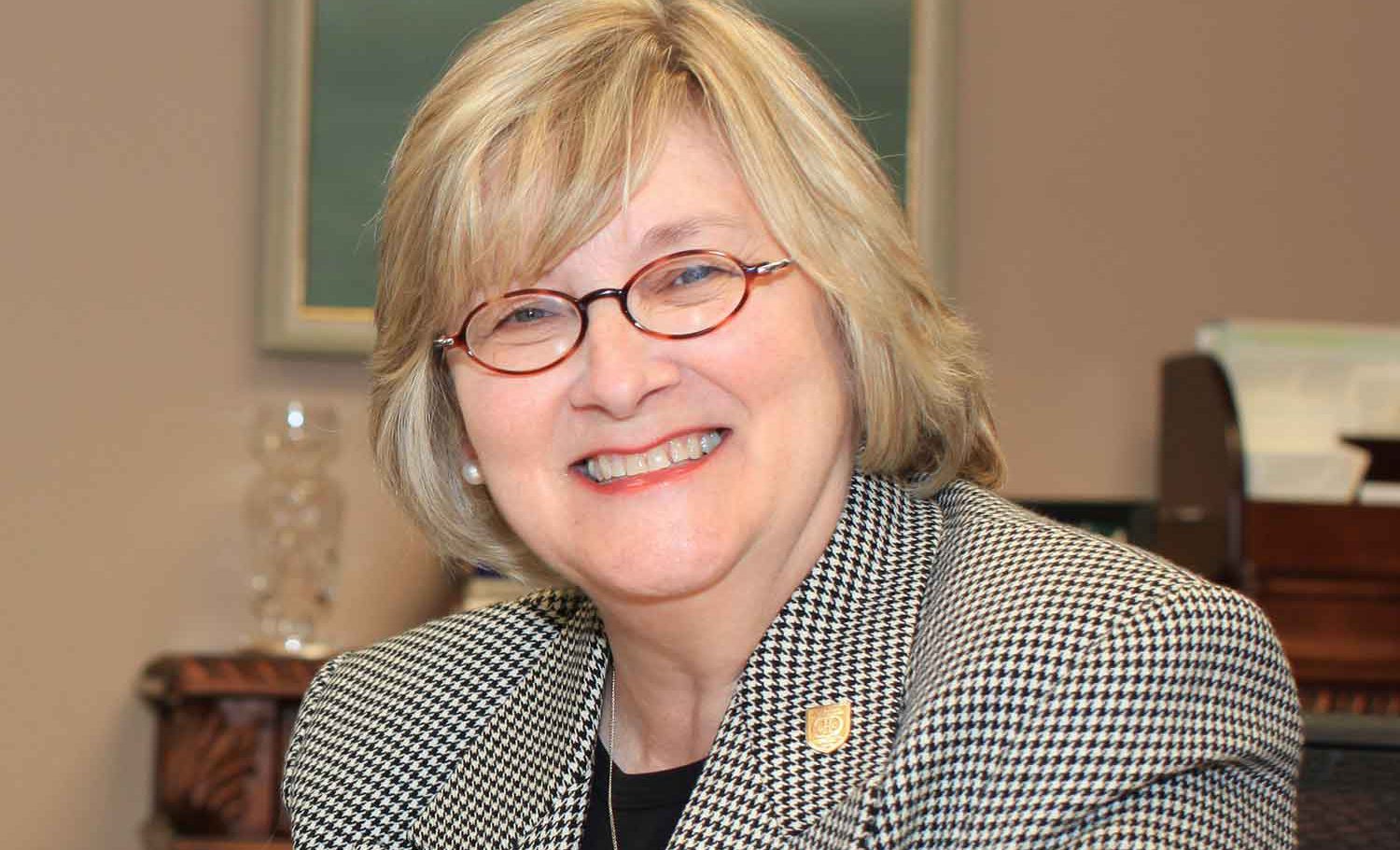 Georgia Highlands College Vice President for Academic Affairs Renva Watterson has been selected to take part in a nationwide program. She will join a total of 32 provosts and chief academic officers (CAOs) to participate in the Association of Chief Academic Officers (ACAO) Digital Fellows Program.
The goal of this project is to explore ways to use digital technology to increase the retention and persistence to graduation among undergraduates, especially those who are first generation, low income, or students of color.
Additionally, the ACAO Fellowship Program will curate a rich, public archive of resources on digital learning and related issues to serve the community of CAOs who want to leverage digital curricular materials to foster student engagement and enhance student learning at their institutions.
Watterson explained she applied to the program by submitting responses about GHC, the academic philosophy regarding teaching and learning, professional development, distant learning, and digital resources for instruction.
The year-long fellowship opportunity includes four meetings of the Fellowship recipients for workshops on digital learning at different locations across the U.S. The Gates Foundation grant also includes support for individual campus projects focused on digital learning.
Supported by a grant from the Bill & Melinda Gates Foundation, the ACAO Digital Fellows Program is designed to provide provosts and chief academic officers (CAOs) with critical information, effective resources, and tested strategies to help CAOs and their faculty understand and adopt high quality digital courseware.