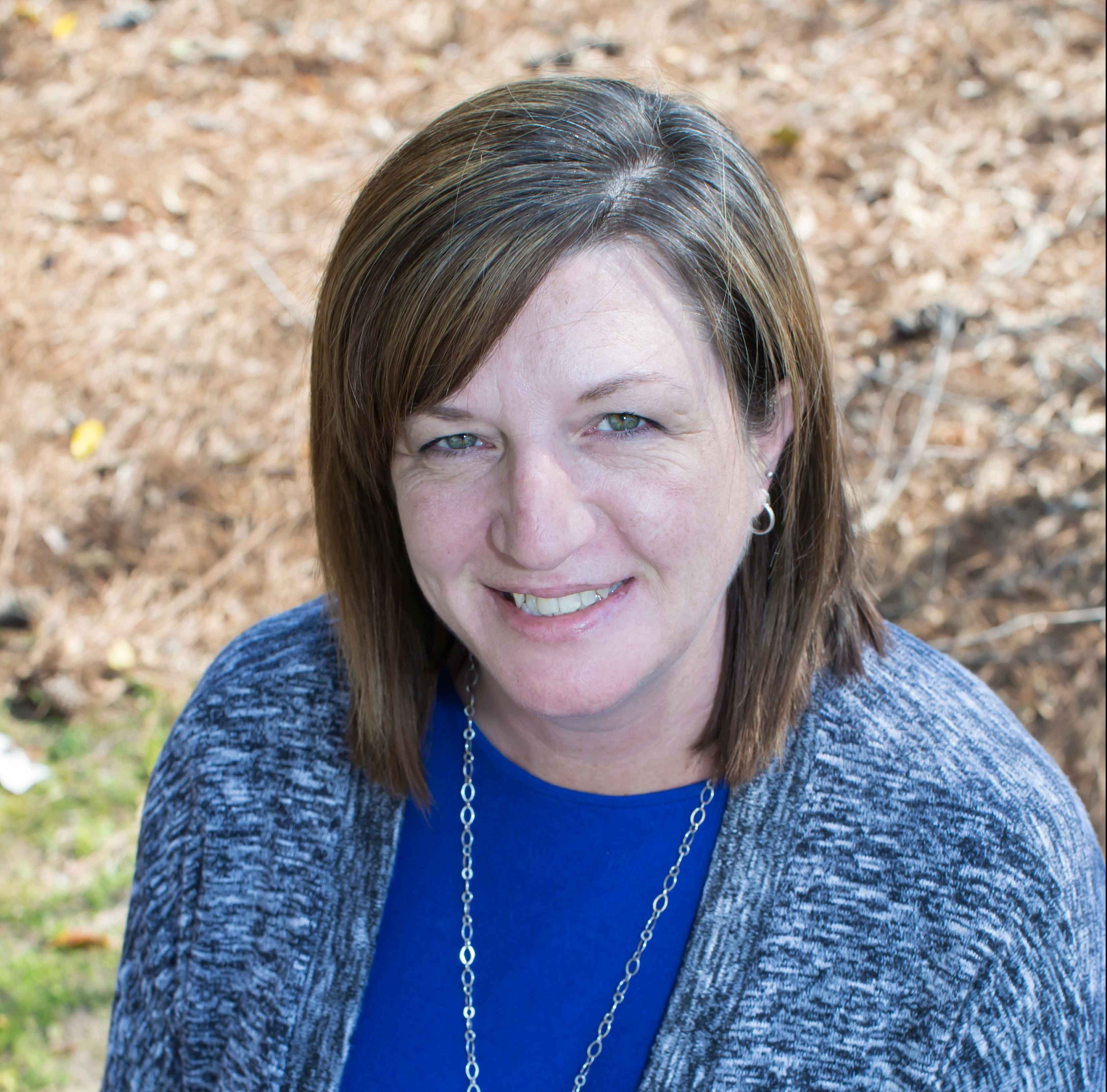 Wrayanne Glaze Parker's story doesn't start with much promise. She grew up in Polk County, Georgia, spending most of her childhood and young adult life struggling with drug and alcohol addictions. But she knew this was not the life she wanted. So she moved to a long-term treatment program in Rome to break her addictions. Little did she know, she would eventually help operate programs just like this one all across Georgia…
After graduating the program, she was ready to start a new life with kids and family. And she told herself she wanted to go to college.
"I wasn't really sure what I wanted to do at the time, but I knew I wanted to help people who live with some of the same issues I had," she said.
Wrayanne immediately applied to Georgia Highlands College.
On her first day of class, Wrayanne told her professor she wanted to "save the world."
Thinking back on it, she admits it sounds kind of silly, but that didn't stop her from earning her associate degree in human services, and then moving on to complete a bachelor's in psychology from Ashford University and a master's in mental health counseling from Walden University.
Wrayanne now works as the women's program coordinator for the Georgia Department of Behavioral Health and Developmental Disabilities.
"I work in the division of Behavioral Health in the Office of Addictive Diseases (OAD)," she said. "We are tasked with developing, monitoring compliance, supporting financially with federal and state funding through block grants, and workforce development. My job is focused on women's treatment programs for substance use disorders."
Wrayanne said the office she works for has programs in regions all over the state, serving more than 1,200 women each year.
What she does is special to her for more than a few reasons.
"I am actually a graduate of one of the women's programs that I now manage, which is such an amazing blessing," she said.
Her drive to succeed has been fueled by the destructive addictions of her past.
"I knew from my own experiences that I was not alone and there were many, many other people out there struggling with an addiction they hated, but didn't know how to escape from and that every time they got up the courage to ask for help, it was met with judgment from a society that doesn't understand mental health challenges or addictive disease," she said.
Wrayanne added that helping people with addictions is not as hard as it may seem and helping communities see that is one of her number one goals.
"My ultimate purpose is to help others and change social norms, fighting stigma and reducing the shame people feel when things get out of control," she said. "Until each community learns to separate the person from the addiction and come together, then people will continue to be afraid to ask for help and addiction will continue to plague our communities."
Wrayanne touts that she is the perfect example of someone who not only recovered, but has continued on to be successful.
"I want people to know recovery is real and people get well, regardless of what they have done or been through," she said. "So honestly, I still feel that way and I still want to save the world. It's just a bigger job… and it's going to take everyone – not just me."