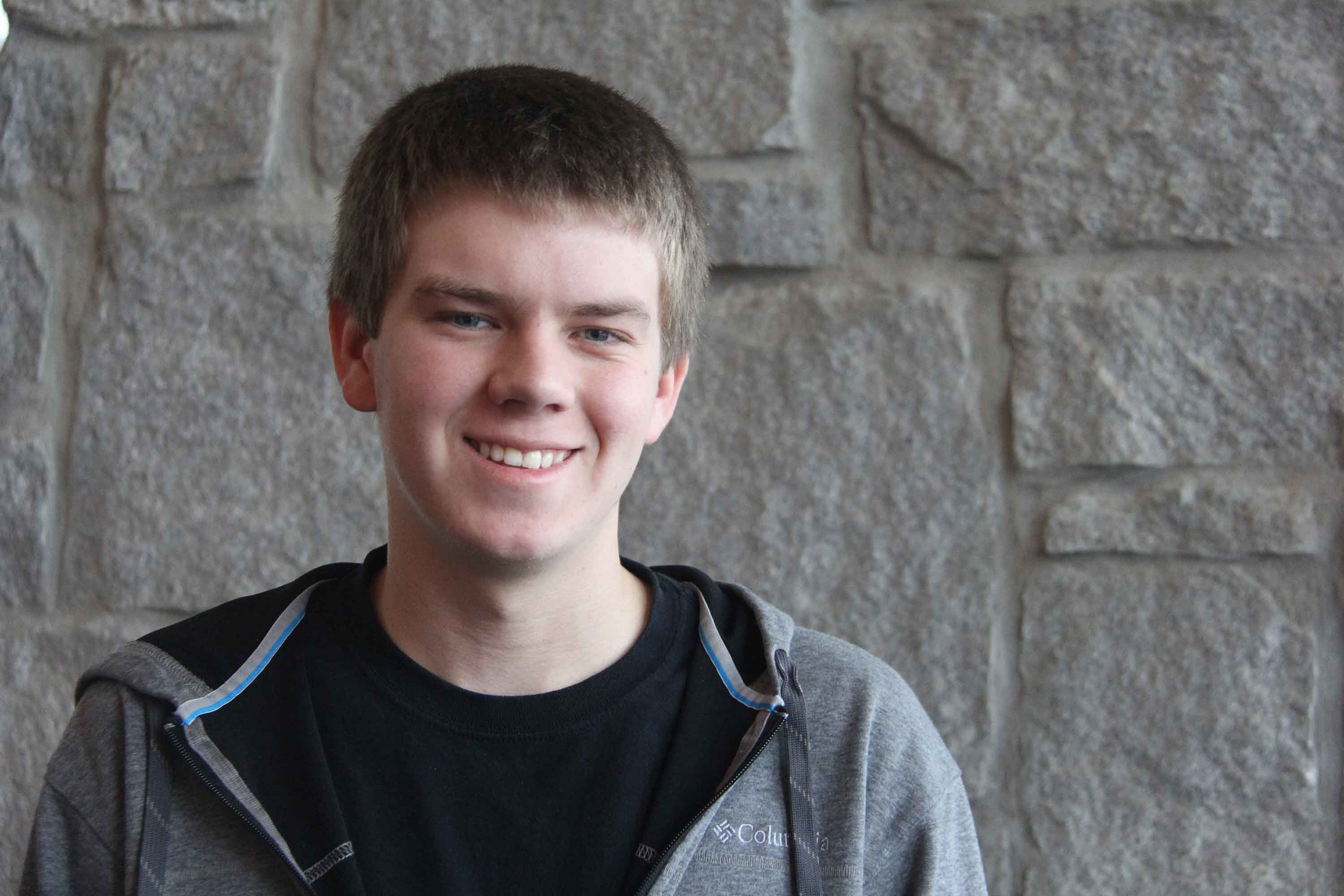 Owen Witcher readies himself on the face of Snowshoe Mountain in West Virginia. He is 4,848 feet above sea level. On a bike. Looking down 1,500 vertical feet of descent. His bike rolls into position. He kicks off. It's 42 miles per hour straight down. And in five minutes, he'll be named one of the top ten racers at the USA Cycling Collegiate National Championship.
"I've known about this race for two years," Witcher said. "I knew last year I wanted to get into it this year. I'm turning pro this year."
Witcher thought the experience would help him in his transition to professional racing. What he didn't know was he would beat out over 100 other racers from across the country.
Witcher started the Georgia Highlands Cycling club at GHC. He was the only one from the student organization to compete in the USA Cycling Collegiate Mountain Bike National Championship in West Virginia. The competition notes that Snowshoe Mountain is considered to have some of the best trails for top-tier mountain bike racing.
Participating in such an extreme sport may seem scary to some, but to Witcher, he feels right at home.
"I have been racing BMX since I was seven. I did that for eight years before I started mountain biking," he said. "Then I got into downhill racing about five years ago."
The speeds and intense terrain require a bike with a lot of suspension, Witcher explained. But, he added, it takes a lot of mental preparation and physical endurance if you want to train yourself to go faster and win.
"The downhill bike has a bunch of suspension to soak up the bumps," he said, "but some drops can be as high as eight feet to flat."
Witcher said he has competed all over the country in the category just below professional, winning and even breaking a few bones along the way. For him, biking is just part of who he is.
"I've always loved riding my bike," he said. "One day when I was a kid I just told my mom, 'I want to race my bike.' She found a BMX track close to where we lived and I've been doing it ever since."
Witcher is currently studying to pursue a degree in Geographic Information Systems, so he can potentially one day build trails and scope out mountains for large bike competitions and tournaments.
Witcher is a freshman at GHC and takes classes at the Cartersville site. He said he is happy he chose GHC, noting the affordability and the location close to home.
To see more about students like Witcher at GHC who have exciting stories to tell, please visit https://www.highlands.edu/testimonials/