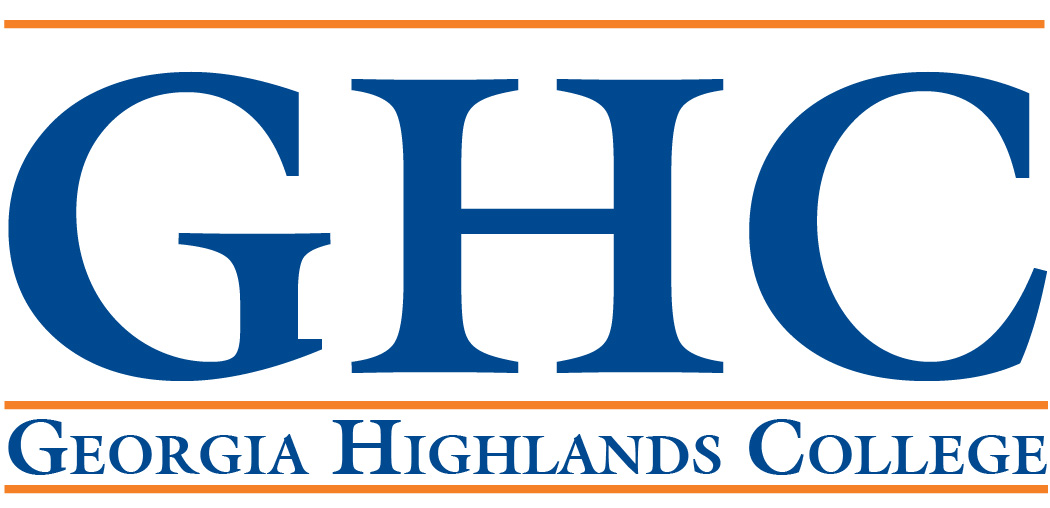 She spent her senior year at Cass, graduating in 1992, then earned an associate's degree from Floyd Community College — now Georgia Highlands College — and a certificate in respiratory therapy from Coosa Valley Technical College.
A Cass High graduate is about to take part in an event that she believes will be the highlight of her military career.
Coast Guard Lt. Cmdr. Tracy Funck of Cartersville was chosen to be part of the Joint Task Force — National Capital Region for the 58th Presidential Inauguration in Washington, D.C., in two weeks.
The task force, which includes members from all branches of the U.S. armed forces as well as Reserves and National Guard, is charged with coordinating all military ceremonial support and Defense Support of Civil Authorities for the inauguration of President-elect Donald Trump Friday, Jan. 20, at noon.
Funck, 43, said she is "very honored to be a part of this event," which is the first presidential inauguration she's participated in during her 19-year military career.
"It's going to be a once-in-a-lifetime experience for me," she said. "I felt extremely — flattered is probably the best word to describe it. I was very excited, honored. ... It's going to be kind of like the pinnacle to my career. I'm retiring next year, next April of 2018, and so this is really a high note for me to go out on."
As a military assistant, Funck's specific duties for the inaugural festivities "aren't quite clear at the moment," she said.
"I'm coined as a military assistant, and what I've been told so far is that we will be providing escorts to some inaugural participants, mainly those who don't want Secret Service protection," she said. "So each military assistant will be paired with a driver, and we will be assigned to an inaugural participant, who is unknown to me at this time, and we'll be charged with providing them escort to and from their own place of lodging and to whatever event that they might be attending and then maybe provide some logistical support once they arrive to that event — that they get there and know where they're going and what they're doing."
To become part of the task force, Funck said she had to volunteer for it then be interviewed and vetted by a panel made up of two officers and one civilian.
"They typically want people who are located in the D.C. area, and I happen to be stationed in D.C. at Coast Guard headquarters so I was able to easily volunteer for this event," she said.
While she was interviewed in September, Funck said she wasn't notified until the week of Thanksgiving that she'd been selected.
"They had to process, I think it was, a couple of hundred applications and do that many in-person interviews with everybody who had volunteered so it took a little time for them to go through all that and make their final selection," she said.
The assignment covers more than just the Inauguration Day activities.
"I'm actually starting training today [Wednesday], and it looks like it's going to extend probably through at least the 24th or 25th of January," Funck said.
But the preparation is already underway.
"We've already attended several orientations," she said, noting she also has to get her uniforms ready. "A couple of weeks ago, back in December, we attended a big walk-through of the whole entire event. We had this large map at the Armory National Guard, and they walked ... participants through everything that was supposed to happen for several days prior to the inauguration leading up to the day of the inauguration and then a couple of days post-inauguration. They've been stepping us through where things will be taking place — the things that are known at this time — and what our goal would be in that."
Military personnel have participated in this significant American tradition since April 30, 1789, when members of the U.S. Army and local militia units as well as Revolutionary War veterans escorted President George Washington to his first inauguration ceremony at Federal Hall in New York City, according to the Defense Video Imagery Distribution System website.
Armed forces inauguration participation, which demonstrates the military's support of the country's new commander in chief, traditionally has included marching bands, color guards, salute batteries and honor cordons, the website said.
"Supporting the peaceful transition of government after a presidential election is a historic event and one that many countries do not have," Col. Jason Garkey, regimental commander of the 3rd U.S. Infantry Regiment (The Old Guard), said on the website. "I have participated in two previous inaugurations — [Bill] Clinton, 1997 and [George W.] Bush, 2005 — and they both highlighted the unique characteristics of our government and how it brings the nation together."
Funck, who provides information technology support to all Coast Guard operational and support personnel, said she attended three high schools before her dad, an Air Force officer, retired in 1990 and returned to his and her mother's native Georgia.
She spent her senior year at Cass, graduating in 1992, then earned an associate's degree from Floyd Community College — now Georgia Highlands College — and a certificate in respiratory therapy from Coosa Valley Technical College.
"I worked for little while [after college], trying to figure out what I wanted to do with my life," she said.
Finally, it hit her.
"Something I was always passionate about was serving my country and wanting to be a part of the military," she said. "It took me some time to get my mother used to the idea. It was early 1997 when I talked to the Coast Guard recruiter for the first time and decided that, that was for me, and that was the avenue that I decided to pursue."
After getting into the Coast Guard, Funck, who is "single and looking," returned to school and earned her bachelor's degree in business administration with a focus on information technology from Old Dominion University in Norfolk, Virginia.
AS SEEN IN THE DAILY TRIBUNE NEWS: http://daily-tribune.com/newsx/item/7029-cass-high-graduate-selected-to-participate-in-presidential-inauguration