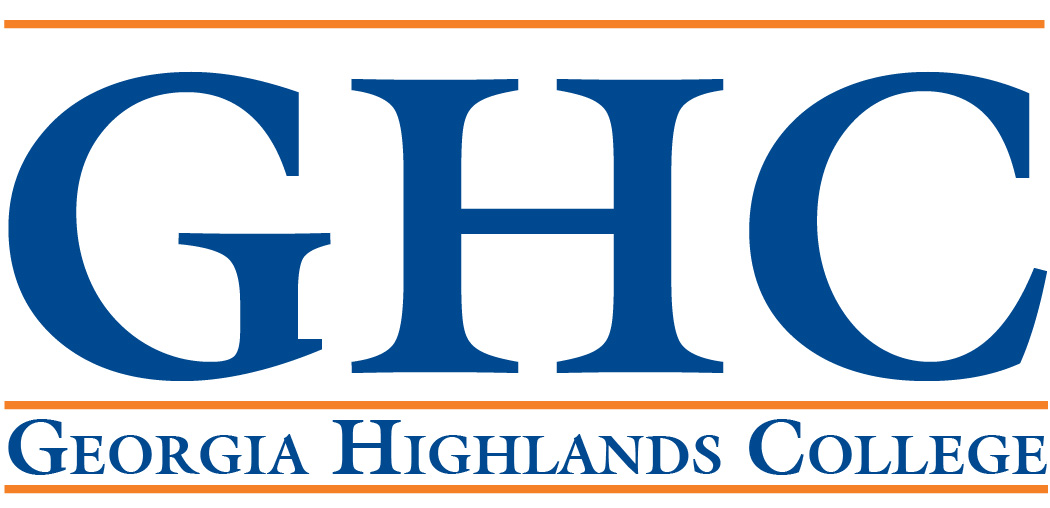 Georgia Highlands College will be offering its first Latino Literature class for fall 2017. The ENGL 2135 course is potentially one of the first Latino Literature surveys offered on the sophomore level in the University System of Georgia.
Dean of Humanities Jon Hershey stated GHC has had such a good response with its African American Literature course (ENGL 2133) that creating a Latino Literature survey is a great next step toward widening course options at the college.
"There are so many Spanish speaking countries and so much outstanding literature that has originated from these countries that the course will have a tremendous amount of literary work to select from," Hershey said. "The literature will be offered in English translations, so knowing Spanish will not be a requirement for the course."
Hershey explained that the course is a survey of Latino literature from the 16th century to the present, including writing from Chicano, Cuban, Puerto Rican and Dominican-American traditions, as well as from other Spanish-speaking countries.
The first class will be taught by English Instructor Jessica Lindberg at the Cartersville site.
"We'll ask questions like: what does 'Latino' mean? How is that different from 'Hispanic?' How did native populations and European explorers write about each other during colonization? How are the literary traditions and styles of Mexico different from the literary traditions and styles of Chile? How have all of these voices contributed to the multilayered story of Hispanic culture and identity?" Lindberg said.
The class will read letters by a man called "El Inca," who was the first man born in the Americas to enter the Western literary canon, as well as stories from the Frontier, some popular poetry from Southwestern newspapers, and poetry by William Carlos Williams, the well-known Modernist poet, and documents by the activist leader, César Chávez.
More contemporary readings will include works by Junot Diaz, who just won the Pulitzer Prize for fiction in 2008, and Judith Ortiz Cofer, who lives in Georgia.
"Studying the literature of any group of people means listening to their stories. When we listen to their stories, we hear their joys, their sorrows, their triumphs, and their tragedies," Lindberg said. "In each of these, we hear reflections of our own stories. We connect. As the Hispanic population of the United States continues to grow, it makes sense to study the stories that define this rich and historic culture."
For more information on the course or to apply to GHC, please visit: highlands.edu
The next application deadline is December 15. Spring semester begins on January 7.