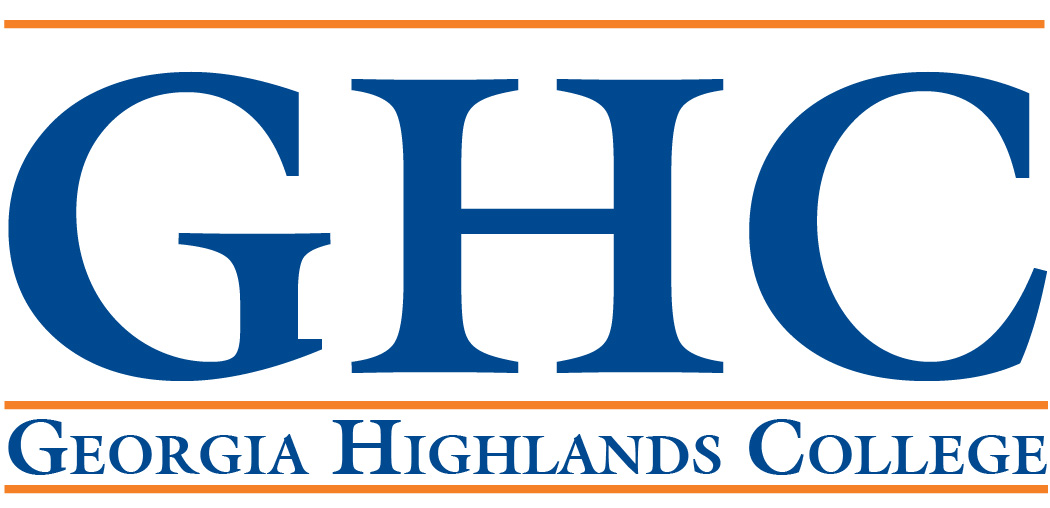 The Office of Continuing Education at Georgia Highlands College will begin offering a slate of personal-development courses in January that people can take just for fun.
As a sample of what classes are to come, the college will host a Personal-Development Kickoff Saturday,  Dec. 3, on the first floor of the three-story academic building on the Cartersville campus.
At the event, community members ages 16 and older can take short, two- to three-hour versions of some of the classes that will be offered spring semester: digital photography, self-defense, finances and computers.
"Personal-development courses were a part of the GHC Center for Continuing and Professional Education for a long time," CCPE spokesman Chris Harvey said. "They were cut when the CCPE was downsized several years ago. Recently, our advisory board and others have suggested adding them back in. GHC sees it as a way of utilizing our resources for the benefit of the community, reaching people who don't want or need to take an academic course. Just to make sure people understand, these courses are not academic courses and do not grant any college credit. They are meant as a fun opportunity to learn something new."
A kickoff offering a condensed version of the classes is a "fun way to introduce the idea of offering personal-development courses to the public," Harvey said.
"People can sign up for more than one course," he said. "We recognize that this time of year is really busy for people so we thought it would great to do it all in one day."
The kickoff schedule is:
• Introduction to Digital Photography, taught by Jim Garrett, from 9 a.m. to noon.
• Savvy Social Security Planning for Baby Boomers, taught by Susan Simonton, from 10 a.m. to noon.
• Computer Maintenance You Can Do at Home (Windows), taught by Roger Koo, from 10 a.m. to noon.
• Less Than Lethal Force, taught by instructors from Armed Citizens of Georgia, from 11 a.m. to 2 p.m.
• 25 Documents You Need Before You Die, taught by Simonton, from 1 to 3 p.m.
• Winter Landscape Photography, taught by Garrett, from 1 to 4 p.m.
• Computer Maintenance You Can Do at Home (Apple), taught by Koo, from 1 to 3 p.m.
All classes are $25 each except Less Than Lethal Force, which is $60.
Registration is already open, and the deadline to register is Nov. 30.
Besides the classes offered during the kickoff, the department also will offer English for Speakers of Other Languages and Heartsaver CPR courses during spring semester, Harvey said.
"Over time, additional courses that will be added include fitness, public speaking, drones, digital scrapbooking, getting the most out of your cell phone, creative writing and filmmaking," he said. "Some of these courses were recommended to us by our advisory board and others, while other courses are popular courses at other locations. Some of the courses are being done in conjunction with partnerships with local groups as well. There will also be a wide variety of summer camps just for kids."
Anyone interested in teaching a course or who has an interesting idea for a course can email Harvey at charvey@highlands.edu.
"We are always looking for new instructors," he said.
For information about the kickoff or classes, contact Harvey or Director of Continuing Education George White at 678-872-8240 or gwhite@highlands.edu.
AS SEEN IN THE DAILY TRIBUNE NEWS: http://daily-tribune.com/newsx/item/6730-ghc-offering-kickoff-for-personal-development-classes-dec-3