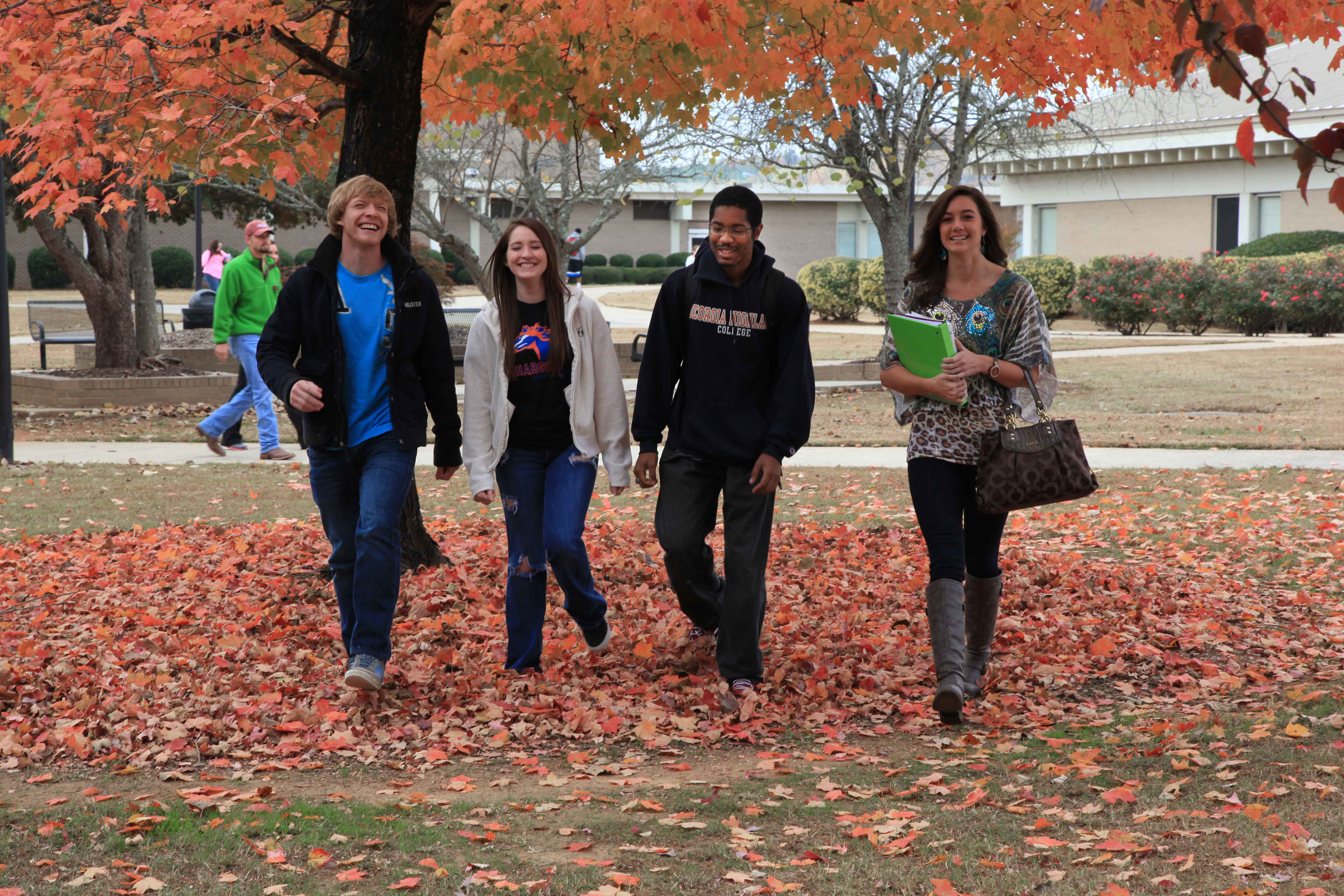 Georgia Highlands College fall enrollment saw yet another bump this year with an increase of 4.6 percent. This is the fifth consecutive enrollment increase for GHC. This increase follows a 9.9 percent increase in the summer, a 6.3 percent increase last spring and a 7.1 percent increase last fall.
President Don Green stated the value of a GHC education is one of the driving factors for GHC's continual enrollment increases.
"GHC remains one of the most affordable, accessible and valuable USG options in Northwest Georgia," he said, "and our enrollment increases prove that. I'm glad we offer our students the same classes as larger institutions at half the price with a full associate degree for less than $8,000—one of the many reasons GHC was acknowledged as the best return on investment for state colleges in Georgia."
According to the University System of Georgia, this fall's enrollment continues a trend across the state, for three years in a row, of modest increases in student enrollment throughout the University System of Georgia. This fall's enrollment also marks the first time headcount and full-time equivalent (FTE) enrollment both surpass the University System's former enrollment peak of fall 2011.
"This is the third consecutive year we've seen our fall enrollment grow," said USG Chancellor Hank Huckaby. "As we expand access to public higher education, we are seeing an increase in high school students getting an early start, as well as a larger number of students pursuing graduate degrees."
The deadline to apply for spring semester at Georgia Highlands College is December 15. Students can apply at highlands.edu and spring classes will begin January 7.
For the full USG enrollment report for fall 2016, please visit: http://www.usg.edu/assets/usg/docs/news_files/BOR-USG_Fall_2016_Enrollment.pdf