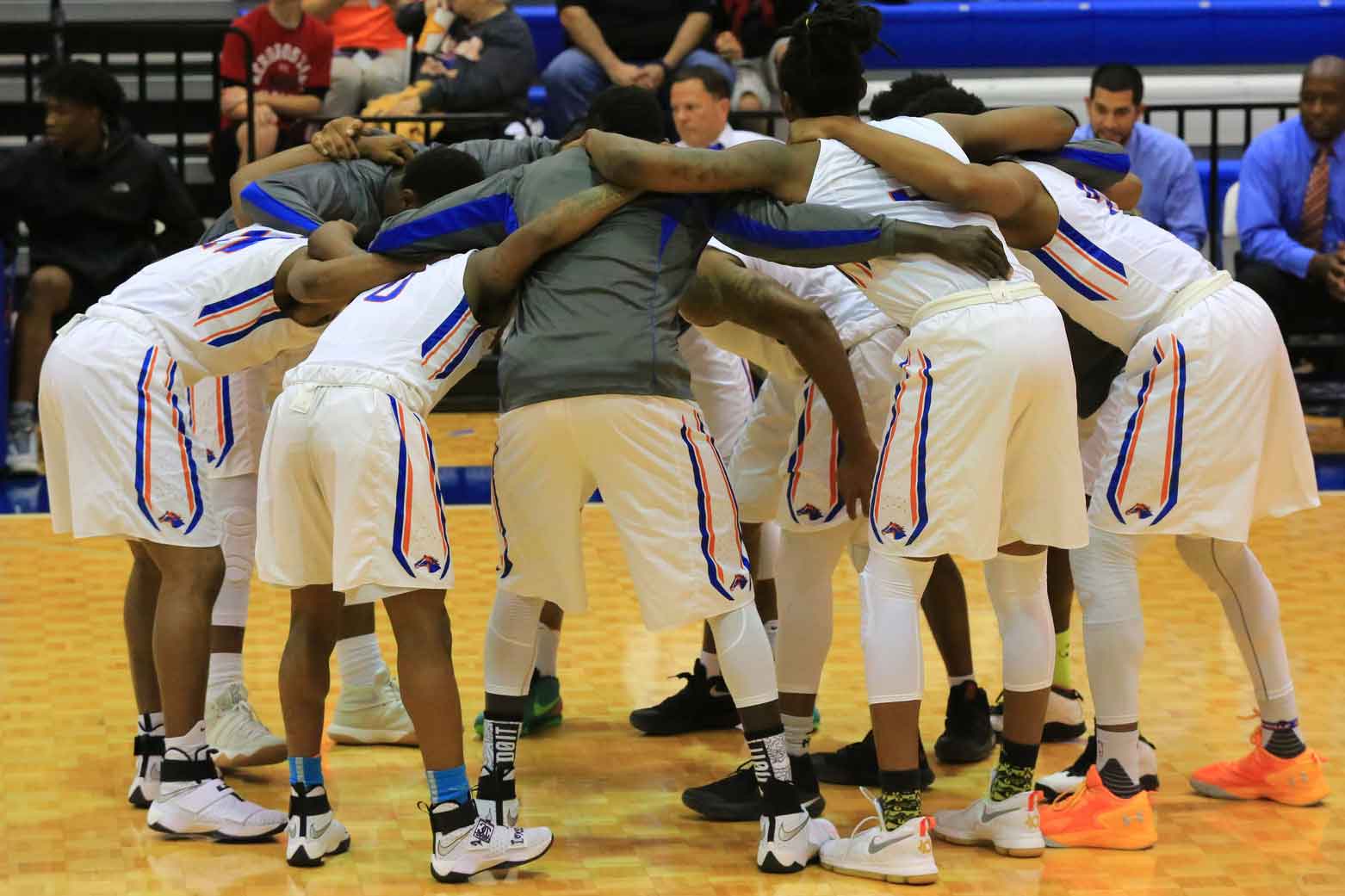 The Georgia Highlands College basketball teams will be holding a tournament in honor of Dana Davis, who passed away this year, called the Dana Davis Classic. The tournament will have four games over two days, starting on November 18 at 7:30PM at the Floyd campus gymnasium.
Assistant Director of Athletics David Mathis said the Charger and Lady Charger Basketball teams lost a dear friend when Dana Davis passed in 2016. She served 10 years as college relations director at GHC before retiring in 2014.
"The Dana Davis Classic is in honor of former GHC employee and one of GHC basketball's biggest fans Dana Davis," Mathis said. "Since the men's and women's basketball teams were formed, she could be found cheering at every game right behind the players' bench. She also provided game night deserts, meals at her home, and financial and counseling support for the players. Her spirit, smile and generosity will never be forgotten by the Charger family."
The Dana Davis Classic schedule: Middle Georgia versus Chattahoochee Tech (November 18 at 7:30PM); FBCA versus GHC (November 18 at 7:30PM); Chattahoochee Tech versus FBCA (November 19 at 1PM); and Middle Georgia versus GHC (November 19 at 3PM).