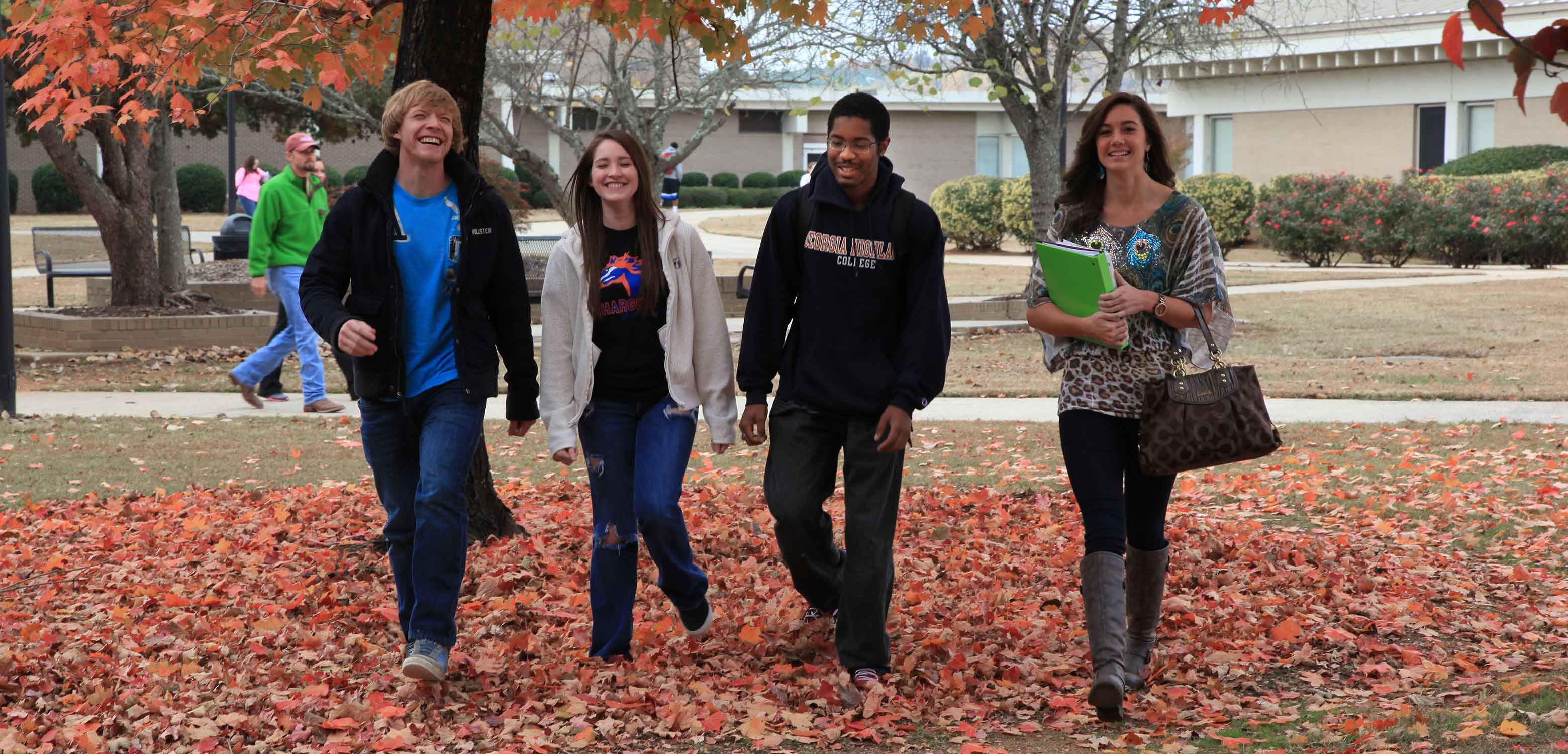 On November 3, Georgia Highlands College will be holding a Fall Expo at the Douglasville site 4-7 p.m. GHC President Don Green said this is the perfect opportunity for future students, parents, businesses, community members and other potential partners of the college to come see what GHC is all about.
"GHC's faculty and staff strive to remain actively involved and attentive to the needs of the communities we serve," said Green. "We never want to become an insular college. GHC succeeds when our students succeed, and that happens when there is a strong partnership with GHC and our communities. It's this togetherness of college and community that will continue to benefit the students and future workforce of Northwest Georgia beyond anything else."
Green stated he will enjoy this opportunity to personally meet and greet those in the Douglasville area at the GHC site and to introduce the new Douglasville campus dean, as well as admissions officers, college leadership and more.
The event will also include light refreshments, a chance to win a number of door prizes, and many faculty and staff members on hand to answer questions, help navigate the admissions/financial aid process and provide information about the many opportunities GHC has to offer.
"GHC is full of fun, friendly and familiar faces. Our students love to say how GHC feels like home to them and how the faculty and staff treat them like family," Green said. "Holding a community reception like this one allows us the opportunity to show those who may not be taking classes everyday that same dedication GHC shows its students on a daily basis."
Green noted that due to the recent closure of ITT Technical Institute in Douglasville there have been a number of questions surrounding students who have been affected, and he stated that GHC is ready to work with those students to see what options are available, should they wish to attend GHC. The GHC Registrar Sandie Davis will be on hand to answer those questions, as well as serve as the primary point of contact for ITT students who may have further questions moving forward.
"GHC works hard to be the most affordable, high-quality University System of Georgia degree option in Northwest Georgia with an associate degree for less than $8,000," Green said, "and it will be wonderful to give the Douglasville community a chance to see more of GHC and learn more about what GHC offers its students and communities alike."
This GHC Fall Expo is free and open to the public. Please, however, RSVP if you wish to attend for GHC's planning purposes. To RSVP, please visit forms.highlands.edu/douglasville. For more information about the event, please call the Douglasville site at 678.872.4200.
If you are a student from ITT Technical Institute with questions pertaining to attending GHC and are unable to attend the Fall Expo on November 3, please contact GHC Registrar Sandie Davis at: registrar@highlands.edu