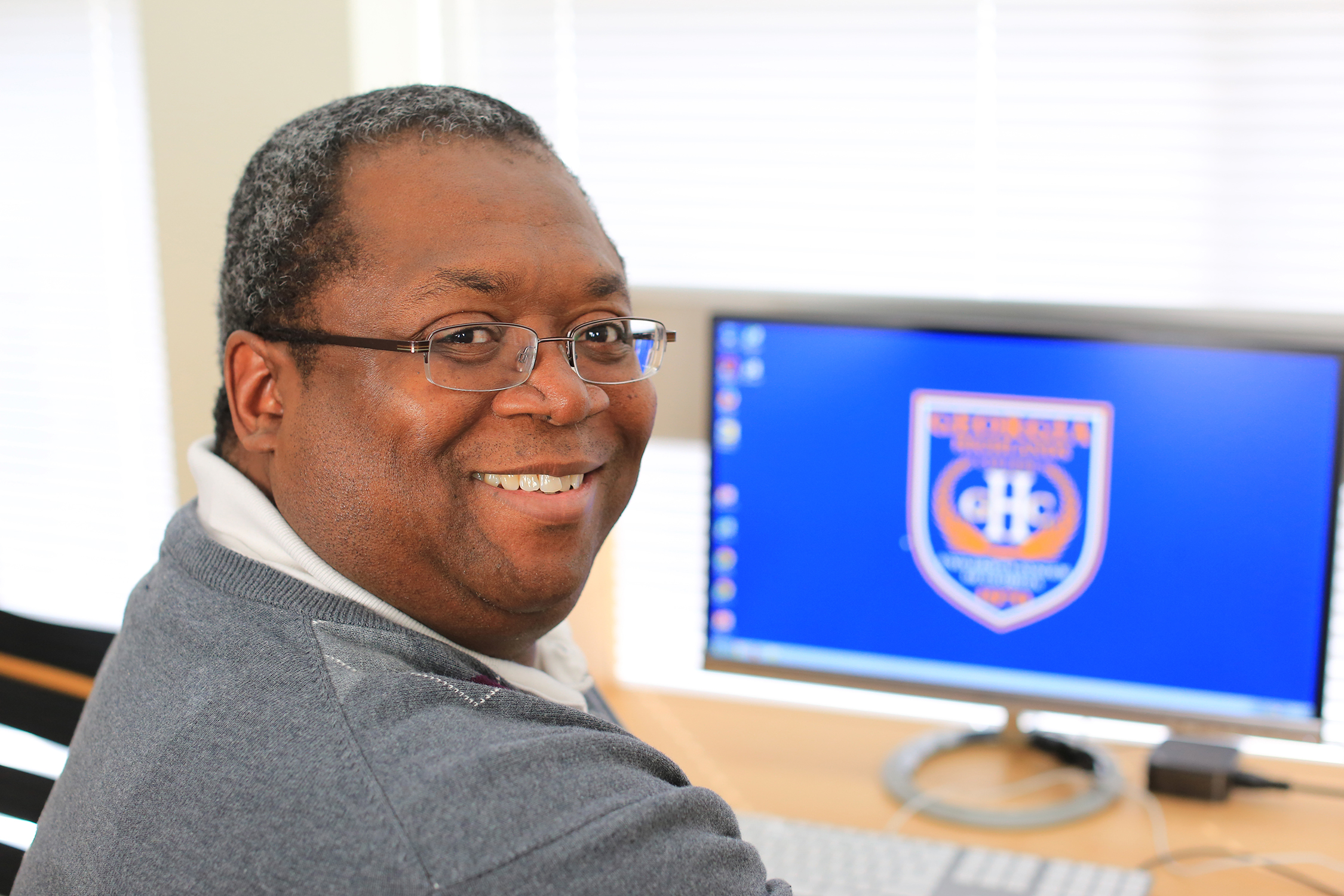 Georgia Highlands College is preparing to launch a program that will make earning a college degree faster and more convenient for some of its students.
NOW-Nights Online Weekends, a "brand-new program offered to an underserved student population — the working adult," will have a special kickoff celebration for the first group of participants Thursday from 6:30 to 8 p.m. in the Student Center, Room 102, on the Cartersville campus, according to Coordinator Maria Lauro.
"Cohort One is a special group of individuals," she said. "They share similar life experiences but are truly unique in their own ways. GHC wants to celebrate this new chapter in Cohort One's educational journey by hosting a kickoff celebration."
Activities planned for the evening include: welcome sessions with President Dr. Don Green and Cartersville Campus Dean Leslie Johnson; break-out sessions, where students will have the opportunity to meet their instructors, Tim Floyd, Jessica Lindberg, Nick McLemore, Greg Smith, Alan Nichols and Allen Dutch; meet-and-greets with student-service representatives from financial aid, careers and counseling, tutorial and the library; a campus tour; binders; food provided by the Office of Student Life; and a surprise for students.
NOW is an accelerated two-year degree program crafted specifically for working adult learners who want to earn a business-focused Associate of Science degree but need the scheduling flexibility offered by evening, online and hybrid courses.
The program also is a "great pathway" that easily transitions to baccalaureate programs in other University System of Georgia institutions, according to the GHC website.
"Statistics show by the year 2020, 60 percent of jobs in Georgia will require a certificate, associate's degree or bachelor's degree," Lauro said. "Only 42 percent of the state's young adults qualify today. Working adults already have the soft skills and the job experience but are lacking a college degree. A college degree has become a necessity to achieve career mobility."
The pilot program has 25 participants enrolled for fall semester and also has six course participants — students from other programs of study who want to take core classes like English, communications and math in the NOW program.
"These students need evening courses, like the accelerated format and are willing to sign the NOW attendance agreement," Lauro said, noting the program will continue to add students every semester.
Five NOW classes will be taught fall semester: Ethics in Business, which is online, and Business Administration 2105, English 1101, Communications 1001 and Math 1111, all hybrid.
"The hybrid courses will be taught on campus, one night a week," Lauro said. "Classes will be Monday and Tuesday evenings at 6:30. The duration for each course is eight weeks."
The eLearning courses also are "excellent options for the working student," she said.
"There is so much flexibility within eLearning courses: hybrid, eClassroom, DVD and online courses," she said.
Students also are eligible for scholarship money to help them finish their degree, Lauro said.
"Several NOW students have received the non-traditional and Go Back. Move Ahead. scholarships," she said.
Lauro said "so far, so good" on getting the program up and running after months of planning and preparation, "but this is just the beginning."
"It is a work in progress and a learning experience," she said. "This opportunity has helped me grow professionally. I have stepped out of my comfort zone and became more engaged with faculty, administrators, staff and local businesses. I am truly blessed and excited to be a part of the program. There is so much talent at GHC and in the community."
Spring 2017 enrollment for the NOW program is open, and students can apply online at highlands.edu, Lauro said.
Applicants must work more than 20 hours a week, be older than 24 or possess other qualifiers such as veteran status or having more than two years of full-time work experience with a letter of petition and have the ability to easily access technology.
For information, contact Lauro at 678-872-8009 or mlauro@highlands.edu.
AS SEEN IN THE DAILY TRIBUNE NEWS: http://daily-tribune.com/newsx/item/6031-the-time-is-now-ghc-kicks-off-program-to-help-working-adults-earn-degrees