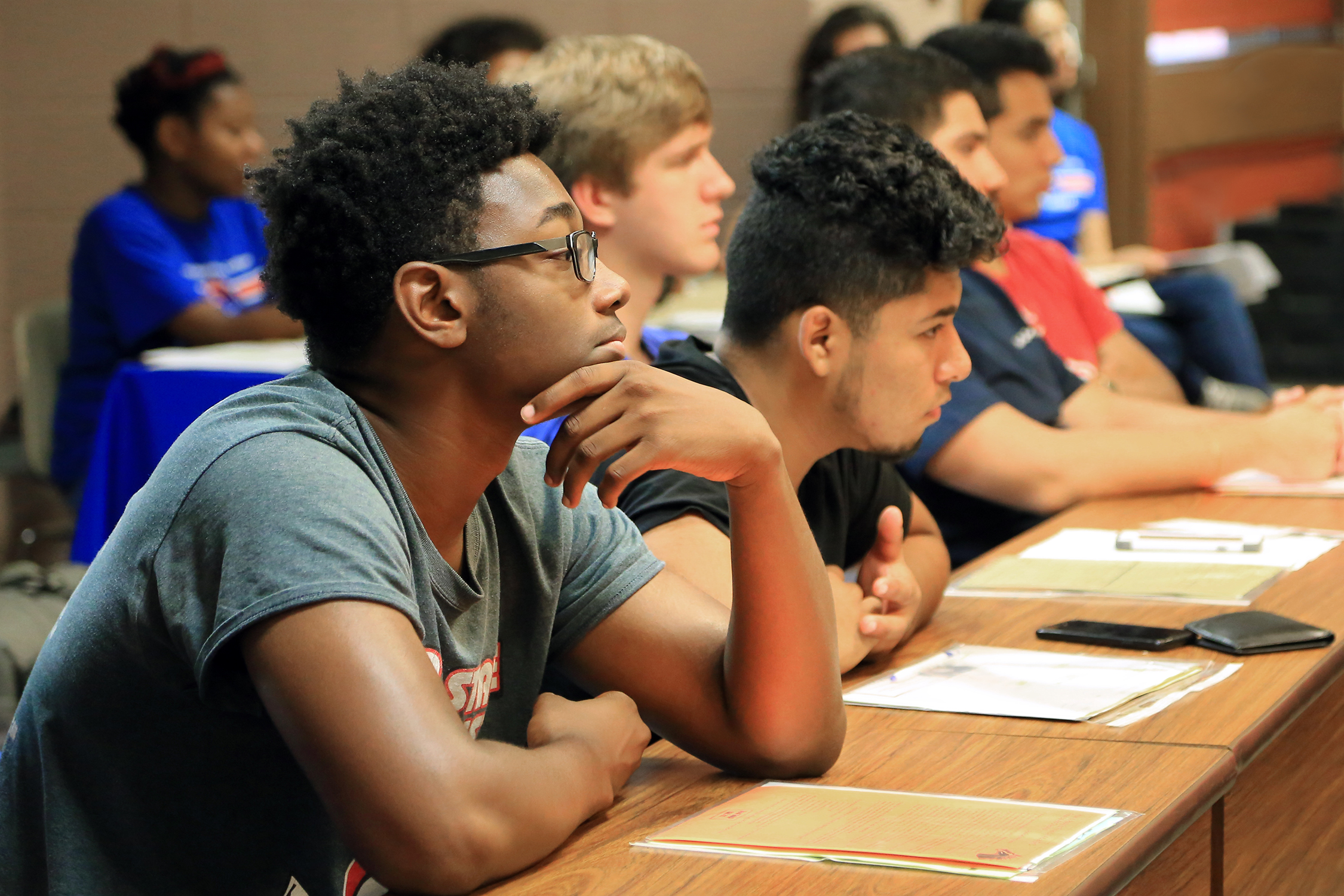 Georgia Highlands College kicked off the summer with another significant jump in enrollment. Those classes will be coming to an end within the next few weeks with a noticeable increase over last year's summer semester numbers.
"Our current summer enrollment represents a 9.9 percent increase from last summer semester," GHC Vice President for Student Affairs Todd Jones said.
This increase follows a 6.3 percent increase last spring and a 7.1 percent increase last fall.
According to the University System of Georgia's "Fall 2015 Semester Enrollment Report," GHC had the third highest enrollment increase in the state last year.
President Don Green stated the value of a GHC education is one of the driving factors for GHC's continual enrollment increases.
"GHC remains the most affordable, accessible and valuable USG option in Northwest Georgia," he said, "and our enrollment increases prove that. I'm glad we offer our students the same classes as larger institutions at half the price with a full associate degree for less than $8,000—one of the many reasons GHC was acknowledged as the best return on investment for state colleges in Georgia."
Fall semester enrollment is projected to be just as successful. The deadline to apply is August 1st. Students can apply at highlands.edu
Fall 2016 classes will begin August 15.