From Foster Care to College
GHC is here to help.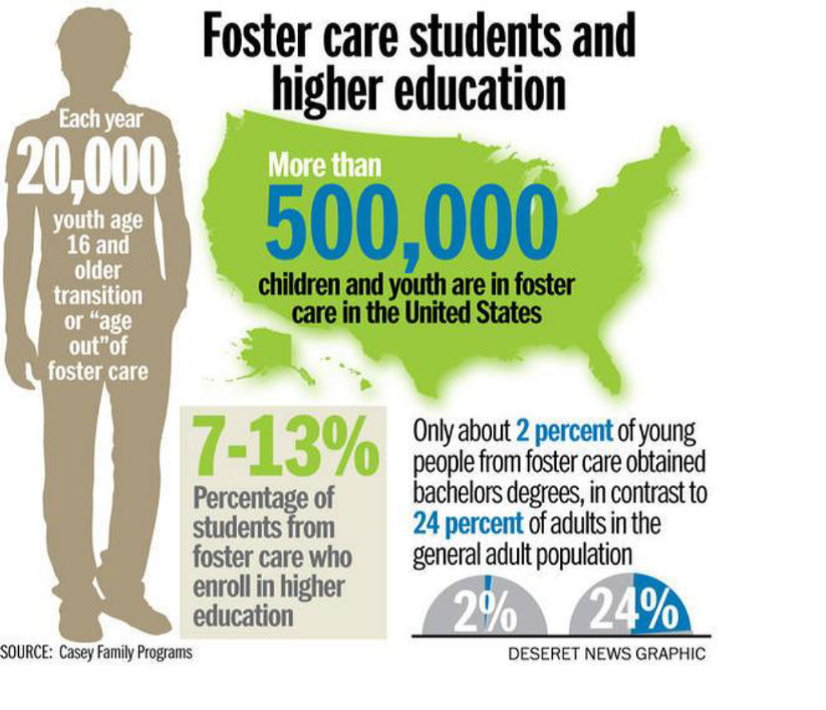 Foster Care students and higher education
Source: Casey Family Programs
Each year 20,000 youth age 16 and older transition or "age out" of foster care.
More than 500,000 children and youth are in foster care in the United States
7-13% of students from foster care enroll in higher education
Only about 2 percent of young people from foster care obtained bachelors degrees, in contrast to 24 percent of adults in the general adult population
Need assistance with admissions?
Contact: Homeless Liaison – Maggie Jackson  678-872-8040
Need assistance after being admitted?
Embark Contact: Dr. Angie Wheelus awheelus@highlands.edu, 706-368-7707 and for other support, visit GHC Student Support Services
---
Georgia Highlands College is an active member of NAEHCY and EMBARK Georgia.