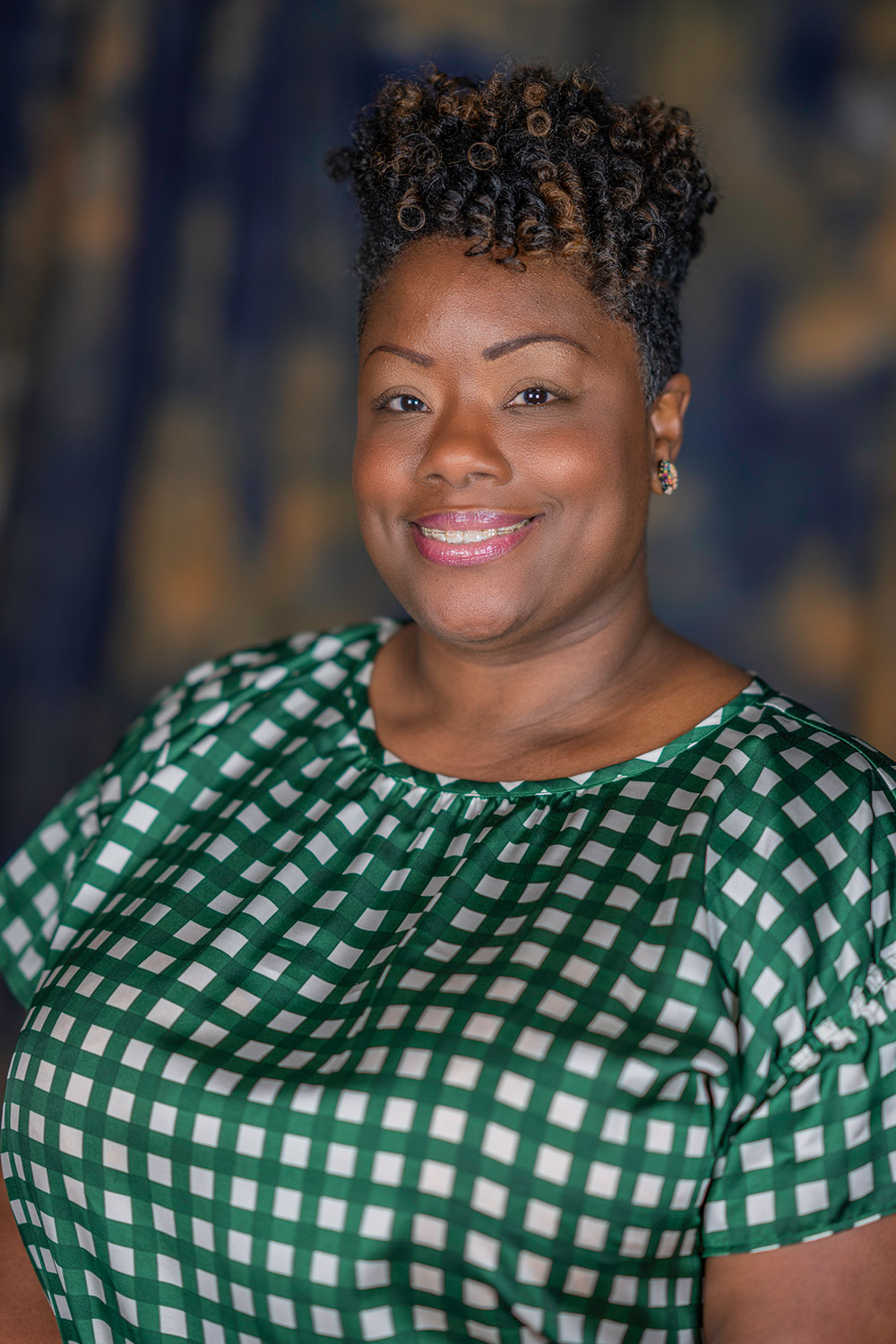 Georgia Highlands College (GHC) has named Michelle Lockett as Assistant Vice President of Academic Resources and Retention. Lockett will supervise the Student Support Services Center, Academic Tutoring Center, Grants Administration, Office of the Registrar and the Center of Excellence in Teaching and Learning.
Lockett has extensive experience in higher education, both in the public and private sectors. Prior to GHC, Lockett served as Academic Dean at the Fairburn and Stone Mountain campuses of Georgia Military College and has worked in academic institutions for over 14 years with a proven track record of student achievement and retention.
Lockett said she appreciates the "all-hands on" approach to campus processes and initiatives at GHC and plans to contribute to the continued success of the college.
"Every student matters, and it is our goal to connect each student to the support services they need to enhance, empower and aid them in this learning environment," Lockett said. "I would like to impact GHC through increased student outreach activities, tutoring and career services initiatives and help to make GHC a household name through increased partnerships in area communities."
For Lockett, an area of expertise she plans to bring to GHC is fostering dual enrollment partnerships with surrounding school districts.
Lockett holds a Bachelor of Science in Integrative Studies, a Master of Science Administration in Human Resources Administration and is currently in the dissertation stage of earning her Doctor of Business Administration in Leadership.
In her spare time, Locket likes to read, watch Animal Planet, reflect and teach management courses.